Man Almost Has Penis Amputated After Viagra Overdose: Drug Left Gentile Ramirez With Days-Long Erection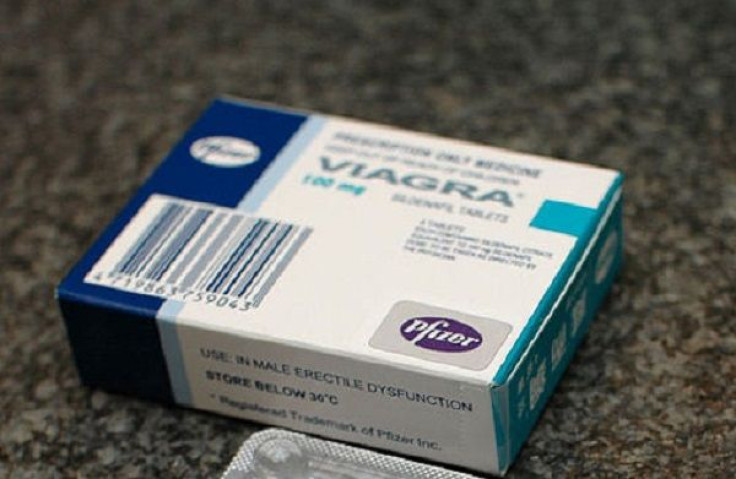 A few words of advice: if you want to impress your wife, don't take more Viagra than prescribed, and if it's not prescribed, just don't take it. Otherwise, you'll end up like Gentile Ramirez, a Colombian man who almost had to have his penis amputated after overdosing on the pills, causing him to have a days-long painful erection.
Ramirez, a 66-year-old farmer from the town of — wait for it — Gigante, in the south western region of Huila, felt that impressing his wife with a long-term erection would be a good idea. But after having it for more than a few days, he went to the Neiva hospital complaining about the pain,The Independent reported. Doctors found that his penis was not only inflamed and fractured, but also showing signs of gangrene, which is literally the death of tissue due to a lack of blood flow or bacterial infection.
Although many media outlets believed that he had his member amputated, he told La Nacion that was, in fact, not true. In order to prevent an amputation, doctors had to perform invasive surgery to prevent the gangrene from spreading. Dr. Antonio Correa Luna, who treated Ramirez, told La Nacion that he was "recovering well."
Using Viagra without a prescription comes with its risks. Anecdotal evidence suggests that some men may experience headaches, blurred or abnormal vision, urinary tract infections, diarrhea, and sometimes a runny or stuffy nose, according to Livestrong.
More serious side effects could include, as was the case with Ramirez, a prolonged erection. Known as priapism, a prolonged erection causes the blood in the penis to become deprived of oxygen. After just four hours of an erection, the oxygen-deprived blood can begin to damage tissue in the penis. Men with heart problems, who may be taking nitrates to manage them, could also risk a serious reaction when both drugs are combined, such as a drop in blood pressure, according to the American Association of Retired Persons.
Published by Medicaldaily.com