Man In China Hears Cracking Sound, Breaks Penis During 'Passionate' Sex: 3 Sex Acts Linked To Penile Fracture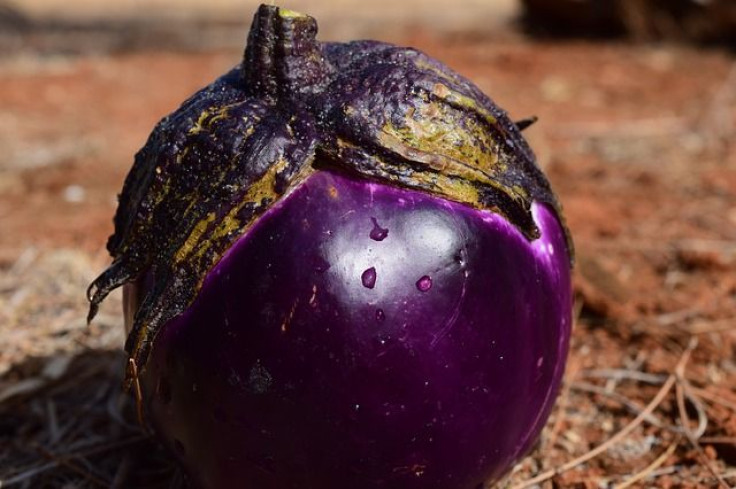 Novelty can be the biggest aphrodisiac when it comes to sex. Experimenting with sex positions, role play, or sex toys can be fun, and exciting — but it also puts your private parts at risk. A man in China was left in excruciating pain after he broke his penis during a night of "passionate" sex.
The 42-year-old man, identified by the surname "Dai", was rushed for emergency treatment at a local hospital before being transferred to Guangxi Minzu Hospital at 4 a.m., The People's Daily Online reported. Doctors examined Dai's penis, which was bent and swollen at an angle, shaped like an eggplant. After a scan confirmed a penile fracture diagnosis, doctors performed the surgery to repair the fracture at 5:30 a.m., and he has been recovering at the hospital.
Read More: What To Do When Your Penis Curves
Penile fractures are serious injuries that could potentially lead to erectile dysfunction or other risky complications if not treated immediately. Typically, patients will heard a cracking sound; experience an immediate loss of erection; or develop dark bruising due to blood escaping the cylinder. According to the Mayo Clinic, sometimes the urethra — tube where urine is released from the body — may be damaged, and blood could be visible at the urinary opening of the penis.
In Dai's case, he tore the corpora cavernosa — the sponge-like erectile tissue that runs along the penis. Men achieve erections when the blood flows into the corpora cavernosa. But, rough sex can tear this tissue, leading the blood to burst inside the penis, and lead to painful swelling.
Doctors at Guangxi Minzu Hospital admit penile fractures are more common between those 20 to 40 years old, and are most commonly a result of masturbation, and rough sexual intercourse, among other sex acts.
A 2014 study in Advances in Urology found the risk of breaking a penis varied among sex positions. Researchers analyzed data from 44 men who went to hospitals with suspected penile fractures — 42 were conformed — 28 were penile-vaginal — and found there were trends in sex acts that led to a broken penis.
Cowgirl
"Cowgirl" or "girl on top" was responsible for 14 of the 28 penile-vaginal sex cases. In this position, the woman controls movement with her body weight as she's on the erect penis, according to the researchers. Here, the man is unable to stop the penetration if it goes awry, compared to when he's controlling the movement, "he has better chances of stopping the penetration," wrote the researchers.
Doggy Style
A man has a lot of control when it comes to "doggy style", or taking a woman from behind. In this position, the man exerts a lot of power into his thrusts, which can take a wrong turn if he is not diligent. This position was responsible for 29 percent of injuries.
Read More: 8 Little-Known Facts About Penis Size
Missionary
This straightforward sex position can also boost the risk of penile fracture. The man has control of the thrusts, but if he's too "rigorous" during sex, it can cause the penis to snap. Missionary was responsible for 21 percent of broken penis cases.
Trying new things in the bedroom can be exciting, but also dangerous, if you get caught in the heat of the moment.
See Also:
Published by Medicaldaily.com