Man Dies In Penis Enlargement Surgery: What Went Wrong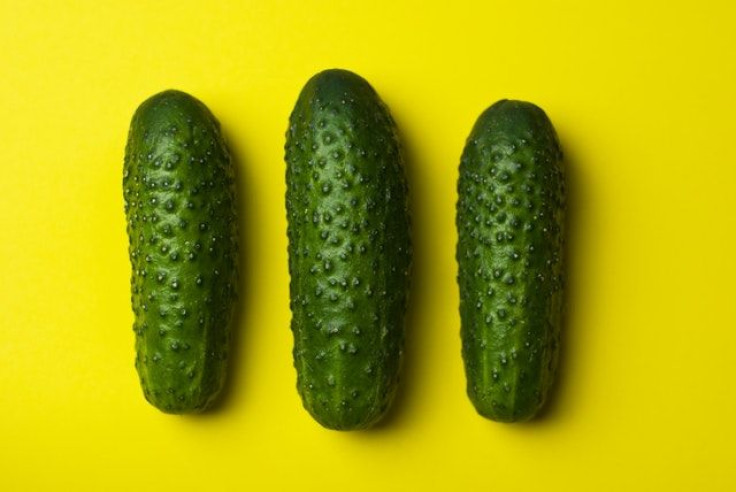 The life of a man in Sweden was cut short during a surgical procedure to lengthen and widen his penis size. The healthy 30-year-old man, without any pre-existing medical conditions, is the first to die from penis enlargement surgery, a procedure that so far has been simple and safe. Now, in the case study published in the Journal of Forensic Sciences, the forensics team believes fat cells traveled to the man's lungs and ruptured blood vessels, leading to a lung embolism.
Doctors first performed a penile elongation, which involves cutting the basal penile ligament to loosen it. This can lead to lengthening the penis about two inches, but this is only the flaccid or soft length for some people. Some risks include the inability to get an erection or numbness during the first few months after surgery.
Read More: How Long Is The Average Penis?
Next, doctors injected fat cells from the man's abdomen to his penis to increase girth during the penis enlargement procedure. But, some of the fat cells loosened during the surgery, and dispersed through punctured veins inside the lungs, which caused blood vessels to rupture. The patient went into cardiac arrest and was given CPR, but it proved to be unsuccessful after he died hours later.
Autologous fat transfer, a procedure where fat is removed by liposuction, and then injected back into the patient's face, breasts, buttocks, or penis, is a popular procedure used by plastic surgeons. According to the researchers, the patient's death is a rare and isolated complication of penile elongation and enlargement.
"The only complications mentioned are loss of the injected fat tissue and local infection," they wrote, in the case report.
They do believe the patient died because the ligament cutting and the fat injections in the penis shaft were performed at the same time. It is the first case where penis enlargement via autologous fat transfer has led to the death of a seemingly healthy, young man.
This is most commonly seen in buttlift procedures. Earlier in March, The Washington Post reported a Kansas City mom flew to Miami to get a Brazilian buttlift after being unhappy with her post-baby body. In the procedure, doctors used liposuction to suck fat out of the abdomen, thighs, or fatty areas around the triceps to inject fat cells into the patient's buttocks to increase its size and sculpt its shape.
Unfortunately, the patient did not survive due to a fat embolism. A piece of fat was injected into her bloodstream and traveled near her lungs, preventing oxygen from entering her bloodstream. Pulmonary fat embolism is a very common risk in liposuction cases.
Researchers believe fat embolism risk was higher in the young man's case because both procedures were performed consecutively.
Read More: Does Size Matter To Women?
"Perhaps the risk of fat embolization is higher when pretraumatized tissue is subjected to fat injection, like in this case, where a penis elongation by loosening of a penile ligament was performed before the fat injection," they concluded.
Worldwide, about 8,400 penile enlargement surgeries are performed every year to increase the size of a man's penis, specifically the girth. This case will help both patients and doctors exercise extra caution when it comes to these autologous fat transfer procedures. Moreover, it'll force men to think about whether or not they do need the surgery, since research has found most men's penises are normal size.
Source: Zig B and Rasten-Almqvist P. Fatal Fat Embolism After Penis Enlargement by Autologous Fat Transfer: A Case Report and Review of the Literature. Journal of Forensic Sciences. 2017.
See Also:
8 Things Your Penis Can Tell You About Your Health
Published by Medicaldaily.com