As Medical Marijuana Goes On Sale In Minnesota, Patients Jump Hurdles To Get It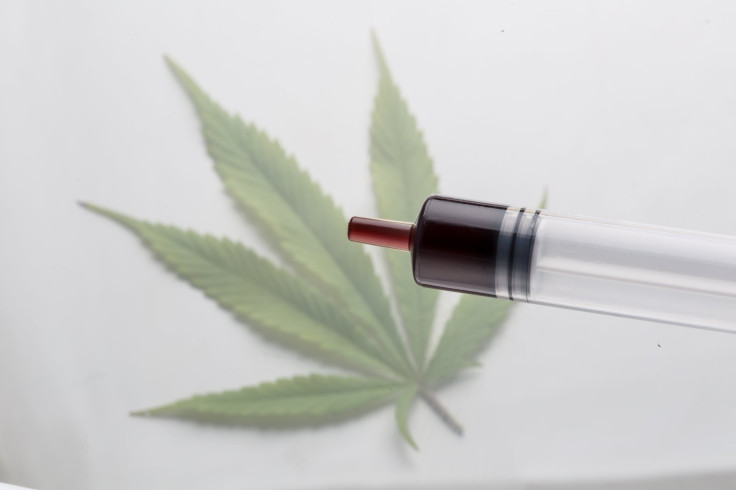 Starting Wednesday, Minnesota will become the 24th state to allow the sale of medical marijuana. However, the system it's implementing will differ drastically from that of California, where medical marijuana has been legal for over two decades, and some other states. People will not be allowed to cultivate the drug at home and none of the dispensaries will be selling the actual marijuana plant. Instead, patients will be limited to marijuana pills, oils, and tinctures. No smoking allowed.
Supporters of medical marijuana in Minnesota are looking at the law as a step forward rather than no step at all. The aforementioned restrictions were put in place in order to compromise with medical marijuana skeptics, such as law enforcement lobbyists and the state's Governor Mark Dayton. As a result, Minnesota will join New York in having some of the country's strictest medical marijuana laws — only eight dispensaries will open throughout the state, servicing patients suffering from at least one of nine conditions.
"The door is opening," Bob Cappechi of the Marijuana Policy Project told The Associated Press. "This will start helping people out. That's what this is all about."
As many as 5,000 people will qualify for medical marijuana under the state's new law, which will be open to patients with certain terminal illnesses and cancers, seizure disorders, severe muscle spasms, glaucoma, Crohn's disease, HIV/AIDS, Tourette syndrome, and amyotrophic lateral sclerosis.
But each of these patients will face hurdles as they seek approval to buy medical marijuana. Only 203 health care providers have registered with the state to certify patients, and as of Friday, only 65 out of 139 patients who were able to obtain certification had gotten the go-ahead to start purchasing cannabis on Wednesday, the Star Tribune reported. As mentioned before, they'll also have to travel hundreds of miles to reach the nearest dispensary.
"I knew it was going to be bad, [but] I had no idea it was going to be this bad," Maren Schroeder told the AP. Her mother Kathy Schroeder suffers from multiple sclerosis and glaucoma but struggled to get a doctor's approval for medical marijuana — she had to visit two doctors before getting approval. On top of that, she'll have to spend as much as $600 for a month's supply of medicine, and travel 180 miles roundtrip to get it at a dispensary.
Medical marijuana advocates believe the process will get easier as time passes and opponents see that the law works. Some restrictions might even be loosened, Cappechi said. "Ideology does not change overnight," he said. "It's important to start somewhere."
Published by Medicaldaily.com