Memphis Church Throws 'Joy Prom' For People Of All Ages With Disabilities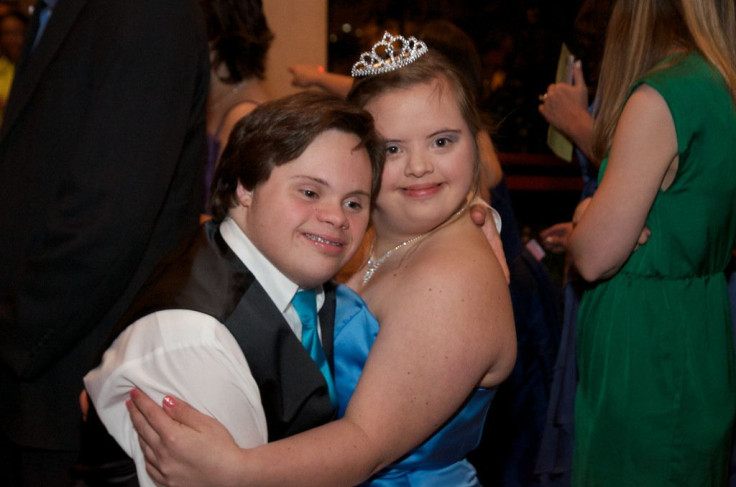 Prom is a memorable, and oftentimes, momentous high school event that many students spend months thinking about, arranging dates with, and choosing tuxes and dresses for to perfect their special day. A kind-hearted idea was inspired when two women realized people with disabilities could have their own exclusive experience, which is how the Memphis Joy Prom came to be.
Ashley Parks and Ginna Rauls, who have both been active in the special needs community, thought up the idea for the Memphis Joy Prom a year ago in their local Memphis, Tenn., Starbucks. Parks is also a special needs ministry director at the Christ United Methodist Church and arranged the prom to be sponsored by local Memphis-area churches.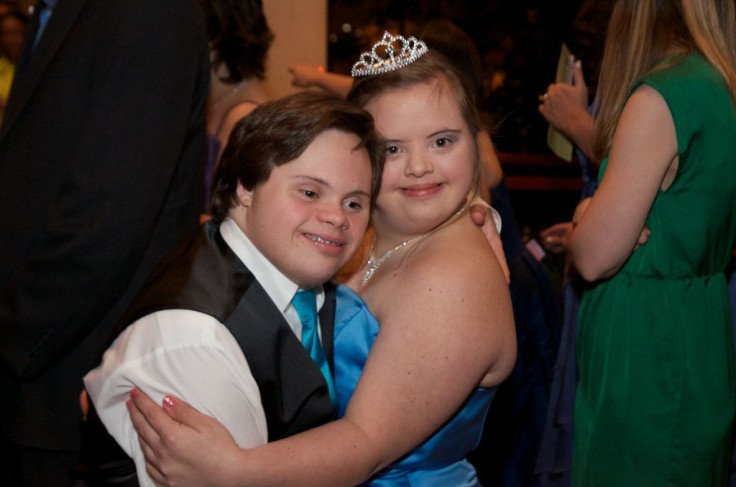 The prom brought a unique experience to special needs individuals, many of whom didn't have the opportunity to enjoy the event while they were in school. On April 25, special needs people between the ages of 16 up to 22 were invited to attend the first local prom designed especially for those with disabilities.
"At a certain point people phase out of things, but we said, you know what, lets open this up for people over the age of 22 and think of those who may not have experienced an event like this before," Parks told The Huffington Post.
One hundred and ten prom goers arrived in limos and stepped out onto a red carpet where they were greeted by their volunteer hosts, who brought them inside to a large ice sculpture, candy bar, and dance floor. Guests were also invited to get their nails and makeup done, as well as have their shoes shined for their big night.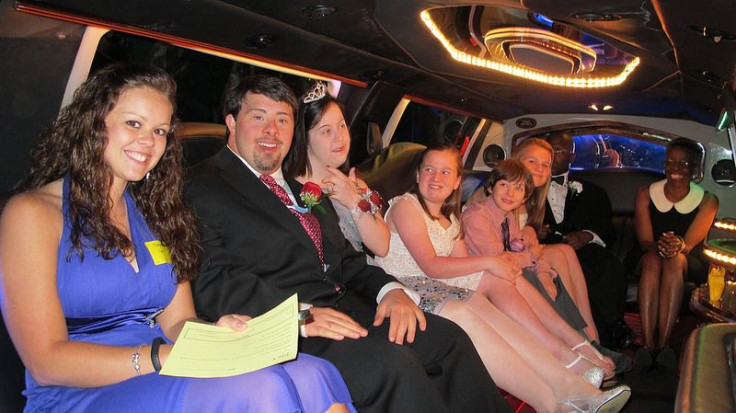 "Our whole purpose is to bring glory to God and just love on the special needs community," Parks said. "We wanted to make them feel special. This was their night."
In addition to donations and financial support from businesses, there were 350 volunteers who attended training seminars prior to the event in order to make it the safest and most enjoyable experience possible for the guests.
Each host was given a card with their date's allergies along with a checklist of everything the prom goer wanted to experience that night, Parks told HuffPost.
"We didn't miss anything," Parks said.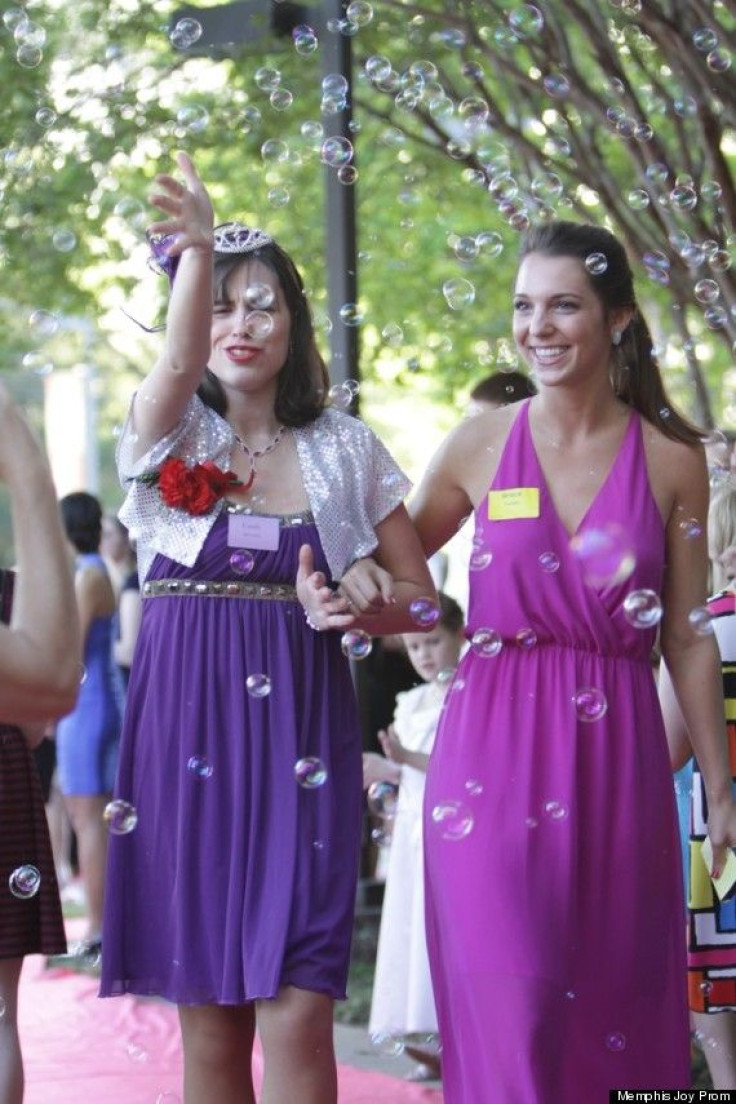 A thank you note from one of the disabled children's parent read: "The prom was so great, not only the event but the advent- she looked forward to it every day and is still talking about it to everyone we see! That's worth everything to parents, it was such a joyous event in her life and so for us, a million thanks."
The extraordinary efforts of Parks, Rauls, and the hundreds of volunteers and parents who made the day run smoothly had paid off. It was such a successful experience that they have already started planning on the early stages of next year's Memphis Joy Prom.
Published by Medicaldaily.com