Menstrual Bleeding Quantity Likely To Increase Temporarily After COVID-19 Vaccination
Women who have been vaccinated for COVID-19 may have a slightly higher chance of experiencing heavy periods, according to a new study. However, any changes in the menstrual bleeding quality are temporary and are likely to resume their usual pattern by the next cycle.
The study, recently published in the British Journal of Obstetrics and Gynaecology, noted that women who observed increased menstrual bleeding can attribute the situation to the vaccine itself.
The findings build on prior work by the same research team who first set out to establish a link between COVID-19 vaccines and menstrual cycle changes.
There have already been numerous studies on COVID-19's effect on menstrual bleeding. An international study by the National Institutes of Health earlier confirmed that COVID-19 vaccination is associated with a small increase in menstrual cycle length, albeit within the normal range of variation and temporary. However, the latest study aimed to estimate the effect of COVID-19 vaccination on menstrual bleeding quantity among individuals with normal menstrual cycles, Scitech Daily reported.
"Menstruation is a routine bodily function and a key indicator of overall health, so it's crucial that we understand the scope of this issue among the global population," study lead author Alison Edelman, M.D., M.P.H, said, according to the outlet. "The more we can understand about these reported changes, the more effectively we're able to counsel individuals about what to expect with a COVID-19 vaccine and how to make an informed decision about getting vaccinated."
To prove their point, researchers examined data from a fertility tracking app called Natural Cycles to see how COVID-19 vaccination affected menstrual bleeding. A cohort study involving 9,000 people — 7,401 vaccinated and 2,154 unvaccinated — was done while considering facts like how much they bled each day and how many days the heavy bleeding sustained, as well as how much total bleeding they had.
At the end of the study, researchers found that a slightly higher percentage of people (only 4%) who received the first dose of the COVID-19 vaccine experienced a greater amount of bleeding compared to those who did not receive the vaccine.
The difference means 40 additional people per 1,000 normally cycling individuals who experienced more bleeding quantity. However, researchers insisted the findings shouldn't be a point of concern among the masses.
"Experiencing an unexpected change in your menstrual cycle can be alarming," study co-author Blair Darney said, as per Scitech Daily. "We hope this research can assure individuals that they are heard and their experiences around menstruation are valid. As was discovered in previous research, these changes at a population level are small, typically resolving in the cycle after vaccination, and generally shouldn't be a source of anxiety or fear."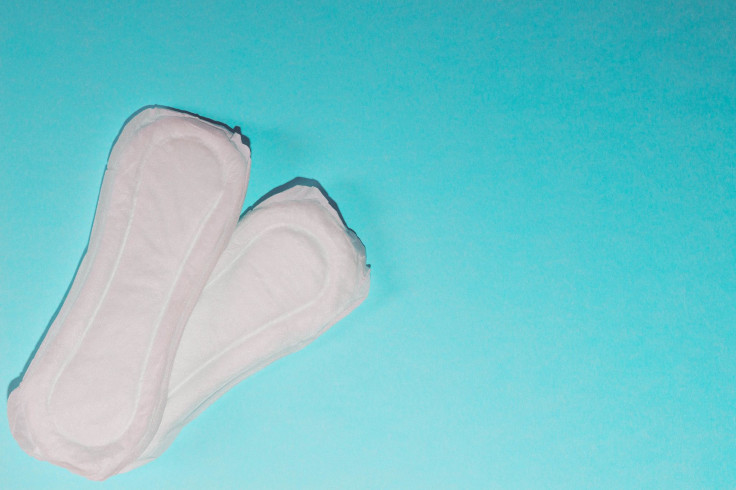 Published by Medicaldaily.com