Improving Mental Health And Wellbeing: How E-mail Exercises Boost Confidence, Gratitude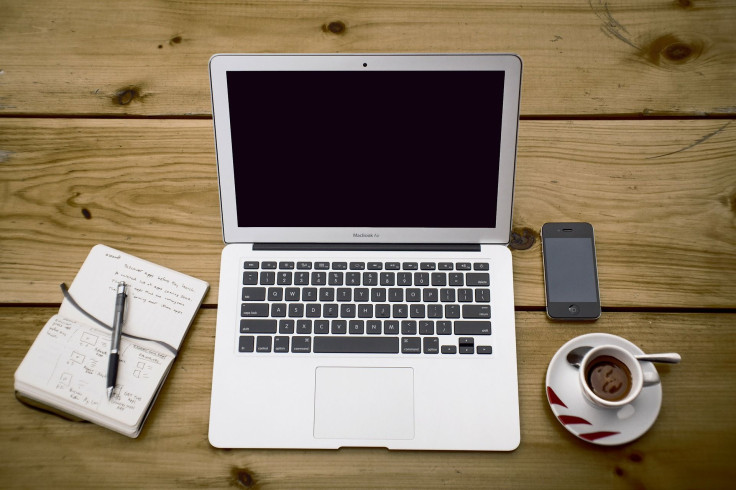 Doing something as simple as reading an e-mail, or completing an online exercise, may improve your mental health over the course of two months or even a year, according to new research. Published in the journal BMC Psychology, the study found that e-mails as mental health interventions could be a tool for public health, as they're both accessible and cost-effective.
"Mental health promotion should be a public health priority and internet-based interventions should be made available for people interested in improving their psychological wellbeing and lifestyle, as they appear to be a good way of promoting mental health," said Minna Torniainen-Holm, an author of the study, in a press release. "They are easy to access with a potential to reach and engage a large number of people at lower cost than face-to-face services."
The researchers managed to recruit 73,054 initial respondents to a survey, and out of those, 42,761 people began e-mail exercises that aimed to improve wellbeing, mental health, and resiliency to stress. Over 16,400 participants were involved in at least one follow-up to the exercises. The e-mails were designed to involve aspects of solution-focused therapy, cognitive behavioral therapy, and positive psychology, and the participants could choose between getting an "interpersonal" intervention, in which they worked on improving social relationships, or a "lifestyle" intervention (diet, exercise, sleep).
Two years after starting the exercises, the researchers had the participants complete a follow-up survey. They found that those who had adhered the most to e-mail exercise instructions ended up showing the most positive changes in mental health at two years. Those who picked interpersonal interventions, and focused on social relationships and solving conflicts, had higher levels of confidence and gratitude later on. Interestingly, those who picked lifestyle interventions and worked on smoking cessation, weight management, or physical activity, only showed a boost in mental health at the two-month follow-up and not two years.
"We were delighted to see that the effects of the interventions appeared to be consistent across all measures of wellbeing, and that small effects were observed even two years later," Torniainen-Holm said in the press release. "These results suggest that the improvement may be long-lasting."
Though psychologists generally vouch for face-to-face counseling or cognitive behavioral therapy, recently more research has found that online therapy could be a substitute of sorts for mental health treatment. Earlier this year, researchers found that online cognitive behavioral therapy could assist people struggling with body dysmorphic disorder. Another study found that online therapy could help ease depression and insomnia symptoms.
Source: Torniainen-Holm M, Pankakoski M, Lehto T, Saarelma O, Mustonen P, Joutsenniemi K. The effectiveness of email-based exercises in promoting psychological wellbeing and healthy lifestyle: a two-year follow-up study. BMC Psychology. 2016.
Published by Medicaldaily.com