Merck's Once-Weekly Diabetes Drug Found Effective In Study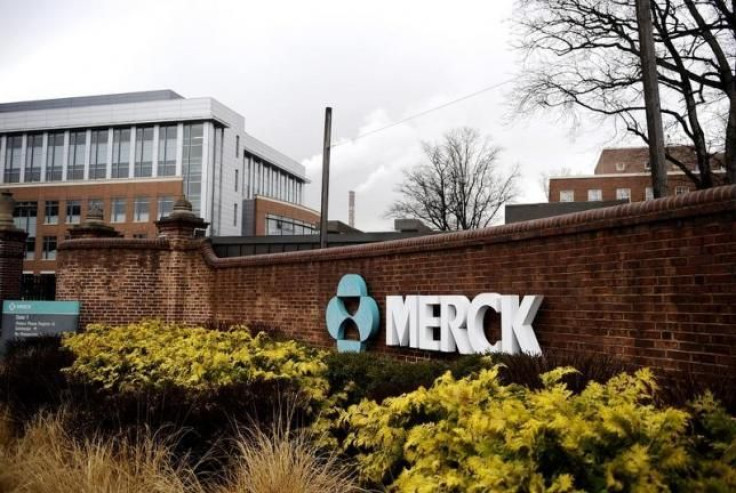 (Reuters) - Merck & Co said its experimental once-weekly diabetes drug was found to be as good as its blockbuster Januvia, which is taken once a day.
The late-stage study compared 25 mg of the drug, omarigliptin, to 100 mg of Januvia. Both treatments belong to a family of drugs called DPP-4 inhibitors that help lower blood sugar levels.
Fifty-one percent of patients taking omarigliptin reached required sugar levels at week 24, compared with 49 percent of those who took Januvia.
Merck, which has already applied for marketing approval for the drug in Japan, said it would submit its application in the United States by the end of 2015.
Januvia, among Merck's best-selling drugs, raked in sales of about $4 billion in 2014, plus another $1.8 billion for the related combination product Janumet.
(Reporting by Amrutha Penumudi in Bengaluru; Editing by Anil D'Silva)
Published by Medicaldaily.com