Mounjaro Could Eclipse Ozempic As The 'Most Powerful' Weight Loss Drug On The Market
While Ozempic continues to bask in its superstar status in the weight loss community, another drug is believed to outpace it soon with its more powerful weight loss abilities.
Mounjaro, dubbed the "King Kong" of weight loss drugs by the Wall Street Journal (WSJ), is said to be on its way to surpassing Ozempic as the most powerful treatment for obesity on the market.
In clinical trials alone, Mounjaro already beat Ozempic in terms of performance. One obese participant who weighed 230 pounds lost up to 50 pounds in just 17 months with Mounjaro. No other anti-obesity drug was able to safely make such a big difference during a trial.
Mounjaro may not be as popular as Ozempic on social media, but it could catch up soon. U.S. health regulators are expected to give it the go-ahead to be prescribed for weight loss in the coming months. As of late, some patients are already using it unapproved for weight loss.
Earlier this year, when Ozempic was all the rage in Hollywood, Rosie O'Donnell happily shared that she lost about 10 pounds over Christmas due to a combination of Mounjaro and Repatha. The former is a type 2 diabetes drug, while the latter is for cholesterol regulation.
By late February, Eli Lilly & Co., the company behind Mounjaro, announced that the drug was once again available to wholesalers after a two-month-long shortage due to "dynamic demand."
Like Ozempic, word about its weight loss effects also spread, with a clinical trial revealing that participants lost up to 22.5% of body fat compared to Wegovy's 15%. Wegovy is another brand of Semaglutide, aside from Ozempic.
Considering the effectiveness of Mounjaro against obesity, WSJ said it could be "one of the highest-selling drugs of all time with annual sales exceeding $25 billion."
The U.S. Food and Drug Administration (FDA) approved Mounjaro as a treatment for type 2 diabetes in May 2022. Lilly said its application for Mounjaro to be used as a medication for obesity could be approved once the results of another study become available by the end of April. This could mean later this 2023 or early 2024.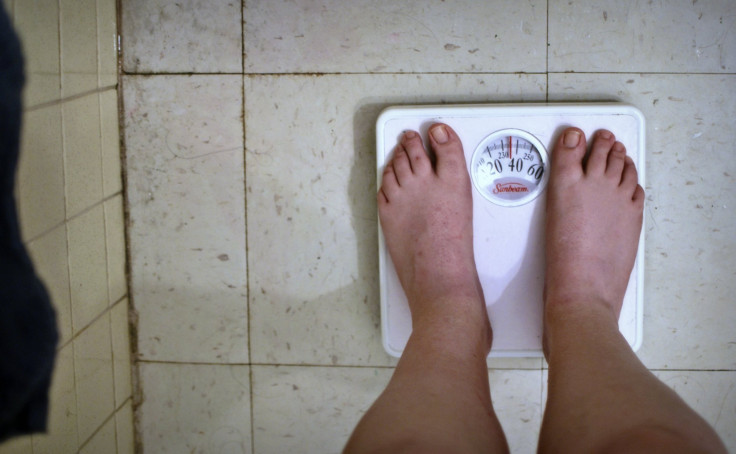 Published by Medicaldaily.com