Mpox Transmission 'Remains At Low Pace' In Many Countries: WHO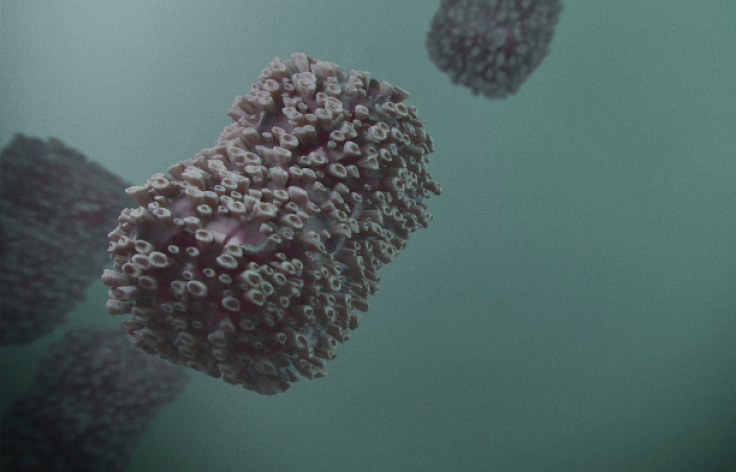 The World Health Organization (WHO) has released a new update highlighting 41 newly reported cases of mpox — formerly monkeypox — in the Western Pacific, Americas and Africa.
"While virus transmission remains at a low pace in several countries, the epidemiological and clinical characteristics of cases remain stable. Nineteen countries have reported mpox cases," stated the WHO.
Since January 2022, the WHO has received reports of a total of 87,972 laboratory-confirmed mpox cases, including 147 deaths, from 112 countries. Weekly reported cases decreased by 42% between June 12 and 18, with 41 cases reported to the WHO, compared to 71 cases between June 5 and 11.
Starting in July, the WHO will publish monthly situation updates to keep track of the situation.
The WHO's report also included updated guidance on infections in pregnant women, advising them to avoid close contact with active mpox patients and use condoms for 12 weeks. If infected, pregnant women should continue with prenatal care. Since January 2022, the WHO's global surveillance data has recorded 58 mpox patients who were pregnant or recently pregnant.
The recent update from the WHO follows concerns raised by experts about the disease's prevalence in regions with limited or no access to COVID vaccines. African countries, for example, have yet to receive mpox vaccine doses despite experiencing ongoing outbreaks. While wealthier nations have committed to providing assistance, vaccine distribution to these regions remains a lower priority.
Meanwhile, Europe is on high alert after recording 22 new cases of mpox in May. Dr. Hans Kluge, WHO Europe director, has acknowledged that the virus is still circulating and is urging at-risk individuals, especially men who have sex with men, to get vaccinated and follow preventive measures.
"There are steps you can take – get vaccinated against mpox if vaccines are available, limit contact with others if you have symptoms, and avoid close physical contact, including sexual contact, with someone who has mpox," emphasized Kluge during a WHO Europe briefing, as reported by Health Policy Watch.
Published by Medicaldaily.com