Is The Mpox Vaccine Safe For Children?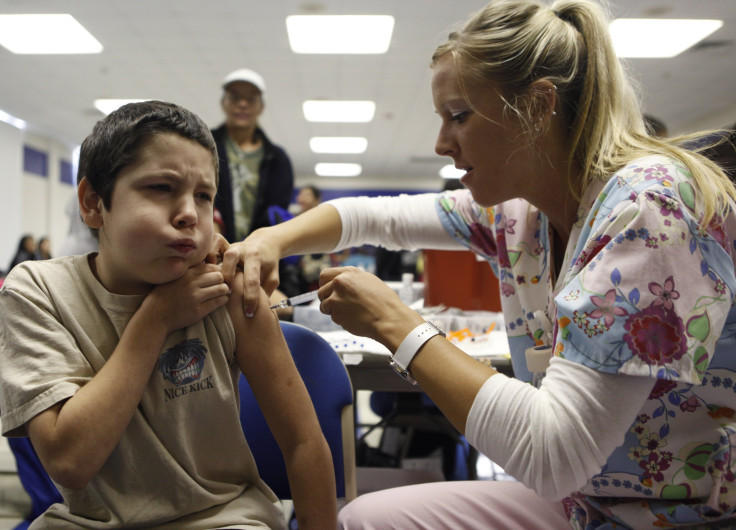 A recent study published in the Lancet Infectious Diseases, funded by the U.K. Health Security Agency, examined the safety, reactogenicity and immune response of the Bavarian Nordic JYNNEOS vaccine in young children.
The peer-reviewed study found that a single dose of JYNNEOS for post-exposure prophylaxis was well-tolerated in children and elicited strong antibody and cellular immune responses for up to 15 weeks after vaccination.
The study's findings support the continued use of JYNNEOS in children as part of emergency public health responses to prevent mpox. However, the researchers highlighted the need for more comprehensive studies to fully evaluate the safety, immunogenicity and effectiveness of JYNNEOS in children.
The recent study is particularly significant since limited published literature suggested that children and pregnant women are at higher risk of mpox. In England, as of late 2022, there were 3,547 confirmed cases of mpox, including one child who was a neonate.
The evaluation study was conducted between June 1 and Nov. 30, 2022, with 87 children around the age of five receiving a single dose of the vaccine, according to Precision Vaccinations. Post-vaccination reactogenicity questionnaires were completed by 45 children, with 36 reporting no symptoms, 40% experiencing only local reactions and 24% reporting systemic symptoms with or without local reactions.
Further research is necessary to assess immune responses and the duration of protection after two doses, according to the researchers.
The JYNNEOS vaccine was developed in collaboration with the U.S. Government to protect adult populations against smallpox. It received approval from the U.S. Food and Drug Administration (FDA) on Sept. 24, 2019. The vaccine is currently indicated for the prevention of both smallpox and mpox in adults.
This study comes at a time when mpox cases are increasing globally, raising concerns about the prevalence of the disease in regions with limited access to the vaccine, such as Africa, Asia, and Latin America.
In the United States, approximately 1.2 million people have already been vaccinated against mpox as of May 2023. However, the country is experiencing a new surge in cases, with Florida being identified as the epicenter of the summer outbreak due to low vaccination rates.
Published by Medicaldaily.com