Mumps Outbreak 2015: University Of Illinois Suggests Students Get Mumps Booster Shot After Spread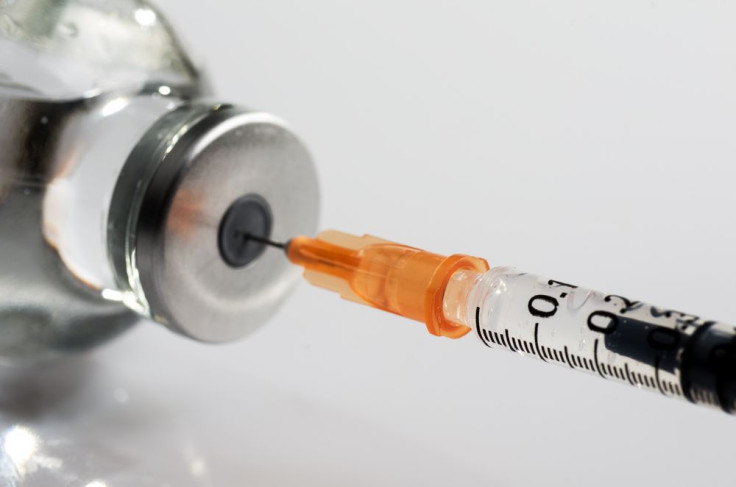 A mumps outbreak is sweeping across the University of Illinois Urbana-Champaign campus, despite most students having been vaccinated. The Illinois Department of Public Health says that, as of Tuesday, 69 cases of the virus have been confirmed on campus, with 18 other cases diagnosed around the state. For now, the IDPH is advising all students to get vaccinated, in hopes this may abate the outbreak.
According to Dr. Awais Vaid, an epidemiologist in the area, the Champaign-Urbana Public Health District typically experiences 10 to 12 cases of the mumps each year, but the numbers on U of I's campus are alarming. Doctors are very worried that the spread of the virus will only get worse once students return to school on Aug. 24.
"We were at 25 cases when the semester ended in the middle of May," Vaid told CNN. "We thought the outbreak would be over as we have seen in other outbreaks, that when students leave the outbreak is over."
But even after the school year ended, the number of reported cases kept growing. For the most part, mumps is preventable when a person gets vaccinated, but it is also a highly contagious virus. It is usually spread through saliva droplets, and can thus be shared from person to person through a sneeze or a cough. It can also be spread through sharing drinks or utensils with an infected person, says Mayo Clinic. When infected with mumps, patients will usually experience swollen salivary glands, sometimes with fever, headache, and fatigue.
As of now, the Champaign-Urbana Public Health District is working with the university to contain the outbreak, isolating those who have been infected from healthy students. Vaid says that most infected are university students, but some family members and members of the nearby community have taken down with the virus as well. Those infected between the ages of 16 and 30 are said to be up to date on their measles, mumps, and rubella vaccine, but the Centers for Disease Control and Prevention cautions that the vaccine is only 88 percent effective for preventing mumps. That being said, the CDC also still urges everyone to get vaccinated because the vaccine is still the best defense against the virus.
In the IDPH's report, director Nirav D. Shah tells students that they should get vaccinated again, even if they have been in the past. "While cases on campus have already received two doses of MMR, a third dose may help control the outbreak," he said. "Although the vaccine is extremely effective, it is not perfect. That is why it is important for those who can be vaccinated to take this extra step and potentially help protect those around them."
Vaid believes that current infections have not been that severe thus far because the vaccination has helped prevent complications, and the CDC agrees. The CDC also claims that outbreaks of this magnitude are common on college campuses, spreading more easily when people are living in close quarters.
In fact, a 2014 outbreak on Ohio University's campus led to over 69 cases as well, several of the infections occurring off campus with people affiliated with the university. Around that time as well, a dozen cases had been reported on Fordham University's campus.
Despite this growing trend, Dr. Greg Wallace says it could be a lot worse: "These numbers pale in comparison to what we saw before there was a vaccine."
Published by Medicaldaily.com