'Natural' Remedies For Lupus After Selena Gomez Career Break: From Chemotherapy To Home Products, How To Treat Autoimmune Disease Symptoms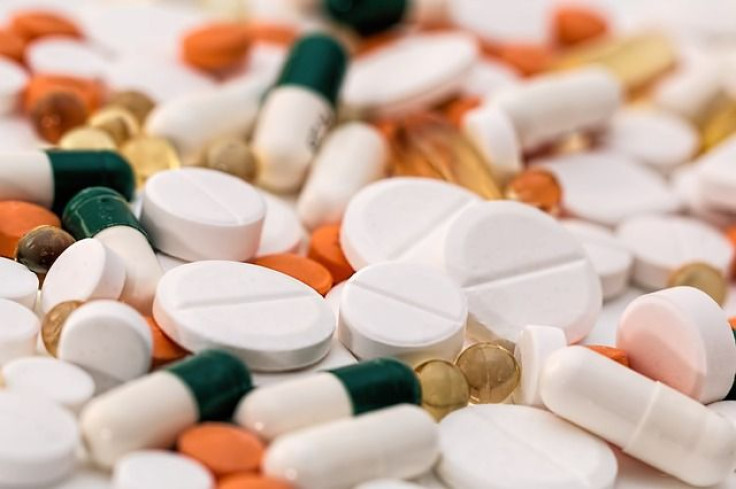 Lupus is a complex autoimmune disease that affects an estimated 1.5 million Americans and 5 million people worldwide. "Kill Em With Kindness" singer Selena Gomez is currently taking a break from work to deal with side effects of the disease — which she announced that she has in 2015.
"I want to be proactive and focus on maintaining my health and happiness and have decided that the best way forward is to take some time off," the singer told People Wednesday. "I need to face this head on to ensure I am doing everything possible to be my best. I know I am not alone by sharing this, I hope others will be encouraged to address their own issues."

Gomez previously revealed that she even went through chemotherapy to ease the chronic disease. What other treatments are available for the millions of people suffering from lupus? The following information is from the Lupus Foundation of America and Mayo Clinic.
Anti-inflammatories
For many people, anti-inflammatories — like Aspirin or Tylenol — or non-steroidal anti-inflammatory drugs (NSAIDs) may be the only medication needed to control lupus. These medications help to relieve many of the symptoms of lupus by reducing inflammation and pain.
Antimalarial drugs
Antimalarials are typically prescribed for skin rashes, mouth ulcers and joint pain, but also can be effective in treating inflammation and blood clotting for those with mild forms of lupus. The two types of drugs that are frequently prescribed for lupus are Plaquenil and Aralen but could take months before they improve lupus symptoms.
Corticosteroids
The inflammation of lupus can often be treated with corticosteroids like Prednisone, but they also come with long-term side effects like weight gain, easy bruising, thinning bones ( osteoporosis ), high blood pressure, diabetes and increased risk of infection.
Immunosuppressants
Drugs that suppress the immune system may be helpful in serious cases of lupus. Immunosuppressive medications are prescription drugs that control inflammation and the overactive immune system. Many people with lupus find relief in Cyclophosphamide and Methotrexate, which were both originally developed as a chemotherapy drugs.
Anticoagulants
Blood clots can be a life-threatening symptom of lupus, and anticoagulant therapy may be lifelong in some people with the disease.
Monoclonal antibodies
A newer medication called Benlysta also reduces lupus symptoms in some people, but side effects include nausea, diarrhea and fever. Additionally, Benlysta is the first and only drug specifically developed for and approved to treat lupus.
Read more:
What Is Lupus? The Autoimmune Disease Is Not 'Catchy,' Despite What 1 In 3 People Say
New Lupus Treatment 2016: 26-Year-Old Cancer Drug Shows Promise
Published by Medicaldaily.com