Neonatal Abstinence Syndrome: Newborns Addicted To Prescription Drugs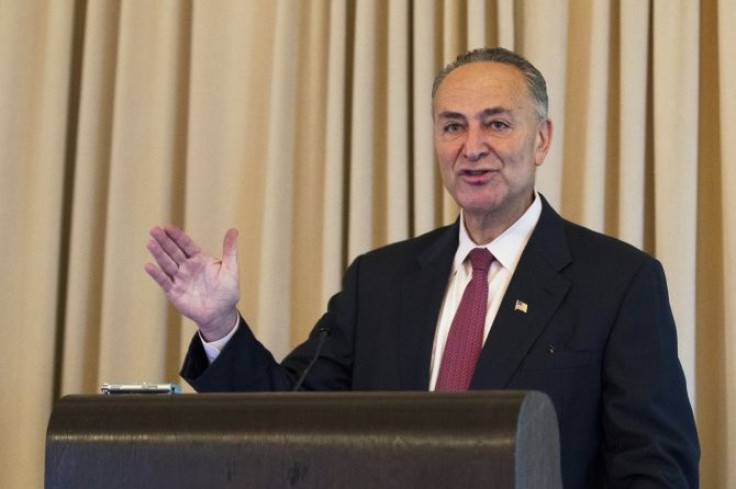 It is sad when we hear about teens abusing prescription drugs, for that matter it is sad when we hear about anyone who has succumbed to addiction. There is a new group of addicts and this group will tear your heart out because they are helpless and innocent. They had no choice and they have no say in their final destiny. This group is newborn babies.
As the number of prescription pill abusers has grown somehow we have over looked this particular segment. It is pretty straightforward; moms and dads that are addicted to prescription drugs will have babies that are also addicted. The majority are born addicted to prescription pain pills. This is happening at a rate of one child per hour born addicted to pain pills in the US.
There is one US senator that at least has a plan. New York Senator Charles Schumer suggests that we insist that the FDA makes sure that there is clear labeling that warns of the dangers of these pills that can inform women and physicians. The next line of attack is to hold the Substance Abuse and Mental Health Services Administration accountable to fully educate physicians so they know how to recognize the symptoms of prescription drug abuse. Finally, to call out the National Institutes of Health and the Centers for Disease Control and plead with them to do more research and conduct more studies on how to avoid having addicted newborns.
Any baby that is born addicted to prescription drugs is labeled with Neonatal Abstinence Syndrome. What this means is that when they are born they will be irritable, they will have tremors, they will likely vomit and have diarrhea as they go through withdrawal. Most people that are addicted to opioid painkillers, which is basically the same thing as illicit heroin, quiver at the very thought of going through withdrawal. They call it being "bogue."
The problems do not end when the withdrawal is over. These babies are pretty much "wait and see" babies. We have to wait and see what kind of shape they end up in. These babies generally have low birth weight, some have birth defects, some are hypertonic, and some will be plagued with long-term cognitive and behavioral problems. You really don't know what these babies will be like once they become toddlers and school age children.
We do know that in the past ten years the number of babies that are born addicted to these prescription pain pills has increased by threefold. The costs in 2000 associated with NAS babies was close to two million dollars but a decade later the costs were over 700 million dollars, 75% of these charges were billed to Medicaid. It is unacceptable to overlook this growing trend and it has to be addressed now. One baby born addicted to prescription pills every hour is a horrific statistic.
A 20 year veteran manager and owner of behavioral health hospitals and services, Mr. Spanswick began his career in New Orleans, Louisiana. After receiving his MSW in Clinical Mental Health from Tulane University in Louisiana and working for five years in multiple inpatient psychiatric settings as a Director of Social Services, Mr. Spanswick entered the Master of Hospital Administration Program at Tulane while simultaneously founding Paradym Health Systems, Inc., a psychiatric hospital management company, with Dr. Alan Jason Coe as partner. Mr. Spanswick is currently bringing his extensive mental health and business backgrounds to bear as the CEO of KLEAN Treatment Center a Residential drug and alcohol treatment center that utilizes a dual diagnosis approach and evidence based therapies.
Published by Medicaldaily.com