Fourth Person Dies Of Ebola In Latest Flare Up In Guinea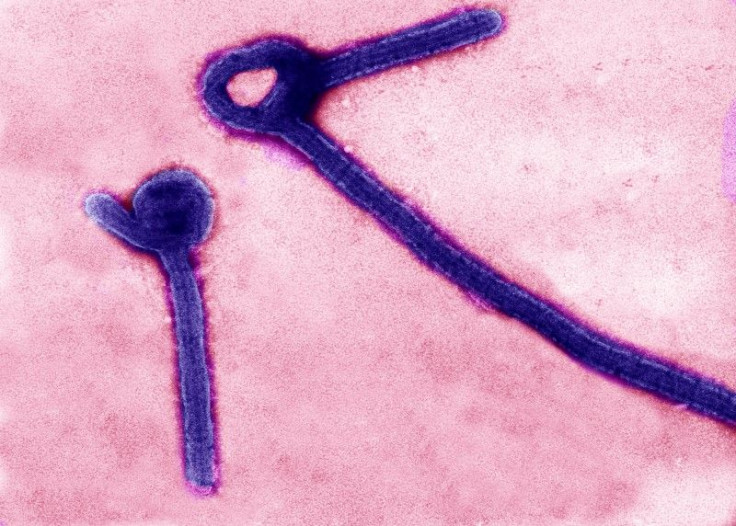 CONAKRY (Reuters) - A fourth person has died of Ebola in Guinea in the latest flare up of an epidemic that has killed more than 11,300 people in that country, Sierra Leone and Liberia since 2013 but now claims few victims.
"The young girl who was hospitalized at the Ebola treatment center in Nzerekore is dead," said Fode Tass Sylla, spokesman for the center that coordinates Guinea's fight against the virus.
Three others have died of the virus since Feb. 29. Health workers on Saturday also stepped up efforts to trace anyone who could have come into contact with the family.
The world's worst recorded Ebola epidemic is believed to have started in Guinea and killed about 2,500 people there by December last year, at which point the U.N. World Health Organization (WHO) said it was no longer actively transmitted.
WHO warned, however, that Ebola could resurface at any time, since it can linger in the eyes, central nervous system and bodily fluids of some survivors.
It was not immediately clear how the villagers from Korokpara, around 100 km (60 miles) from Nzerekore, had contracted the disease but the area had previously resisted efforts to fight the illness in the initial epidemic.
(Reporting by Saliou Samb; Writing by Matthew Mpoke Bigg; Editing by David Gregorio)
Published by Medicaldaily.com