New York's $64 Million COVID-19 Vaccination App To Shut Down This July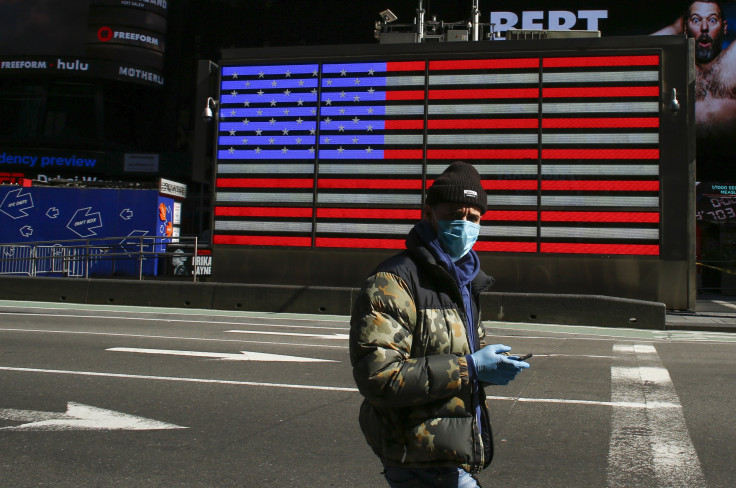 The Excelsior Pass app, a mobile application that cost $64 million and was utilized by New Yorkers to display proof of vaccination or negative COVID-19 test results during the pandemic, is set to be decommissioned in the coming weeks, as announced by state officials.
While the app was initially launched in 2021 and used by 11.5 million people, it has been sparingly used over the past two years. However, it has been costing the state a significant sum of at least $200,000 per month to maintain, according to the Times Union of Albany.
The Excelsior Pass app served as a digital artifact of the pandemic, allowing individuals to store their vaccination status against the coronavirus. It quickly determined whether someone was compliant with vaccine requirements for access to specific venues, including outdoor dining restaurants and entertainment establishments.
Former Governor Andrew M. Cuomo and business leaders initially promoted the app as a "passport to normalcy" and a means to revive the state's pandemic-impacted economy, noted the outlet.
However, the high costs and technical issues associated with the app have led to its discontinuation. The decision came after a Times Union report in May shed light on the unexpectedly large expenses of developing and running the application.
The involvement of consulting firms Deloitte and the Boston Consulting Group in the app's development also raised concerns and is currently under investigation by the state Office of the Inspector General.
Hazel Crampton-Hays, a spokeswoman for Governor Kathy Hochul, stated that the demand for instant access to vaccine records has waned, and as the public health emergency has ended, the Excelsior Pass app will be discontinued. She added that the state will leverage the knowledge gained from this project to enhance New Yorkers' access to services and benefits through technology.
Although the app will be shut down on July 28, state officials assure the public that the stored personal data will remain private and secure. While the Excelsior Pass app played a significant role in facilitating activities like indoor dining, attending Broadway shows and sporting events during its launch, the decline in vaccination requirements and usage led to its diminishing relevance.
The app will remain on users' phones for the time being, but the state will no longer provide maintenance or support for any potential issues that may arise. The app's closure reflects the changing landscape and priorities as New York moves forward from the pandemic and focuses on new initiatives.
Published by Medicaldaily.com