North Korea Relaxes COVID-19 Mask Mandate; Crowds Gather Sans Masks In Public Places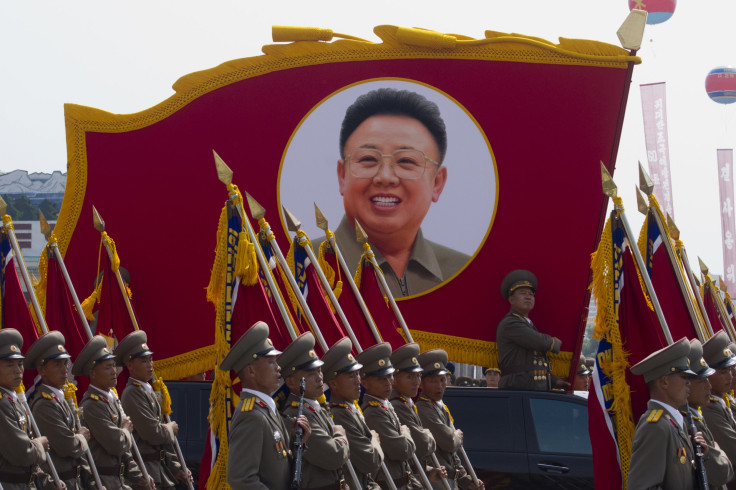 Reports this week indicate that North Korea has seemingly eased its strict COVID-19 mask mandate, as state news agencies have been showing many people without masks. This comes as a significant departure from previous coverage, where masks were prominently featured.
While North Korean state television and newspapers have not made an official announcement regarding the change, crowds of people without masks have been observed at theaters and other locations.
According to analysts at NK News, a Seoul-based site that monitors North Korea, this development marks a "stark change" compared to previous months, Reuters reported.
Sources cited by U.S.-based Radio Free Asia (RFA) reported that residents, factories, and social groups were informed that the mask mandate was lifted as of July 1. The authorities allegedly made this decision due to concerns about the spread of skin and eye infections caused by wearing used masks and implementing strict mask control measures, added the outlet.
It is worth noting that last August, the North Korean state news agency KCNA announced the lifting of the face mask mandate and other social distancing rules, as leader Kim Jong Un declared victory over COVID-19. However, just one month later, people were ordered to wear masks in public again amid the risk of flu and infectious diseases during the fall and winter seasons. Authorities did not specifically mention COVID-19 at the time.
North Korea's stringent COVID-19 restrictions have faced criticism, with South Korea's spy agency stating that defectors who fled the country in May did so due to the country's strict controls. The United Nations also highlighted in a report last year that North Korea's pandemic response measures exacerbated human rights violations.
Meanwhile, secret reports obtained by the BBC revealed last month that North Korea was grappling with its most severe food crisis since the 1990s famine. The country's population of 26 million was reportedly struggling with food shortages, while resources were allocated to the development of nuclear weapons.
Although the situation had not reached the level of societal collapse and mass starvation witnessed in the late 1990s, it remained a deeply concerning issue, as highlighted by the reports.
Published by Medicaldaily.com