North Korean Leader Kim Jong-Il Dies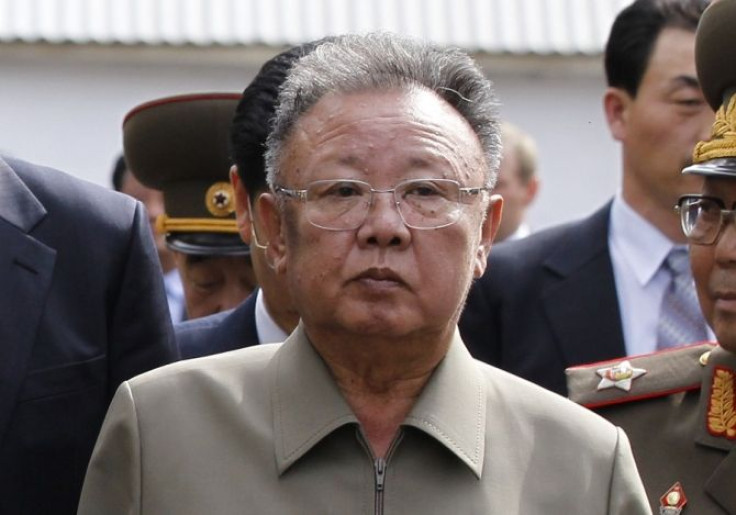 North Korean leader Kim Jong Il has died on a train trip Saturday, state television said Monday. He was 69.
The (North) Korean Central News Agency said Kim died of physical and mental fatigue on Saturday at 8:30 a.m.
His son, Kim Jong Un, is expected to be his successor. Kim had previously suffered a stroke in 2008, but had appeared to have recovered.
Yonhap News Agency reports that South Korea's military has declared an emergency alert after Kim's death.
The agency said President Lee Myung-bak has cancelled all planned events. The head of South Korea's National Security council has convened an emergency meeting.
Kim became leader of the country in 1994 after his father, and the country's founder, Kim Il-Sung died.
Published by Medicaldaily.com