Alcohol Abuse In The Hospital: Nurse On Call Was 'Stumbling' Drunk During An Emergency Surgery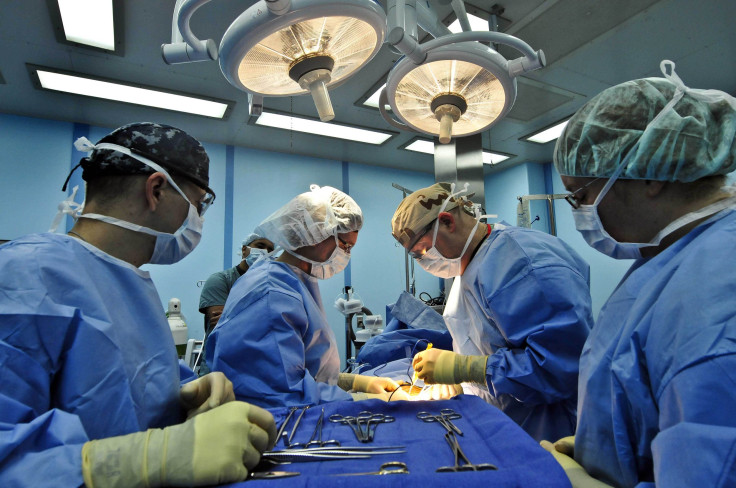 An on-call nurse who had been drinking at a local casino was called in to work after midnight Feb. 4 to help perform an emergency surgery at the VA Medical Center in Pennsylvania. He left the Mohegan Sun Casino and then showed up to assist in an operation until a coworker who suspected he might be drunk anonymously reported him to police, according to news reports.
Co-workers noticed that Richard Pieri, 59, was having a difficult time using a basic computer system he had routinely used, he failed to correctly record the time of the operation, and other signs of abnormal behavior. According to police, there's a video of Pieri stumbling through the parking lot and bumping into a concrete divider just before entering into the hospital to prepare for the operation.
"Patient safety is paramount," said VA Medical Center executive assistant to director William Klaips, told local news station WNEP-16. "We want to be sure our patients are safe. As soon as we were notified of the event, we made sure there were no unsafe situations for our patients and then we did the further investigations."
Pieri was responsible for preparing the patient, setting up the required material in the operating room, and monitoring the patient's vitals through the surgery. When police questioned him, Pieri admitted to having four or five beers while playing slots at the nearby casino, and had just arrived home when he got the page. He drove over to the hospital immediately after.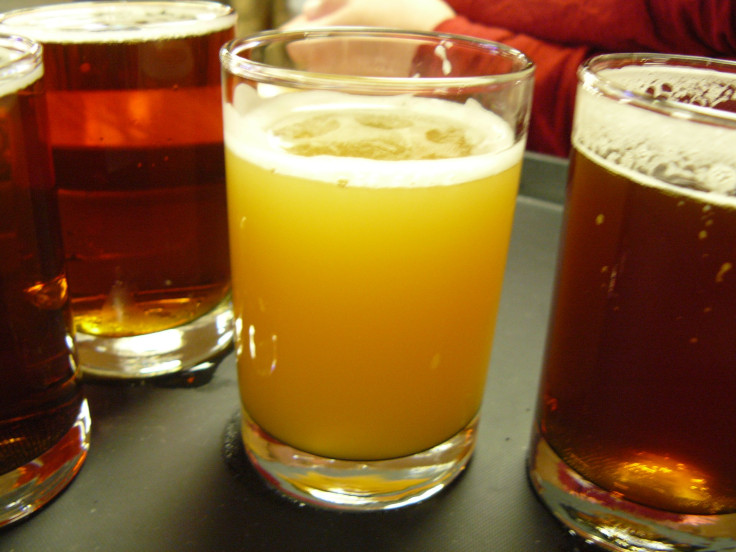 The issue of substance abuse among medical staff isn't new. "There are likely to be more nurses than doctors with addiction problems, because there are more of them, not because they have a higher percentage of addiction," said Dr. Arthur Kaplan, the director of Medical Ethics at NYU Langone Medical Center. "They can make mistakes that can kill patients, too."
The patient, who was undergoing an emergency appendectomy at the time of the incident, was later readmitted to the hospital with stomach pains after the surgery, though the hospital says Pieri's impairment didn't affect the patient. Pieri now faces charges of reckless endangerment, DUI, and public drunkenness. He has also since been removed from patient care.
"For a first offense for alcohol, a doctor or nurse should go into a mandatory treatment program and have their license suspended until they stay sober for a certain amount of time," Kaplan said, "Someone who has had repeated offenses with opiates may need to have their license taken away."
In November 2014, a medical malpractice initiative called Proposition 46 was proposed to California voters, but later rejected. The measure would have required doctors and other medical professionals to be subject to random drug and alcohol tests or require health care practitioners to report any suspected drug or alcohol abuse. Currently, no state in America requires hospital and medical facilities to perform routine drug and alcohol tests. Instead, substance abusers are allowed to keep their licenses so long as they seek adequate rehabilitation, a requirement that has shown a 75-percent success rate.
Published by Medicaldaily.com