Obama Administration Proposes New Drug Industry Fees to Congress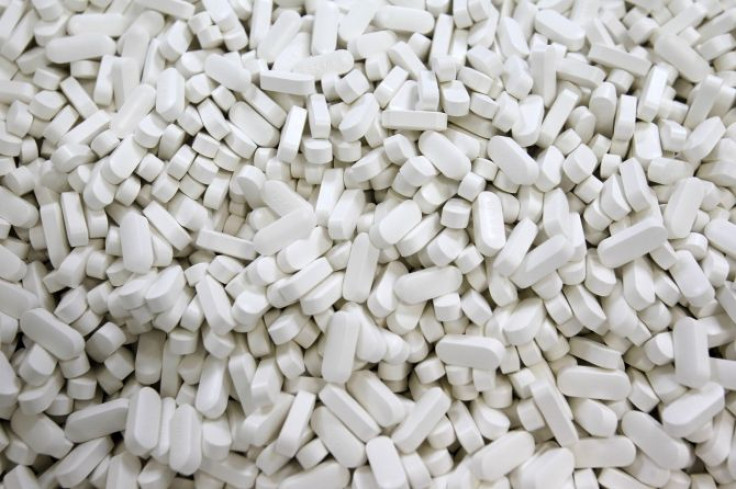 The Obama administration made three proposals to Congress on Tuesday meant to raise fees from the drug industry to speed of the approval process for new drugs.
The recommendations were transmitted to Congress on Friday by Health and Human Services Secretary Kathleen Sebelius.
One program is the Prescription Drug user Fee Act, which is a candidate in 2012 for a five-year reauthorization. The current program is called PDUFA IV. It will expire on September 30, 2012. Two others are fee programs for human generic drugs and biosimilar biological products, the FDA said in a released statement on Friday.
The two latter fee programs are modeled on the PDUFA program "which has which has ensured a predictable, consistent, and streamlined premarket program for prescription drugs," said FDA Commissioner Margaret A. Hamburg, M.D.
PDUFA was initially authorized in 1992 and is up for reauthorization by Congress every 5 years.
The FDA says the Generic Drug User Fee program would provide the FDA with funding as the number of generic drug applications are rising. The agency says it receives 800 to 900 generic drug applications per year. The proposal includes performance metrics such as review timeframes and a commitment to achieve parity between surveillance inspe3ctions of foreign and domestic establishments by the 2017 fiscal year.
The FDA says it expects the proposal "would effectively eliminate the review backlog and significantly reduce review times."
The proposed Biosimilar and Interchangeable Products User Fee program is intended for use under a new abbreviated approval pathway for biological products show to be similar to or interchangeable with an FDA-licensed biological product. The 2010 Affordable Care Act contains a clause that established the faster pathway.
Published by Medicaldaily.com