Organ Donation Gives Friends Unbreakable Bond: Mother Donates Late Daughter's Heart To Longtime Friend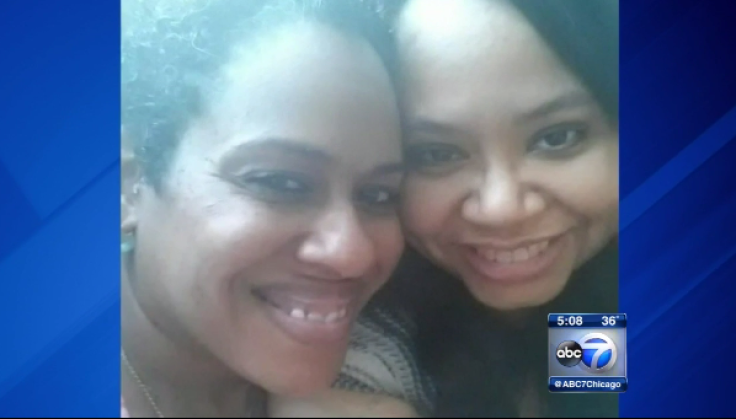 In a rare case of a directed heart organ transplant, Vicki Olds made a selfless choice shortly after losing her own daughter by donating the 18-year-old's heart to a friend who had been living with congestive heart failure.
When Olds' daughter Domonique "Nikki" Smith unexpectedly drowned, the mother was overwhelmed with grief. While no parent wants to hear the phrase "organ donation" after learning of their child's death, Olds knew that there was no greater way to honor Nikki's legacy than by giving the gift of life to others. She immediately contacted her long-time friend Tanisha Basham with a unique offer: her daughter's heart, ABC News reported.
Basham had severe congestive heart failure, and although she was implanted with a heart pump, she still needed an organ transplant. At first, Basham turned down the offer, but eventually Olds convinced her friend to take the heart, ABC News reported.
A directed heart transplant, or a donation where the organ is given to a specific individual, is rare, and the Smith/Basham case was a first for operating surgeon Dr. Antone Tatooles. In total, Olds donated five of Nikki's organs, with each going on to improve the lives of others.
"Before this, I had never heard of anyone receiving a directed heart organ donation," said Tatooles, as reported by ABC News. "To lose your daughter and yet use that tragic event to save lives through organ donation is incredibly generous. There is no better gift than giving someone the gift of life."
Basham was immediately taken into transplant surgery at Advocate Christ Medical Center in Oak Lawn, Illinois following Nikki's death, and is now recovering well. She still attends frequent checkups and often takes Olds along so that the mother "can see her daughter's heart beating in the body of a friend."
According to the Gift of Life Donor Program, there are 4,207 people awaiting heart transplants in the U.S. Although some patients can be fitted with a mechanical heart, known as a left ventricular assist device, while they wait for an organ to become available, for most the transplant is critical for their long-term health. In general, patients will wait a total of four months for heart transplants. In 2014, there were a total of 2,174 heart transplants performed nationally.
Unfortunately, many still die while waiting for a heart to become available, with Medpage Today reporting that the risk of dying while on the heart transplant list varies depending on the patient's overall health. Become an organ donor and give the gift of life,
Published by Medicaldaily.com