Organ Donation Sees Win-Win By Making Use Of HIV-Positive Transplants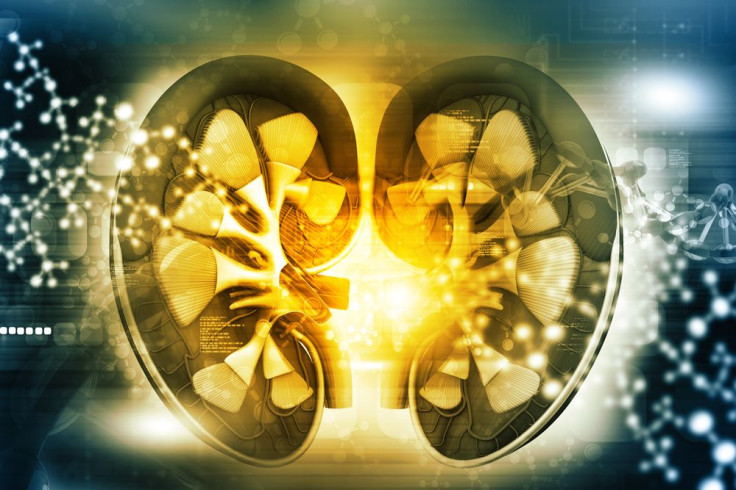 In 2013, the HIV Organ Policy Equity Act (the HOPE Act) lifted a long-standing ban and finally allowed HIV-positive organs to be donated to HIV-positive patients. Since then, however, there has been no known case of an organ transplant from positive donors to HIV-positive patients occuring in the U.S. Researchers recently investigated just how much of an impact the act would have if hospitals began to follow it.
For the study, which is now published in American Journal of Transplantation, researchers from the University of Pennsylvania reviewed the records of 578 HIV-positive patients who had died at six large Philadelphia HIV clinics in an effort to determine whether or not any of their organs could be potentially donated. According to the press release, there were nearly 400 HIV-positive organ donors who could potentially be sources of organs. The researchers believe this was not a chance occurrence and that this number could be repeated on a yearly basis.
Currently, in the United States there are about 123,000 people on the waiting list for organ transplant, but unfortunately only a fraction of these actually receive organs each year. For example, as reported in the press release, only 11,844 people received organ transplants from January through May of 2014. Including HIV-positive organs on the list of available organs could save lives. In Philadelphia alone, there are an estimated 80 to 100 people on the transplant waiting list who are HIV-positive.
"The two to three kidneys and three to four livers from HIV-positive donors that might be available yearly would have a small but important impact on that list," said senior author Dr. Emily Blumberg in the press release.
Although there are no documented cases of HIV organ transplant in America, the practice is fairly common in South Africa. From their model, U.S. doctors have learned that the estimated five-year patient survival rate following a kidney transplant stands at 74 percent. As reported by Sutter Health in California, the five-year survival rate for non-HIV-positive patients who receive a kidney transplant in the U.S. is around 90 percent from a living donor and 81 percent from a deceased donor.
"Our goal is to continue to improve access to transplantation for all patients, including patients with HIV," Blumberg said. "Because HIV patients may benefit from expanding the donor pool to include HIV-positive organ donors, it is important to understand how to optimally use this new source of transplant organs."
Currently, the National Institutes of Health is writing guidelines to oversee that the HOPE Act does in fact get implemented. According to the study's lead author, Aaron Richterman, we can expect the first HIV-to-HIV organ transplant in the U.S. soon after.
Source: Blumber E, Richterman A, Sawinski D, et al. American Journal of Transplantation. 2015.
Published by Medicaldaily.com