Poison Center Calls Reduce Across The U.S., But Young Children And Teens Still Face Highest Risk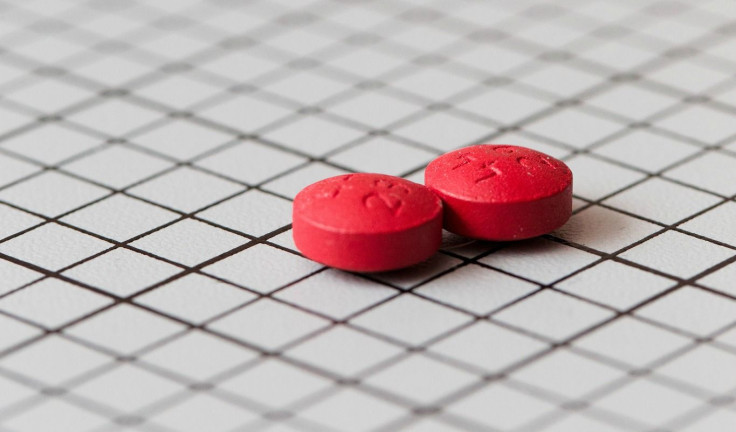 How safe are children with medicine?
In 2013, 1.34 million calls were made to poison centers across the U.S. — and Safe Kids Worldwide analyzed data collected from 547,042 of them. Researchers found 81 percent of calls were for kids accidentally taking medicine not meant for them, while 19 percent of calls were for kids either taking too much medicine or the wrong medicine entirely. Overall, young children ages 1 to 4 and teens ages 15 to 19 were the reason for most of the emergency calls.
In fact, 53 percent of calls were for children between the ages 1 and 2, and the percent of calls for 15 to 19 year olds was six times greater than it was for 1 to 4 year olds. Safe Kids said their report may be the first to warn against the particular risks teens face when it comes to medicine.
"I was not aware there was such a big problem with teenagers," Andrea Gielen, a professor and director of the Johns Hopkins Center for Injury Research and Policy at the Johns Hopkins Bloomberg School of Public Health, told Today.
Gielen may not have known, but several recent studies have found a dangerous link between teens and prescription drug access. A 2013 study found 1 in 10 teens misused prescription killers, including taking drugs solely to get high and taking drugs prescribed to other people. In 2014, one study found social media may negatively influence teens; and separate research founds teens prescribed sleep and anxiety medication were 12 times more likely to abuse their prescription.
Younger children, on the other hand, are more likely to accidentally ingest diaper rash products, ibuprofen, multivitamins, and anti-fungal preparations. Child-proof lids are fair game, too: four of five kids can open one in 10 minutes.
Poison centers are a universal source of help, but in order for children to truly be safe when it comes to medicine, Safe Kids recommends parents have a candid conversation about medicine and their effects.
Specifically, parents to kids ages 5 and under should keep all medicine out of reach and sight, including products they may not consider medicine (think of diaper rash); use a proper dosing device; and write clear instructions for caregivers. As kids get older, Safe Kids recommends parents teach their children medicine should only come from an adult, as well as read them drug facts off their prescription label.
This conversation is most important to have with teens. Safe Kids wrote, "Take the time to teach them about each section of a drug facts label and its purpose…be sure they know that taking more than the recommended dose will not help them get relief any faster, and it could hurt them."
"Every parent and caregiver can help demonstrate responsible medication behavior," they added. "Keeping medicine in a secured place, helping your child understand the label before taking medicine, and communicating the importance of only taking medication meant for them are key steps in keeping children and teens safe around medicine."
Source: Medicine Safety for Children: An In-Depth Look at Calls to Poison Centers. Safe Kids Worldwide, 2015.
Published by Medicaldaily.com