Pregnant Women With Depression At Higher Risk Of Stroke, Heart Diseases Within 2 Years Of Delivery
Pregnant women who are diagnosed with depression during pregnancy are likely to develop stroke and heart diseases within two years of delivery, new research suggests.
One in five women is diagnosed with depression during pregnancy, according to previous studies. Estimates also show that cardiovascular disease is the leading cause of pregnancy-related deaths in the U.S.
However, there are not many studies about the potential links between prenatal depression and cardiovascular disease, prompting a team of researchers to conduct a new study on the matter.
Their research, published in the Journal of the American Heart Association, evaluated the risk of developing six cardiovascular conditions — heart failure, ischemic heart disease, arrhythmia/cardiac arrest, cardiomyopathy, stroke and high blood pressure — in women who had depression during pregnancy.
The researchers found that pregnant women with depression had 83% higher chances of developing ischemic heart disease, a condition that causes the narrowing of heart arteries. These women were also at 61% higher risk of cardiomyopathy, a condition that causes issues with the heart muscle that makes it harder for the heart to pump blood.
Moreover, they were found to have a 60% higher risk of arrhythmia/cardiac arrest, a 32% higher risk of a new high blood pressure diagnosis and a 27% higher risk of stroke.
Researchers then excluded the women who developed high blood pressure during pregnancy, but the results still suggested that those with depression during the period had a significantly higher risk of developing cardiovascular diseases and stroke.
"We need to use pregnancy as a window to future health," Dr. Christina M. Ackerman-Banks, the study's lead author, said, as per a news release. "Complications during pregnancy, including prenatal depression, impact long-term cardiovascular health. The postpartum period provides an opportunity to counsel and screen people for cardiovascular disease in order to prevent these outcomes."
According to the researchers, chronic inflammation and increased stress-related hormones also increases the chances of post-pregnancy cardiovascular illness.
"I recommend that anyone diagnosed with prenatal depression be aware of the implications on their long-term cardiovascular health, take steps to screen for other risk factors, and consult with their primary care doctor in order to implement prevention strategies for cardiovascular disease. They should also be screened for Type 2 diabetes and high cholesterol, and implement an exercise regimen, healthy diet and quit smoking," Ackerman-Banks added.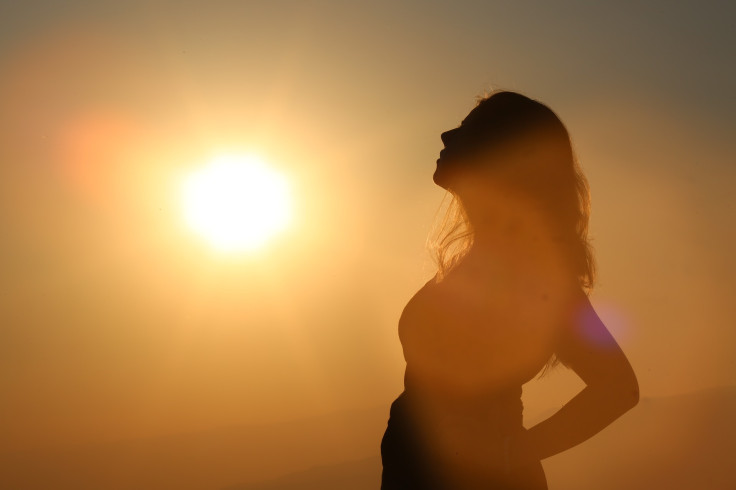 Published by Medicaldaily.com