Racial disparities evident in early-stage liver cancer survival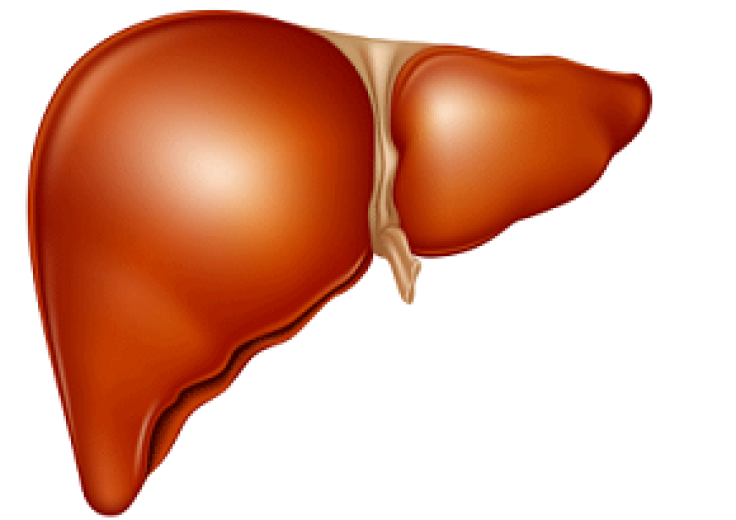 Black patients with early-stage liver cancer appear more likely to die of the disease than Hispanic or white patients with the same condition, according to a report in the December issue of Archives of Surgery, one of the JAMA/Archives journals.
Hepatocellular carcinoma, or cancer of the liver, is the fifth leading cause of cancer death worldwide, according to background information in the article. The five-year rate of survival for patients with advanced-stage disease is 5 percent, but those who are diagnosed at an early stage are more likely to be successfully treated. "The available treatment strategies, including tumor ablation, hepatic resection, liver transplant or combined modalities, require highly complex care only available in tertiary referral centers," the authors write. "To obtain care in these centers, patients need to overcome several barriers that may precipitate health care disparities along racial/ethnic lines and may have downstream effects on survival."
Amit K. Mathur, M.D., M.S., and colleagues at the University of Michigan, Ann Arbor, analyzed data from the National Cancer Institute's Surveillance, Epidemiology and End Results (SEER) registry. They identified a total of 13,244 patients who were diagnosed with stage I or II hepatocellular carcinoma between 1995 and 2006.
Of the patients, 6,316 (47.7 percent) were white, 3,022 (22.8 percent) were Asian, 2,230 (16.8 percent) were Hispanic, 1,397 (10.5 percent) were black and 279 (2.1 percent) were categorized as other. During the study period, a total of 32.8 percent of all patients received invasive therapy for liver cancer. Black and Hispanic patients were less likely to receive such treatments than white, Asian or other patients.
Five-year survival rates were 17.9 percent for all patients, 18.2 percent for white patients, 12.2 percent for black patients, 15.2 percent for Hispanic patients, 22 percent for Asian patients and 17.1 percent for other patients. Median (midpoint) survival times were 15 months for Asians, 10 months for whites and Hispanics and eight months for blacks.
After adjusting for the type of treatment received, black patients had a 12 percent increased rate of death when compared with white patients, Hispanic and white patients had similar rates of death and Asian patients had a 16 percent lower death rate.
"The most notable finding in our study was that racial/ethnic variation in hepatocellular carcinoma outcome is related to access and variable treatment effect from specific therapies," the authors write. "After adjusting for treatment effects, the racial/ethnic disparity in survival between black and white patients decreased but persisted. This finding is linked to two major issues that contribute to health-related disparities in minority populations: black patients have poor access to treatment, and, even after obtaining treatment, they have relatively poor outcomes compared with white patients."
The results have important implications for health policy, they note. "Some evidence suggests that racial/ethnic disparities in access to specialized care may be linked to the providers and facilities that serve minority patients. Further provider education on the importance of hepatocellular carcinoma screening in at-risk groups may be helpful in alleviating these disparities," the authors conclude. "Persistent racial/ethnic disparities in survival even after adjusting for the effects of treatment are of particular concern and may be related to the quality of health care delivered. This variation may require a comprehensive evaluation of centers where minorities receive care to standardize and improve the structure and process of cancer care delivery."
Provided by JAMA and Archives Journals