Reddit Users Answer Grief-Stricken Father Seeking Photoshopped Photo Of His Infant Daughter Who Passed Away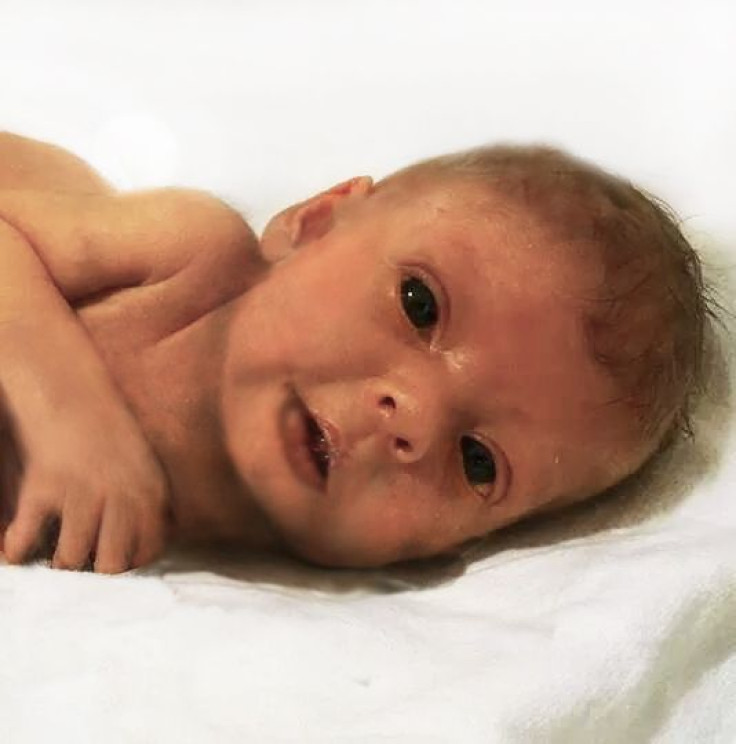 While dealing with the unexplainable grief of losing his baby girl six weeks after she was born, Nathen Steffel came to the realization that the only photo of Sophia he had was with the feeding and breathing tubes she was attached to in the hospital. Steffel took to Reddit for a little help from any tech savvy commenters who would be willing to help Photoshop a picture of Sophia without the machines she was hooked up to for most of her life. The heartfelt response Steffel received from strangers on Reddit was much more than he ever expected.
"My daughter recently passed away after a long battle in the children's hospital," Steffel said in his Reddit post. "Since she was in the hospital her whole life, we never were able to get a photo without all her tubes. Can someone remove the tubes from this photo?"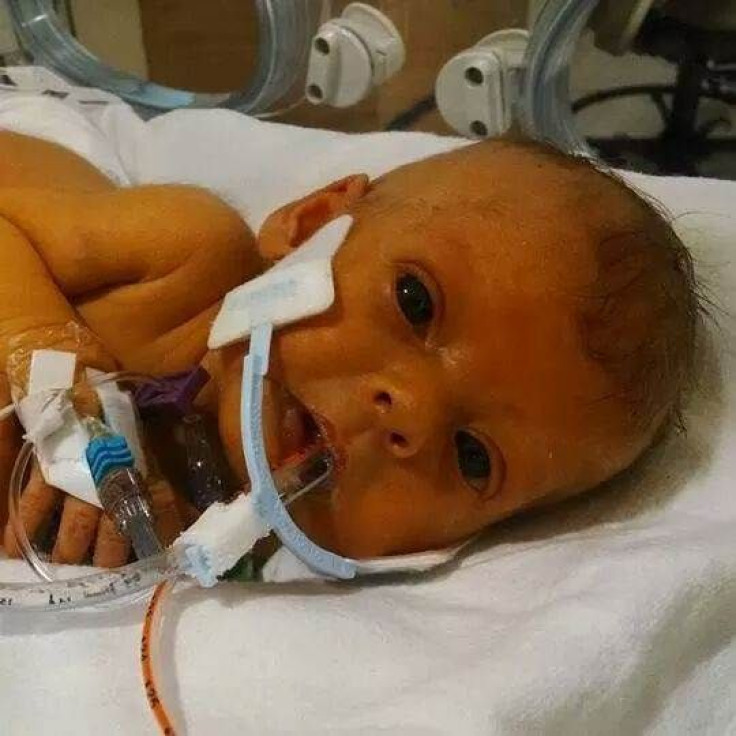 On May 30, Steffel and his wife welcomed little Sophia into the world, and even though an ultrasound displayed possible complications, they did not think it would be too severe. Doctors would soon discover a hepatic hemangioma, a rare, noncancerous tumor of the liver that is linked to high rates of heart failure and death in infants. Sophia's parents were ready to fight for any chance of keeping their daughter alive.
After spending the majority of her life at Nationwide Children's Hospital in Columbus, Sophia was moved to Cincinnati Children's Hospital Medical Center where she was under the care of experts specializing in complications of the liver, TODAY Parents reported. Throughout her care at both hospitals, Steffel and his wife never had the opportunity to take a picture of their daughter without the medical devices that were keeping her alive.
Although Sophia's parents didn't get the chance to take a suitable photograph before she passed away on July 10, Steffel's request on Reddit was answered by scores of goodhearted strangers willing to donate their time free of charge. Whether it was a picture of their daughter sans tubes thanks to Photoshop, a picture sketched by a gifted illustrator, or a sincere comment offering condolences, Steffel and his wife were delighted to receive such a response after such a heartbreaking moment in their life.
"This is really amazing. Everyone you have made my day. All I wanted was a nice picture," Steffel said in a post conveying is appreciation. "What I received was a lot of love and support from a bunch of strangers. A long with a lot of great photos, drawings and paintings. Thanks everyone!"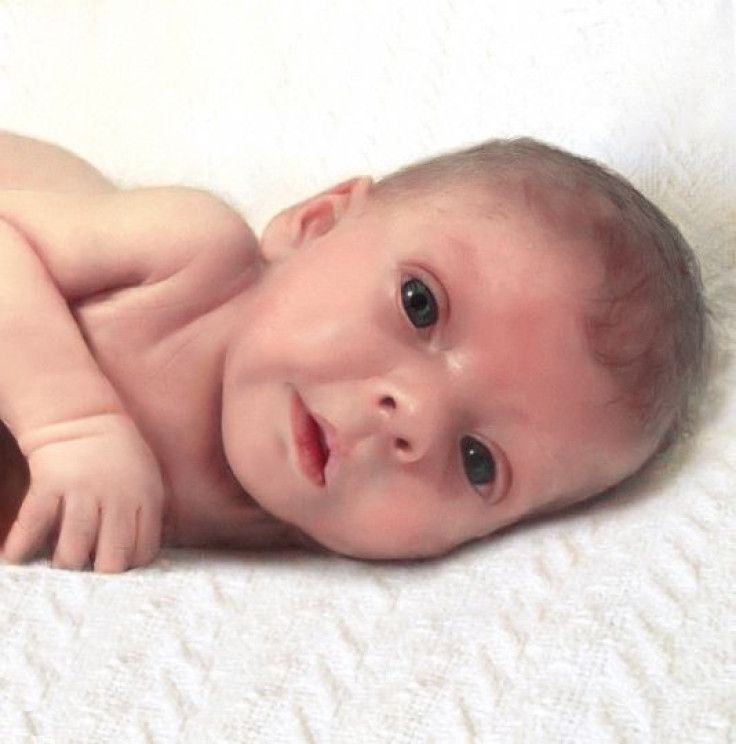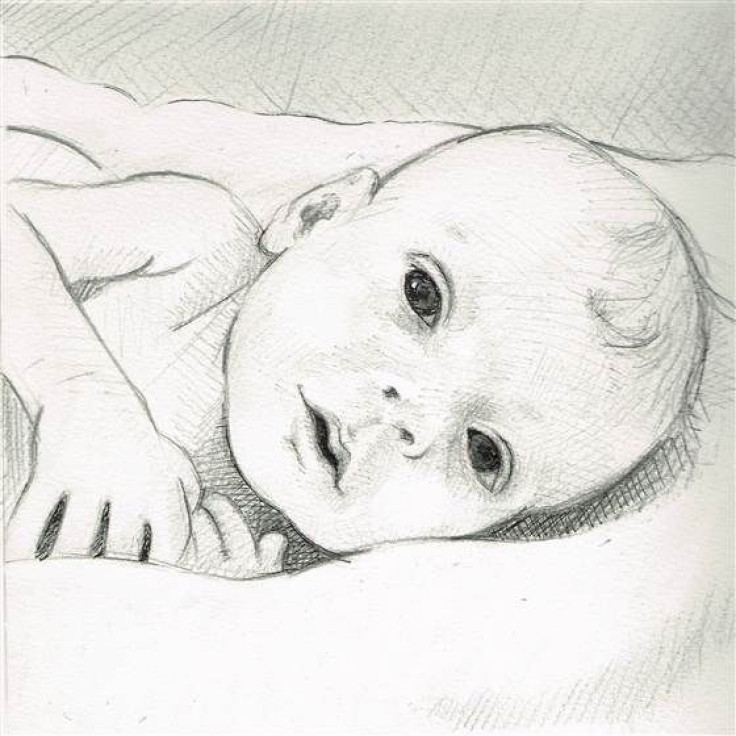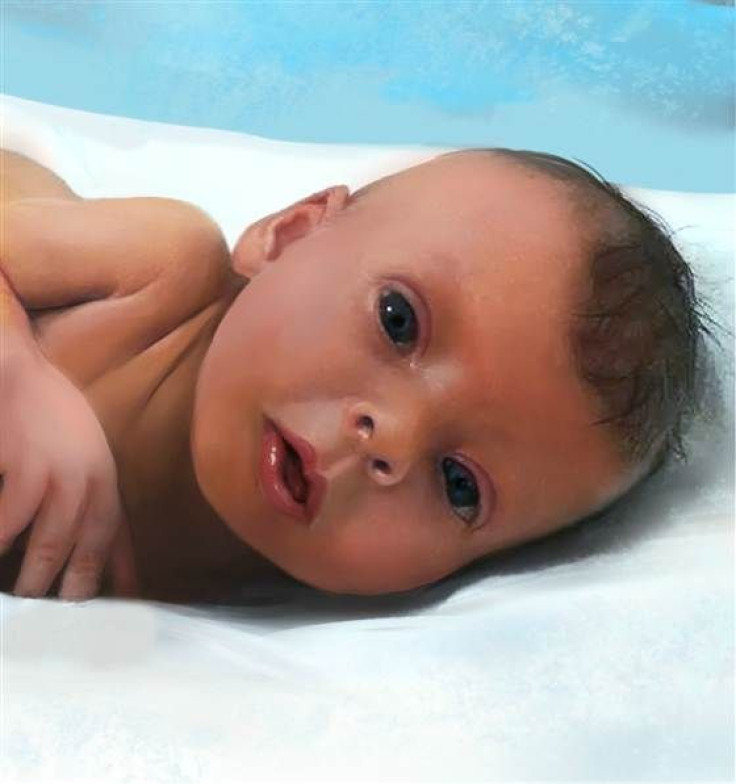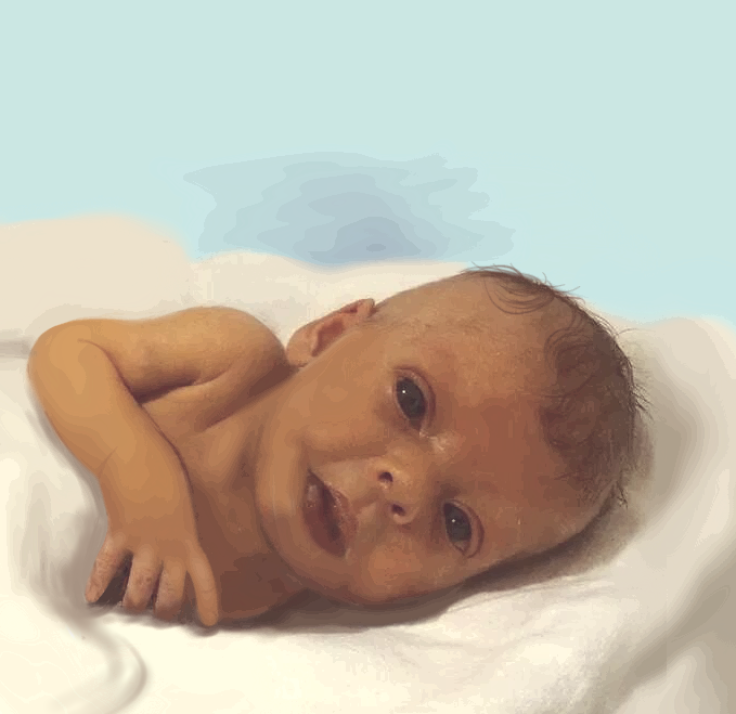 Published by Medicaldaily.com