Return To Ancient Recipe: Study Says 2 Common Pantry Ingredients Can Fight Superbug Infections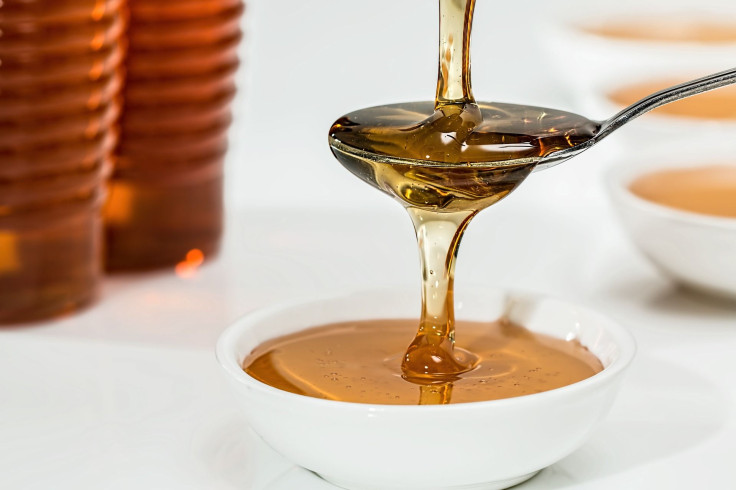 As scientists race to find ways to tackle superbug infections, a new study highlights the need to revisit the ancient recipes to treat infections caused by antibiotic-resistant strains of microbes.
In the latest study, published in Microbiology, a group of researchers from the University of Warwick, the U.K, analyzed how an ancient antibacterial recipe known as oxymel, which uses two common pantry ingredients – honey and vinegar, could be used in the treatment of wounds.
"In our survey of premodern recipes, we noticed a pattern of combining honey and vinegar to wash or dress wounds and swellings, and this inspired us to focus on that combination in our analysis," Dr, Erin Connelly, a researcher involved in the study, said in a news release.
Previous studies have shown that some natural remedies such as Manuka honey have antimicrobial properties and would help in wound healing. Vinegar was proven to be a useful antiseptic and acetic acid, and the active component of vinegar has been incorporated into modern medicine.
In the latest study, the researchers explored what happens when the mixture of honey and vinegar is applied to biofilms of bacteria grown in the laboratory. They also evaluated if the use of whole vinegar has more antibacterial properties than acetic acid.
The team found that the combined use of honey and vinegar has more substantial benefits in wound healing than when they are used alone.
"We applied a low dose of honey, that alone didn't kill the bacteria, and a low dose of acetic acid that also could not kill the bacteria alone. These doses are lower than those that wound care nurses currently use on patients. But when we put these low doses together, we saw a large number of bacteria dying which is really exciting. We really need to investigate whether combining these substances could help patients who are not responding to either substance used alone," Freya Harrison, another researcher, said.
Natural vinegars were found to have more antibacterial properties than an equivalent dose of pure acetic acid. Researchers also observed strong properties in pomegranate vinegar, especially when they were combined with honey.
The researchers now propose to take a modern version of oxymel into the clinical trial stage.
"The burden of wound care and infections is increasing year by year, with causative conditions such as diabetes on the rise. Maybe the knowledge of our ancestors can be used to enhance the current care we can provide to our patients, at a lower cost," Joseph Hardwicke, consultant plastic and reconstructive surgeon at University Hospitals Coventry and Warwickshire, said about the study.
Published by Medicaldaily.com