Rough Sex Sends Couple To Emergency Room: The Most Common Ways Sex Leads To Injury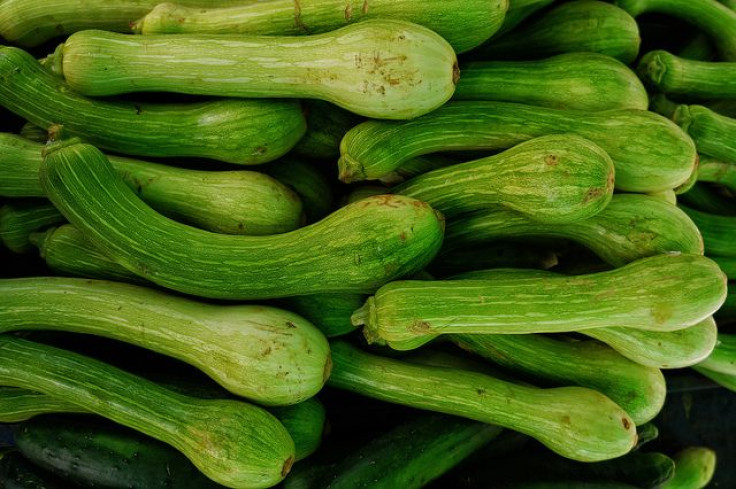 Sex is fun, exciting, and, as suggested by data collected by the National Electronic Injury Surveillance System (NEISS), extremely dangerous. The data reveals some of the most common and bizarre sex injuries involving a consumer product, and reminds us that "safe sex" means so much more than just using birth control.
The survey consists of 450 sex injuries logged by the NEISS, a firm run by the federal Consumer Product Safety Commission. The incidences occurred between 2009 and 2014, and covered only injuries involving a consumer product. In honor of Valentine's Day weekend, the team at VICE News and MedPage Today neatly compiled the sex-related injuries in easy-to-read charts in an effort to give us a better idea of when and how things can go horribly wrong.
"It's [sex injuries] not uncommon that we see this, but it's not a daily occurrence," emergency physician Dr. Robert Glatter, of Lenox Hill Hospital in New York City, told Vice News. "We've had a woman with a head injury and fractured cervical spine, who basically ended up going forward into a headboard. She was very dizzy at the time and was on top of this gentleman lurching forward into a headboard."
The charts show that one of the most common consumer-product-related sex injuries involved missing foreign objects in an orifice, with pencils being a surprisingly popular instrument of choice. Sex toys and tools were also found inside of patients, with Flowingdata, another research company, finding that as many as three-quarters of all patients who visited a hospital with foreign bodies stuck in their rectums were men.
"We see a ton of these. Patients delay and sometimes don't come in for a few days," Glatter, told Vice ."The longer you wait, sometimes you can even get septic."
According to the charts, contusions and abrasions (two types of bruises) were also popular injuries, as were cuts, sprains, and internal organ injuries. Products and locations most commonly linked to sex injuries included; jewelry, showers, beds, and the floor. As expected, the lower body and pubic area were the body parts most commonly injured by sex acts, but injuries to the head, shoulder, and upper body were also fairly common. Also, although February may be the month we often associate with love and intimacy,the most sex injuries actually occurred in the month of July.
Although most sex injuries are easily treatable and not life-threatening, Glatter stressed the importance of getting medical attention, no matter how embarrassing the situation.
"We always have respect and privacy and never pass any judgement," Glatter told Vice . "We want to make sure they're OK. I think that's what contributes to delays — fear staff will react in a negative way."
Published by Medicaldaily.com