Self-Proclaimed Acupuncturist Accused of Intentionally Infecting Patients With HIV for Over a Decade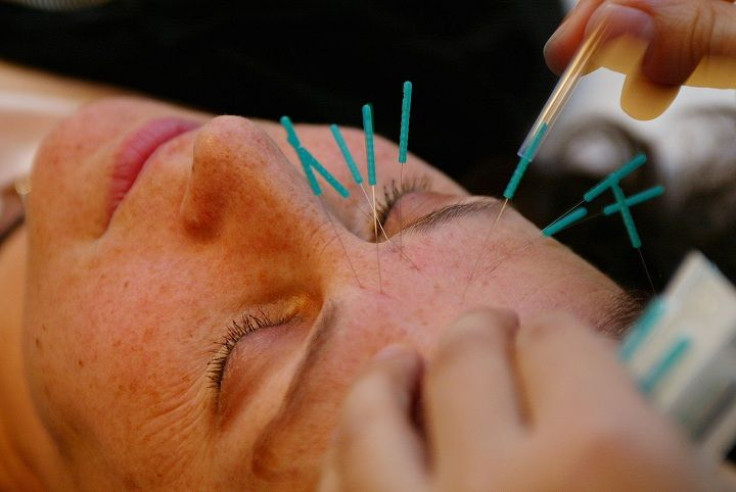 An unlicensed acupuncturist and self-proclaimed "healer" in Switzerland is being accused of intentionally infecting 16 people with the HIV virus in cases going back for more than a decade, authorities announced on Thursday.
The unidentified man was charged by a five-judge panel in in Bern-Mitelland regional court on charges of intentionally spreading disease and causing serious bodily harm.
If found guilty, the man could serve five to 10 years behind bars, the regional prosecutor's office in Bern, the Swiss capital, said in a statement.
The man, who is not HIV-positive, allegedly picked most of his victims from among his students who attended a music school the man had operated.
The self-styled healer allegedly ran an acupuncture clinic without a license from 2001 to 2005 as a pretext to prick and infect some of his victims with blood that was infected with AIDS.
The virus that causes AIDS is transmitted though bodily fluids like blood, semen or breast milk.
Investigators said that the man had used various methods to prick and infect his victims, but they are unsure about what objects he had used.
Police also said that in some cases he had served his victims spiked drinks to make them unconscious so that he could infect them.
"The defendant denies everything that is alleged," the prosecutor's statement added.
Authorities launched an official investigation into the man after several cases of HIV infection in connection with the so-called healer were reported by Inselspital, a hospital in Bern.
Authorities say that proceedings against a second suspect in the case have been permanently closed because the person's involvement could not be confirmed, according to the statement.
The date for the trial has not yet been set.
Published by Medicaldaily.com