The Sex Talk Reduces Risky Sexual Behavior Among Teens And Increases Their Use Of Condoms, Contraceptives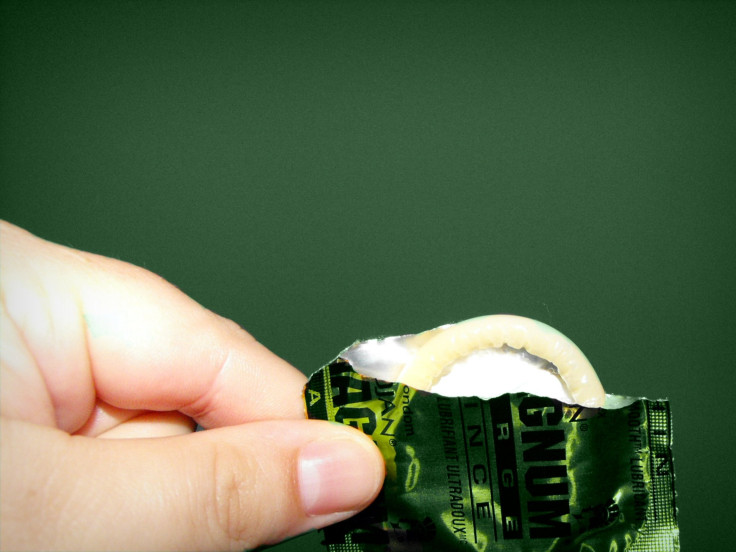 The sex talk can be really awkward, but it is actually helpful, finds a new JAMA study published ahead of print.
Study authors cited that "risky sexual behavior among U.S. adolescents is a serious public health problem." Even though teens only make up a fourth of the population that's sexually active, they reportedly acquired half of all sexually transmitted diseases (STDs). Numbers wise, this adds up to nine million STDS, with more than 8,300 new cases of HIV each year. Given that parents' influential role on child and adolescent behavior is "widely accepted in developmental and health behavior theory," study authors set out to see how much of an impact parent-adolescent sexual communication had on teens' behavior.
Study authors conducted a detailed source of relevant articles examining the link between parent-adolescent communication about sex and safe sex practices among youth, including the use of contraceptives and condoms. They pored over more than 30 years of data collected, respectively, from 52 studies, with a total sample of 25,315 adolescents. Studies were included not only if they sampled adolescents, but also if the mean age was 18 years of younger; adolescent report of sexual communication with one or both partners; measured safe sex behavior; reported an association between communication and safe sex; and were published in English.
The authors' analysis found a significant positive association between sexual communication and practicing safe sex among youth. The "strength of this association was moderated by sex of both the parent and adolescent, with stronger effects for girls than boys and for communication with mothers versus fathers."
"The association between parent communication and adolescents' contraceptive and condom use was significantly stronger for girls than for boys," study authors explained. "This finding is consistent with past work showing that parents communicate more frequently with girls and are more likely to stress the negative consequences of sexual activity when discussing sexual activity with daughters compared with sons. If parents wish to exert a stronger influence on their sons' safer sex practices, they may need additional training to change the frequency, content, and/or tone of the messages surrounding sexual activity that they communicate to boys."
As for sex of the parent, study authors added that teens talking to their moms were positively associated with use of protection, "but there was not a significant association between father-adolescent communication and safer sex behavior." In several circumstances, "men and boys are less verbally expressive, open to self-disclosure and attuned to emotional and relational cues compared with girls and women."
But, taken together, these findings confirm that sitting your kids down to have the talk can promote healthier behavior.
"Talking with your kids about sex and protection matters, lead study author Laura Widman told Tech Times. "Starting this conversation, no matter how awkward and uncomfortable and embarrassing it might be — your kid will listen."
Source: Widman L, Choukas-Bradley S, Noar SM, Nesi J, Garrett K. Parent-Adolescent Sexual Communication and Adolescent Safer Sex Behavior: A Meta-Analysis. JAMA Pediatrics. 2015.
Published by Medicaldaily.com