Slovenia Confirms First Zika Virus Case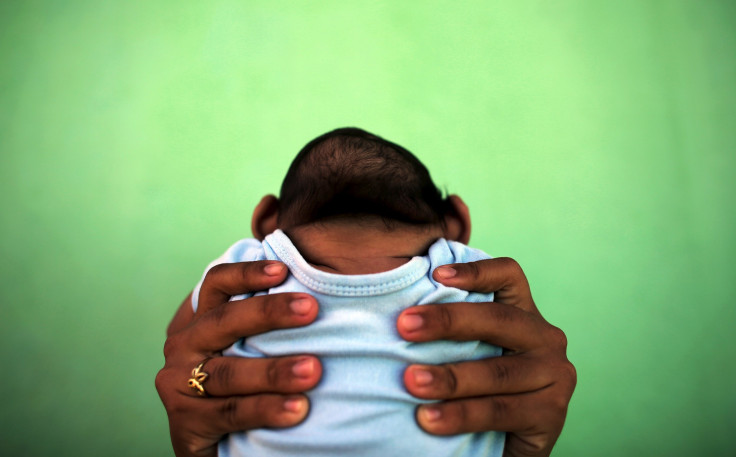 LJUBLJANA (Reuters) - Slovenia has confirmed the first case of the Zika virus in the country in a person who had traveled in Latin America, the National Institute of Public Health said on Thursday.
It said the infection did not present any risk to public health in Slovenia. It gave no personal details of the case or their condition.
The Zika outbreak is affecting large parts of Latin America and the Caribbean, with Brazil the hardest hit so far.
U.S. health officials have concluded that Zika infections in pregnant women can cause microcephaly, a birth defect marked by small head size that can lead to severe developmental problems in babies.
(Reporting by Marja Novak; Editing by Alison Williams)
Published by Medicaldaily.com