Stem Cells "Trick" the Immune System to Accept Mismatched Organs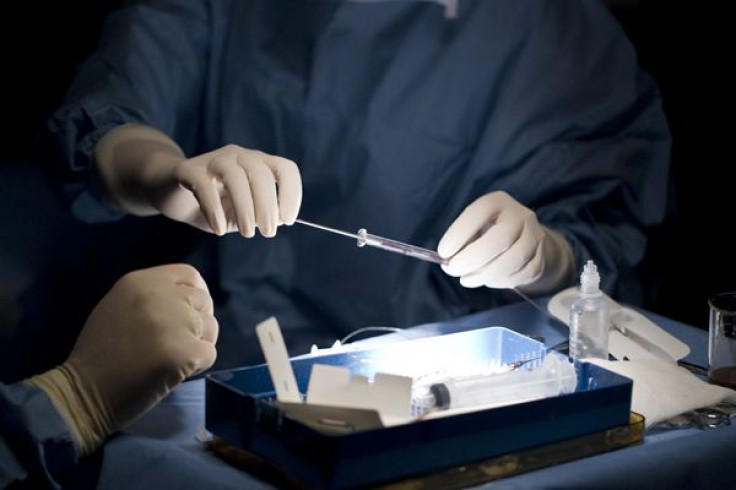 Stem cells can be used to "trick" the immune system into accepting organs from a mismatched, unrelated organ donor as its own, according to a new study that may free many organ transplant patients from a having to take a lifetime of anti-rejection or immune-suppressing medication.
The study, published on Wednesday in the Science Translational Medicine, consisted of eight kidney transplant patients who not only received their donor's kidney but also their donor's bone-marrow-derived stem cells.
Researchers reported that five of the eight transplant recipients who also received donor stem cells were off anti-rejection drugs a year later.
Graft-versus-host disease (GvHD) commonly occurs when the immune cells from an unrelated donor attack the transplant recipient's tissue, and often leads to death. In the latest study, researchers have succeeded in completely replacing stem cells from unrelated donors into recipients without causing GvHD, which also led to recipients being able to accept kidneys from the same donors without needing to suppress the immune system.
"It's kind of difficult to believe," says Tatsuo Kawai, a transplant surgeon at Massachusetts General Hospital in Boston, author of the research paper's accompanying editorial. "It's almost common sense to have GvHD in mismatched individuals."
Lead author Suzanne Ildstad, director of the University of Louisville's Institute for Cellular Therapeutics in Kentucky, avoided GvHD by a procedure that included chemotherapy, radiation and blood stem cells manipulated to eradicate those that cause GvHD while still keeping specialized bone-marrow-derived stem cells that the researchers called "facilitating cells".
Ildstad and her team reported that five of the eight participants were able to stop all immunosuppressive therapy within a year after their transplants, and four of the five of successful transplants came from unrelated donors. None of these patients showed signs of GvHD, and continued to maintain donor-derived immune systems.
"This new approach would potentially offer a better quality of life and fewer health risks for transplant recipients," Ildstad said in a statement.
"We have to think about the risks and benefits. Since the current treatment is so stable, it really has to be safe," said Kawai in the commentary.
Published by Medicaldaily.com