Committing Suicide Increases Family, Friends' Risk Of Attempting Suicide By 65%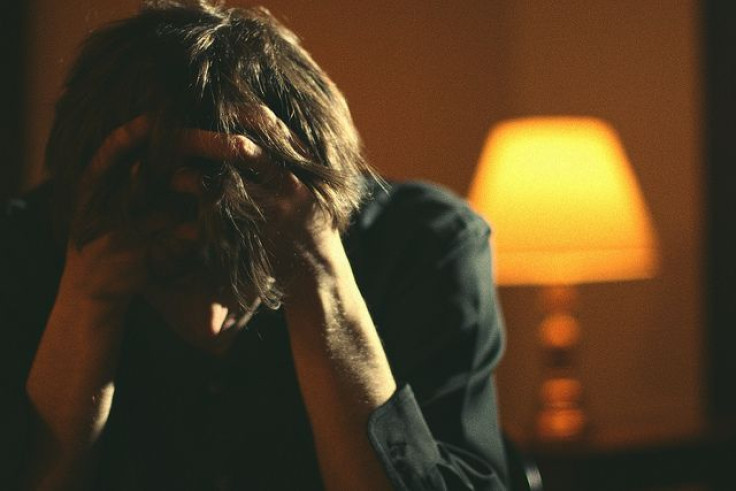 Suicide has a devastating effect on those left behind. A new study explores the darkness following a suicide: People bereaved by the sudden death of a friend or family member are 65 percent more likely to attempt suicide if their loved one died by suicide rather than natural causes, University College London researchers report.
Contact with suicide or self-destructive behavior produces an increase in suicidal behavior among vulnerable people — especially teens and young adults. This is called "suicide contagion."
Contagion includes indirect as well as direct exposure to suicide, as Health and Human Services explains. Reading a newspaper article about a famous suicide and not just directly experiencing the death of a friend or an attempt made by a family member might propel someone who is at-risk to follow suit.
"Between 48 million and 500 million people are thought to experience suicide bereavement every year," Dr. Alexandra Pitman, lead author of the current study, wrote in a past study of this matter. Among the various negative health consequences experienced by some bereaved family members is an increased risk of depression, Pitman and her colleagues discovered. While their research also showed a family history of suicide is a risk factor for suicide attempt, what hasn't been studied is the bereavement period itself.
What happens to those who mourn a suicide?
Among the Grieving
To examine the specific impact of suicide bereavement, the researchers studied 3,432 university staff and students in the United Kingdom all between the ages of 18 and 40.
Those bereaved following the suicide of a friend or family were at increased risk for following suit; the researchers calculated the absolute risk as 10 percent — one in 10 attempted self-destruction.
Those mourning a suicide also were 80 percent more likely to drop out of school or stop working. A total of 8 percent of the grieving did not complete an academic course or left their job.
The study also revealed people bereaved by suicide tended to perceive more social stigma around the death. Similarly, a previous study found evidence of increased rejection and shame in people bereaved by suicide when compared to those bereaved by other violent deaths. Though further research is needed, this finding suggests that addressing the social stigma linked to suicide bereavement might be a way to help limit its impact on people's lives, the researchers say.
"Our results highlight the profound impact that suicide might have on friends and family members," Pitman stated in a press release. "However, these outcomes are by no means inevitable."
Support is always available at the National Suicide Prevention Hotline. If a co-worker or friend experiences a suicide, remember that even awkward words can heal. Saying something is often better than saying nothing, notes Pitman.
Source: Pitman A, Osborn DPJ, Rantell K, King MB. Bereavement by suicide as a risk factor for suicide attempt: a cross-sectional national UK-wide study of 3432 young bereaved adults. BMJ Open. 2016.
Published by Medicaldaily.com