Supreme Court Revives Challenge to Obama Health Law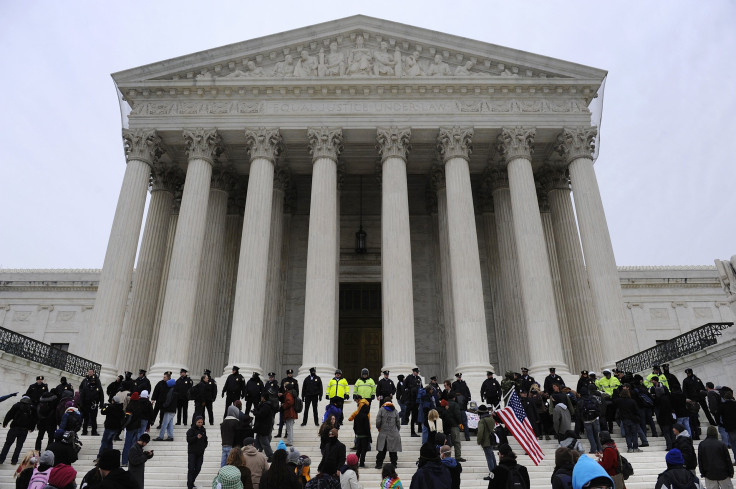 The U.S. Supreme Court on Monday revived a challenge to President Barack Obama's healthcare reforms, allowing a Christian college to pursue litigation raising First Amendment objections to a law that the court mostly upheld in June.
Liberty University, based in Lynchburg, Virginia, had challenged both the individual mandate, which required all people to obtain insurance by 2014 or pay a penalty, and a separate mandate requiring large employers to provide coverage for workers.
In September 2011, a federal appeals court in Richmond, Virginia, said it lacked jurisdiction because challenging the mandates would have violated the federal Anti-Injunction Act's ban on lawsuits seeking to halt collection of a tax.
The Supreme Court did not include Liberty's appeal among the cases it reviewed earlier this year, which led to its upholding of the individual mandate by a 5-4 vote. A day after it ruled, the court formally declined to review Liberty's appeal.
But the university asked for a rehearing, saying that because the 4th Circuit was wrong to decide it lacked jurisdiction, its decision should be thrown out, and a new lawsuit should proceed. The Supreme Court's order on Monday allows that to happen.
@ 2012 Thomson Reuters. All rights reserved.