Supreme Court Throws Out Obamacare Contraception Ruling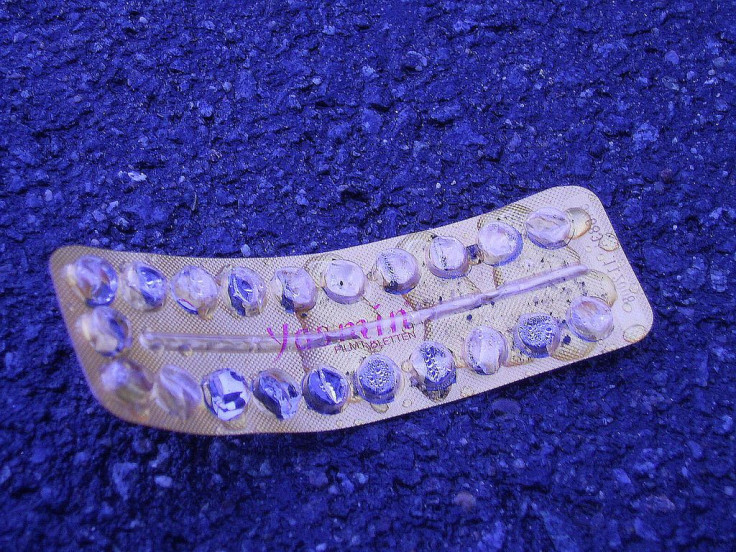 WASHINGTON (Reuters) - The U.S. Supreme Court on Monday revived religious objections by Catholic groups in Michigan and Tennessee to the Obamacare requirement for contraception coverage, throwing out a lower court decision favoring President Barack Obama's administration.
The justices asked the Cincinnati-based 6th U.S. Circuit Court of Appeals to reconsider its decision that backed the Obama administration in light of the Supreme Court's June 2014 ruling that allowed certain privately owned corporations to seek exemptions from the provision.
Obama's healthcare law, known as Obamacare, requires employers to provide health insurance policies that cover preventive services for women including access to contraception and sterilization.
Various challengers, including family-owned companies and religious affiliated nonprofits that oppose abortion and sometimes the use of contraceptives, say the requirement infringes on their religious beliefs.
The high court threw out a June 2014 appeals court ruling that went in favor of the government. In March, the court took a similar approach in a case concerning the University of Notre Dame.
The appeals court rulings in both cases pre-dated the Supreme Court's June 2014 ruling that family-owned Hobby Lobby Stores Ltd could seek exemptions on religious grounds from the contraception provision of the 2010 healthcare law.
Courts that have ruled on the issue since the Supreme Court's Hobby Lobby decision have all decided in favor of the government, finding the government's compromise does not impose a substantial burden on the plaintiffs' religious beliefs. Religious rights are protected under a law called the Religious Freedom Restoration Act.
The case is Michigan Catholic Conference v. Burwell, U.S. Supreme Court, No. 14-701.
(Reporting by Lawrence Hurley; Editing by Will Dunham)
Published by Medicaldaily.com