Tacoma Woman Officially Arrested After Year-Long Refusal Of TB Treatment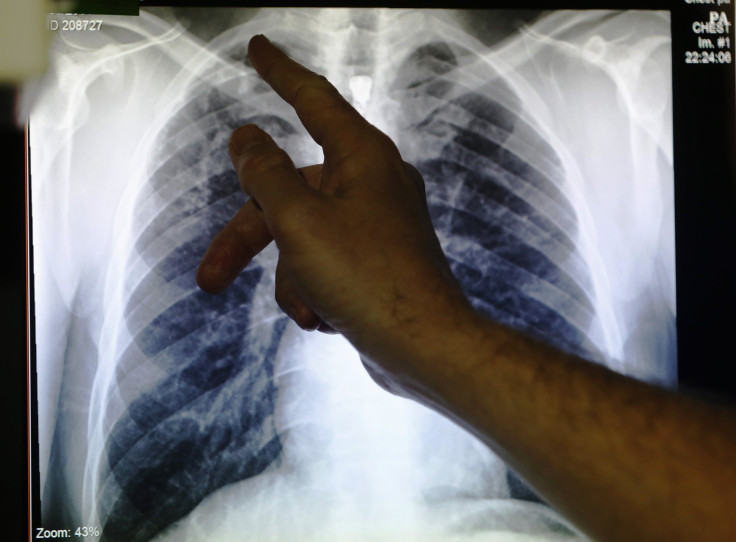 Authorities have officially arrested the female tuberculosis patient from Tacoma, Washington, who refused treatment for more than a year.
Only identified by the initials "V.N." in court documents, the woman first made headlines in February when she willfully violated court orders and put other people at risk by walking around with an active case of tuberculosis.
But based on an updated report by Insider, the controversial patient was officially booked into Pierce County Jail on Thursday. She was reportedly housed in a room, so she could remain isolated and prevent the spread of the bacteria.
The woman's arrest came months after a civil arrest warrant was issued against her. A Pierce County judge ordered her to isolate, get tested and receive treatment in early April, noting she should self-quarantine starting April 5 through May 22.
At the time, authorities said she would be sent to jail if she defied court orders again. They had tried to get the woman to comply with the court's orders 16 times before that.
According to Tacoma News Tribune, the woman was first ordered to isolate on Jan. 18, 2022. Though she initially started treatment, she opted not to complete the regimen and ditch isolation.
Speaking of the latest development on the case, the Tacoma-Pierce County Health Department said they were hoping for the patient to finally receive the treatment she needed for her condition.
"We are hopeful she will choose to get the life-saving treatment she needs to treat her tuberculosis," the department said after noting that the room she's staying in at the facility is "specially equipped for isolation, testing and treatment."
Before her arrest, the woman had been making headlines for incidents that might have put other people at risk of contracting the bacteria from her.
Early this year, V.N. got into a car accident as a passenger. She reportedly visited the emergency room, where she was examined by the hospital staff without telling them about her active TB infection.
Doctors thought she had cancer after looking at her chest X-rays. She also tested positive for COVID-19 at the time, so authorities concluded that she hadn't been keeping her distance from other people.
Published by Medicaldaily.com