Take A Deep Breath: Asthma Patients Twice As Likely To Develop Chronic Migraines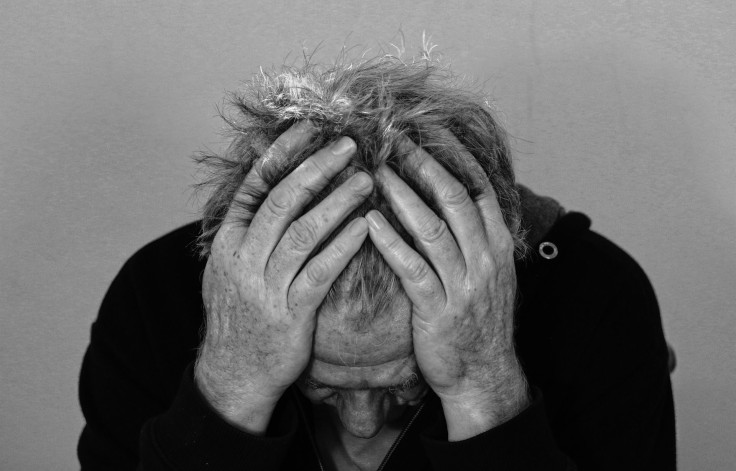 Asthma sufferers may have to worry about living a future with worsening chronic migraines. A new study published in the journal Headache came to this conclusion, and the results have the potential to affect roughly 25 million people in the U.S. who live with asthma.
"If you have asthma along with episodic or occasional migraine, then your headaches are more likely to evolve into a more disabling form known as chronic migraine," said the study's lead author Dr. Vincent Martin, co-director of the Headache and Facial Pain Program at the University of Cincinnati Neuroscience Institute, in a press release. "If allergies are the trigger, it begs the question, should we treat allergies more aggressively in these patients?"
Knowing that both migraines and headaches cause inflammation in either smooth muscle, blood vessels, or the airway, researchers were compelled to examine the possibility of a relationship between the two. Dr. Martin Lipton, director of Montefiore Medical Center's Headache Center and co-author of the study, said in the press release that "asthma-related inflammation may lead to migraine progression."
To determine the relationship, the research teams examined roughly 4,500 individuals who reported experiencing episodic migraines (fewer than 15 headaches per month ) in 2008. Next, the participants were divided into two groups: one with episodic migraines and asthma and another group with episodic migraines and no asthma. Both groups were asked to fill out surveys about their health, medication usage, depression, and smoking status.
A year later, researchers followed up with participants and found chronic migraines developed in 5.4 percent of participants in the asthma group, compared to 2.5 percent of the group without asthma. About 1 percent of Americans suffer from chronic migraines, which is defined as having 15 or more headaches a month. The researchers said preexisting asthma was found to be a stronger risk factor for chronic migraines than depression, which was found to be among the strongest risk factors in a 2009 study.
According to the American Headache Society, people with migraines inherit a nervous system that is more sensitive to environmental changes than those without migraines, leaving them more vulnerable than the rest of the population. This makes sense considering asthma is also a condition that's affected by the environment. Therefore, reducing one's risk for an asthma attack may also reduce their risk of triggering recurring migraines.
Source: Martin V and Lipton R, et al. Headache. 2015.
Published by Medicaldaily.com