Top 12 Best Face Masks For Coronavirus (Covid-19) Protection in 2021
This article uses affiliate links, which means if you purchase products through these links, we may earn a commission. Click here to see our
T&C
.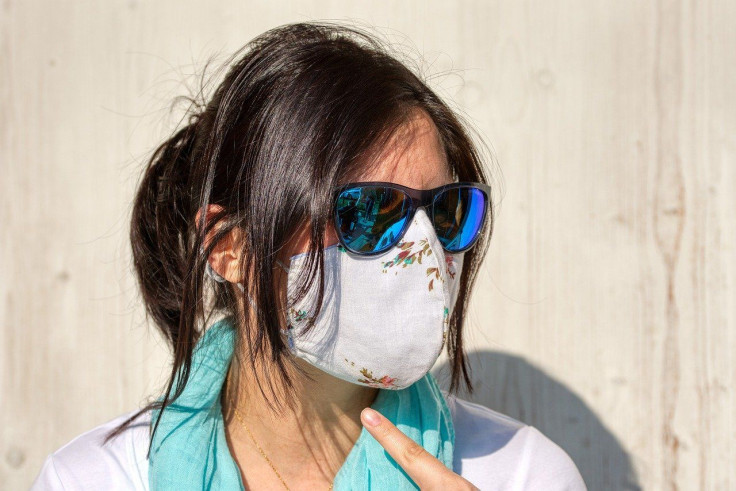 It has been months since the COVID-19 coronavirus began its deadly spread across the world. A face mask is one of the things we need to lessen our risk of getting infected with the virus, especially when going outside to get essentials and when combined with proper hygiene and strict compliance to social distancing measures.
Whether it is disposable or reusable, you will need a face mask to survive the pandemic that seems to show no signs of slowing down anytime soon. To help you out, we've listed the top 12 face masks for coronavirus protection in 2020.
1. Elimstation reusable PM2.5 filter face mask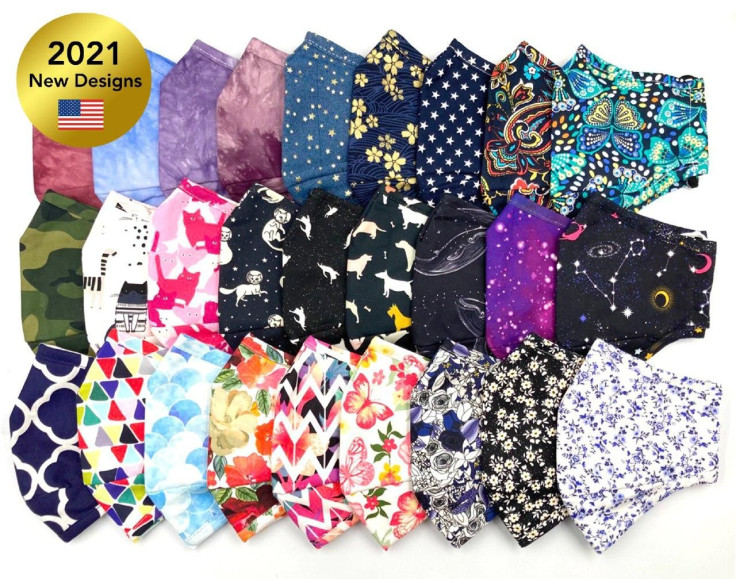 Elimstation reusable PM2.5 filter face mask features a high elastic ear strap that has enough elasticity to eliminate pressure to your ears. Lightweight and comfortable, comes with carbon PM2.5 filter, adjustable nose wire.
2. Alertcare 3-Ply Earloop Face Mask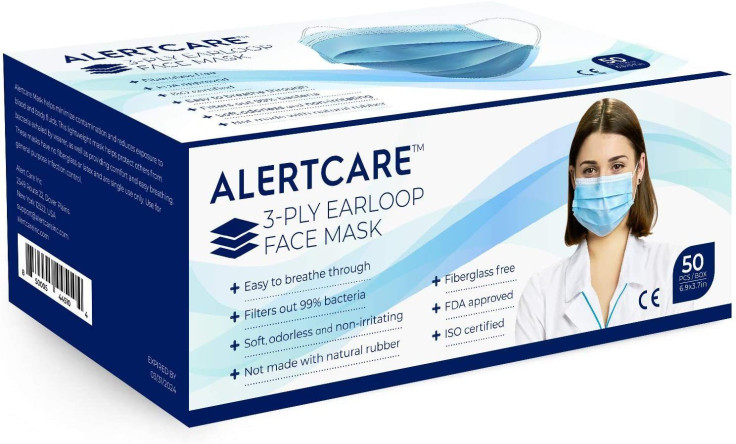 Alertcare disposable face mask is made with soft non-woven materials that makes it easier to breathe.
BFE > 99%, Outer colored layer is the water resistant layer
Manufactured more than 30 years of history in the industry of medical supply
One of the highest rated masks on amazon
Ready to ship stock in USA
3. Premium Cotton Face Masks With Filter Pocket from WSHealth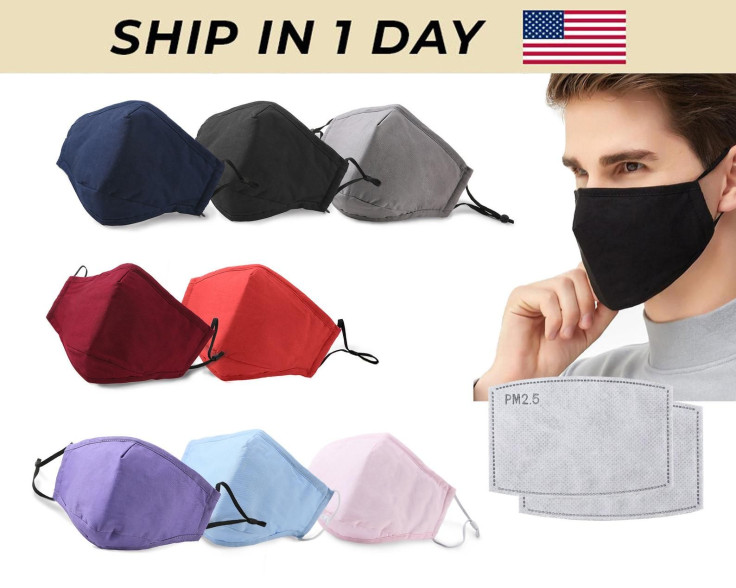 (photo from etsy.com)
Reusable and Machine Washable face masks from WSHealth provide 1 mask + 2 packs of 5 layer PM2.5 filter with adjustable ear loop straps.
two PM 2.5 filter
Many options to choose
one-day shiping
4. OnyxByJenny's Cotton Face Masks with Head Bands And Filters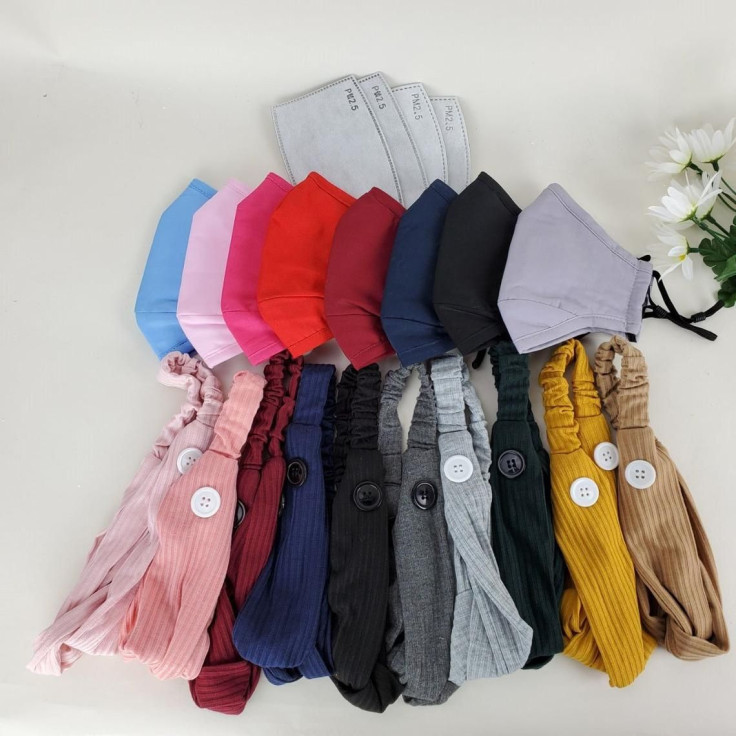 (photo from etsy.com)
This premium cotton face mask from OnyxByJenny gives us perfect mix & match of face mask, headbands and PM 2.5 filters.
Headbands with button hooks to help alleviate the pain around your ears from wearing a mask all-day
Lightweight, Breatheable, Washable and Resuable
2 fileters included per mask
5. ValuMax Ultra-3-in-1 Sensitive Ear-Loop Masks
Valumax is a worldwide leading manufacturer of limited use protective apparel serving the medical, dental, cleanroom and pharmaceutical industries.
Over two decades & their global presence makes them well equipped to meet all of our end-user customers' needs.
Valumax has been widely used in clinics and dentals in the USA
Ship in 1 business day
6. Novotel Face Cover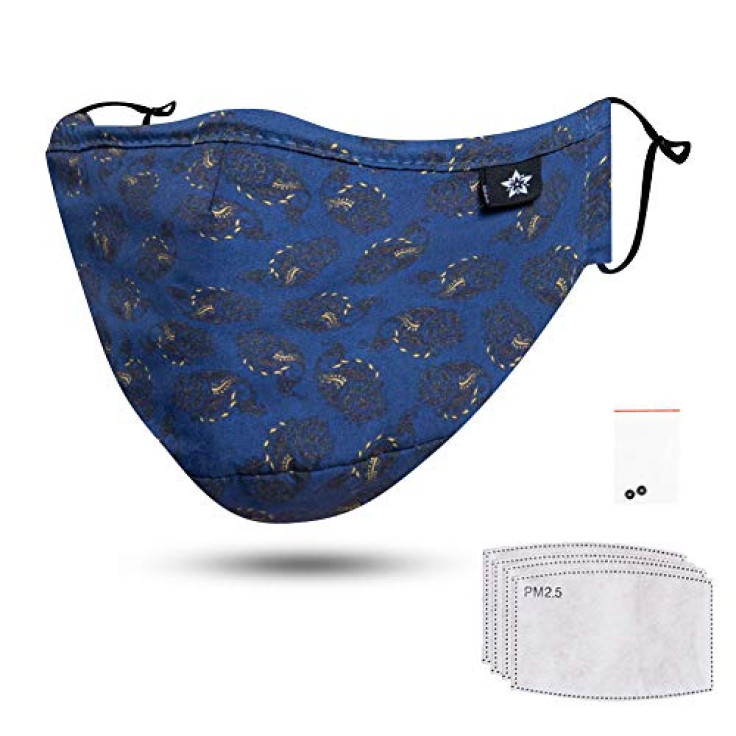 (photo from amazon.com)
Novotel's Face Cover is both washable and reusable, bringing the user convenience and fashion. Made from cotton, it features an elasticated cord that lets the user adjust the length of the cover strap as needed. It comes with two replacement filters and one bag of adjustable rubber rings.
7. Phlona Face Mask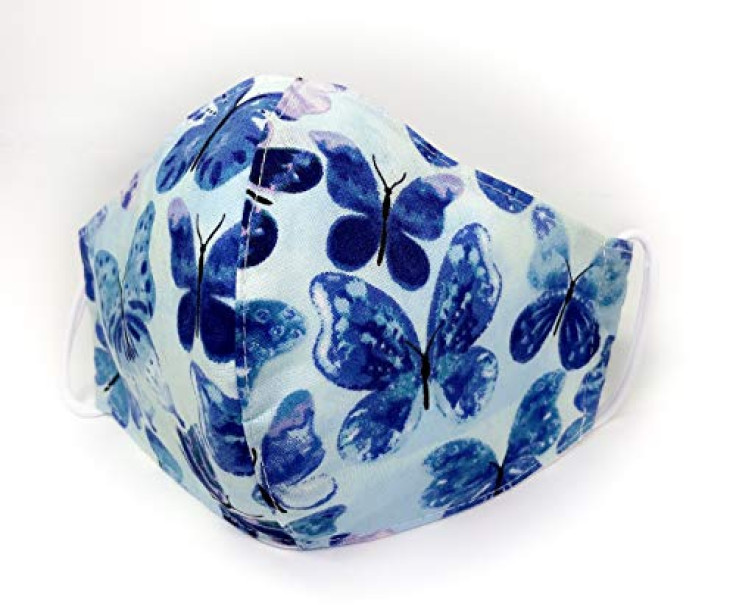 (photo from amazon.com)
Made from high-quality cotton fabric, this face mask from Phlona is both durable and lightweight. Although the exact color and pattern may vary as a result of high demand, it is designed for long-wearing comfort and features two breathable layers along with soft elastic ear loops for an adjustable fit.
8. Jjuyuaa Outdoor Anti-Dust Mask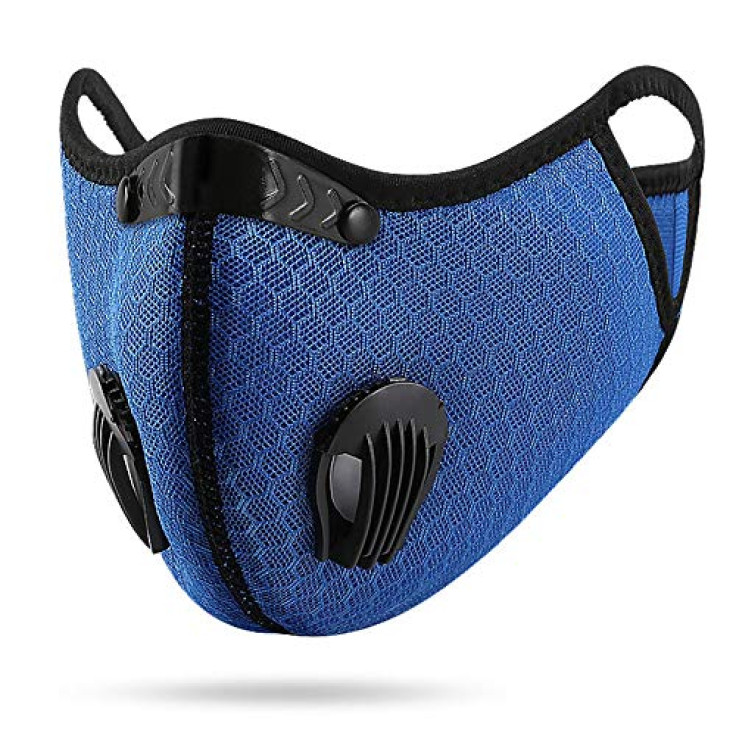 (photo from amazon.com)
Jjuyuua's Outdoor Anti-Dust Mask effectively blocks up to 99 percent of pollen, fumes and other non-oil based particles. The mask has a premium nylon mesh that is lightweight, breathable, soft and quick drying, making sure that it is comfortable to the face and mouth when worn in any weather condition.
9. BeatBasic Face Cover
(photo from amazon.com)
In stock May 16, the BeatBasic Face Cover is made of cotton so it is soft, durable and breathable enough for use throughout the year. It features an adjustable nose bridge wire that prevents dust from going through, along with soft ear loops that can be stretched as needed to cover the whole lower face.
10. Salipt Face Mask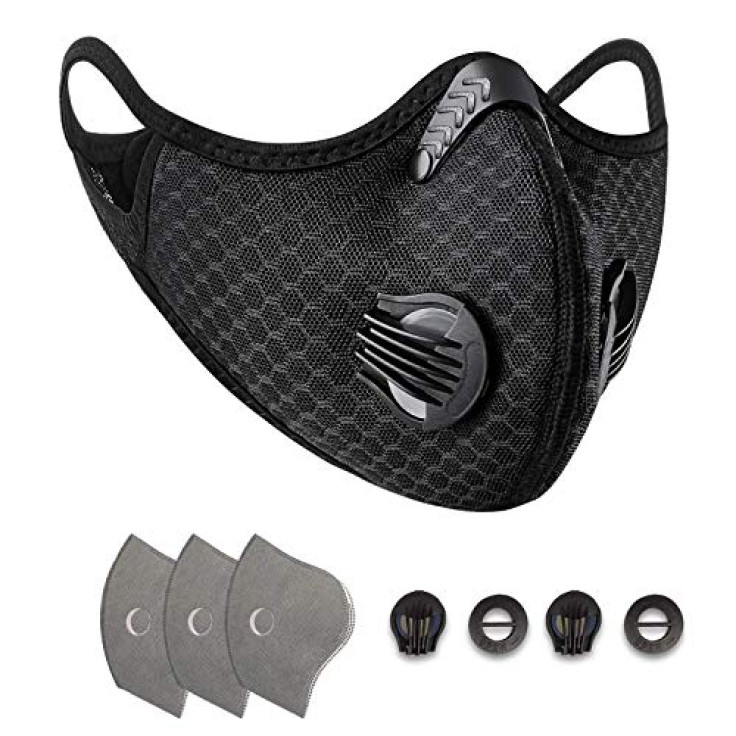 (photo from amazon.com)
Salipt's Face Mask now features an upgraded nose clip and improved velcro straps that keep it secure. This comfortable and breathable mask perfectly covers your nose, mouth and chin, all while blocking dust particles to provide comprehensive protection. It has edges that are laminated with multiple pressures to make it durable.
11. Muellery Face Mask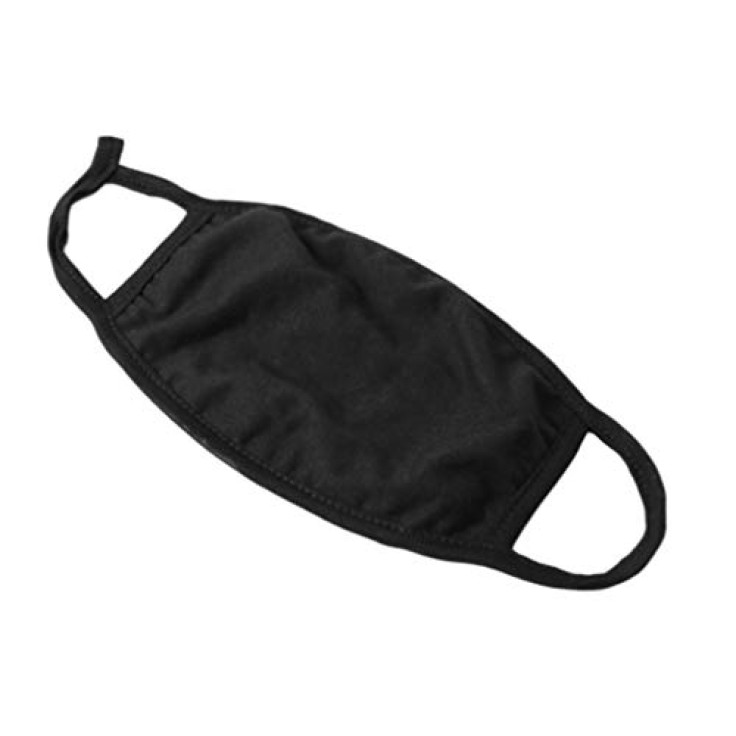 (photo from amazon.com)
This face mask from Muellery is made from cotton that keeps your face soft, comfortable and warm especially in cold weather areas. It is not only washable, but also reusable and can be folded for easy carrying. Measuring 7.5-by-5 inches, the mask is wide enough to cover your nose and mouth.
12. Shero Copper Ion Infused Mask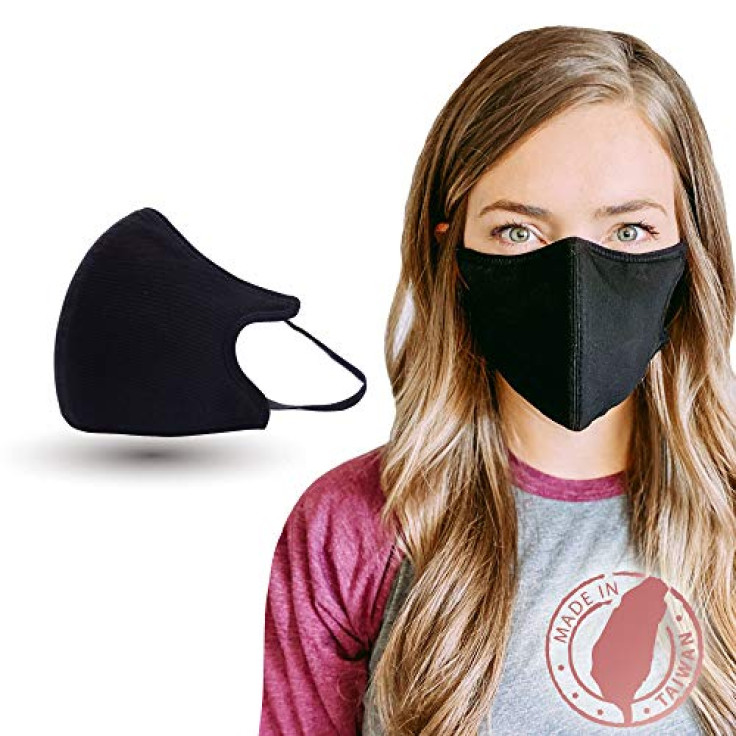 (photo from amazon.com)
This mask by Shero delivers easy breathing and extra space for better air circulation while outside. This is made possible through a 6-layer protective shield that is comprised of ion-infused fabric, zinc-infused fabrics and bamboo charcoal-infused fabric for long-term effectiveness. Reusable and washable, the mask has an adjustable ear loop for a secure fit.
RECOMMENDED FOR KIDS: If you're looking for a coronavirus face mask for kids, we highly recommend this one for you. This reusable and washable face mask from ElimStation offers a perfect fit for kids with adjustable ear loops and a nose-wire. It comes with activated carbon PM2.5 filters and five-layers of protection, to make sure your kid stays safe from viruses. It also comes in different colors and designs.