The Top Ten Sexually Healthy Schools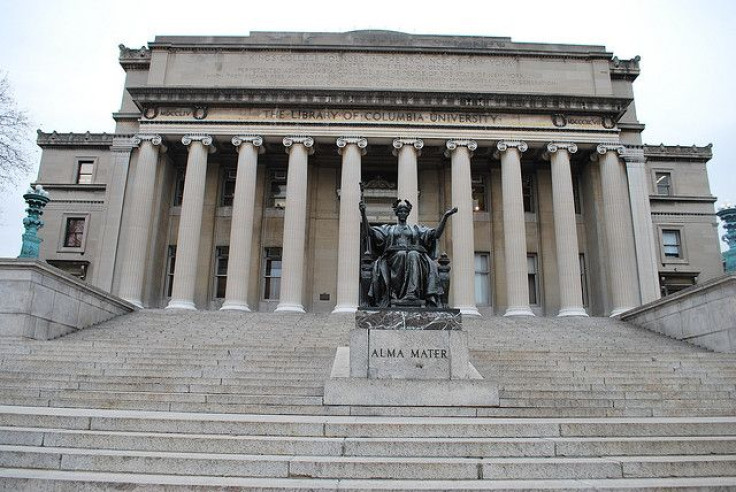 As the school year commences, many high school seniors will soon be faced with the life changing questions such as, "What college should I attend?" or "What course do I want to study?" However with the help of the Trojan Sexual Health Report Card, one question that can be answered is "What school is sexually healthy?"
This report card examines more than 100 college student health centers and graded each on its services across 13 categories: student opinion of health center, hours of operation, allow drop-ins or require appointments, separate sexual health awareness programs, contraceptive availability, HIV testing, STI testing, anonymous advice for students, lecture/outreach programs for sexual health issues, student peer groups, availability of sexual assault programs and website usability/functionality.
Additionally, this year's report card incorporated one new subject. Trojan researchers included the top 10 medical schools to examine the sexual health resources available at the institutions that may shape future sexual health physicians.
Landing at the top of this list, for the second year in the row, was Columbia University. This Ivy League institution encourages 18 student health groups with the help of committed students and faculty raising the score from year to year.
The following nine schools rounded out the top ten sexually healthy colleges:
2. University of Illinois at Urbana-Champaign
3. Princeton University
4. Brown University
5. Oregon State University
6. University of Michigan-Ann Arbor
7. Colorado State University
8. University of Florida
9. University of Iowa
10. University of South Carolina-Columbia
Among schools that have made a vast improvement was Northwestern University, which once ranked 90th, 88th and then moved up to 63, has risen to the 28th spot. Their improvement is attributed to Northwestern's extensive peer education programs. These programs have provided students with a slew of information, events and workshops on sexual health all year round.
With 48 percent of 15 to 24-year-olds accounting for newly diagnosed sexually transmitted infections a year, it is important for institutions to educate young adults about the facts regarding sexual health.
Published by Medicaldaily.com