Treating fractures: Children are not miniature adults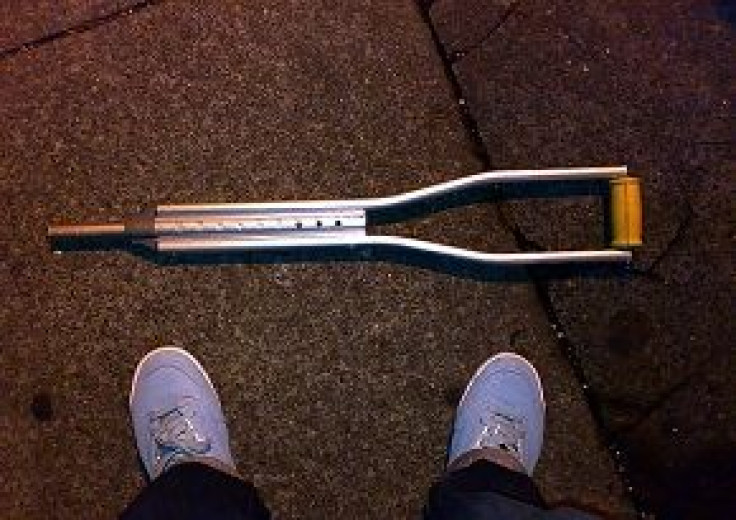 Treating fractures in children requires special knowledge of growth physiology. Incorrect treatment of bone fractures in child and adolescent patients is less often caused by technical deficiencies than by a misjudgment of the special conditions in this age group. Using the example of treating fractures of the upper limb, Ralf Kraus from the Marburg-Gießen University Medical Center, and Lucas Wessel, University Medical Center Mannheim, report in the current issue of Deutsches Ärzteblatt International what should be borne in mind when diagnosing and treating fractures in children, and providing aftercare. They point out possible therapeutic errors and outline strategies to avoid these (Dtsch Arztebl Int 2010; 107(51-52): 903-910).
Typical causes of therapeutic errors include imprecise diagnostic evaluation, misinterpretation of the radiograph, conservative or surgical treatment that is inappropriate for the fracture pattern, and lacking or insufficient follow-up.
In the authors' opinion, treating fractures to a sufficient degree and in a manner that is appropriate for pediatric patients should start with administering immediate adequate analgesia. Establishing a growth prognosis is a crucial component of subsequent treatment. The aim is to restore mobility as quickly as possible and to avoid sequelae in the form of impaired mobility and growth impairments. A pediatric trauma specialist should be in possession of the full range of conservative and surgical measures and should be able to use these as appropriate for the indication.
Provided by Deutsches Aerzteblatt International