Treatment-Resistant Depression: Deep Brain Stimulation May Provide Relief For Those With Severe Symptoms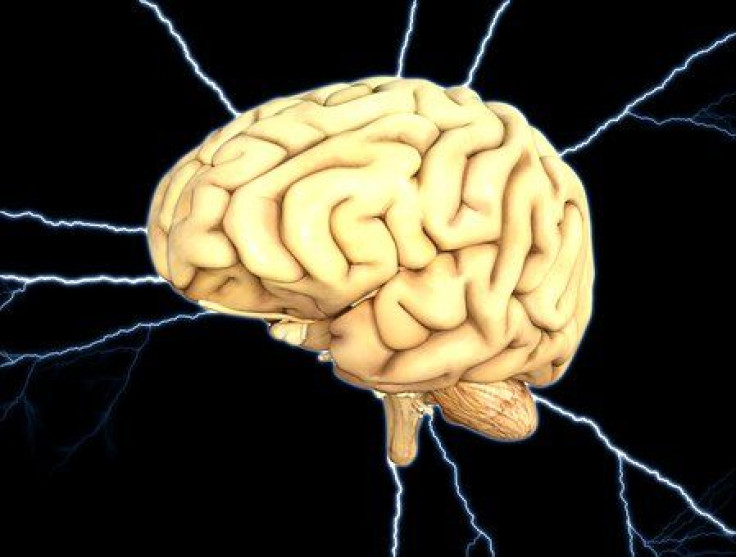 Deep brain stimulation may provide relief for some people suffering from a type of severe depression that hasn't responded to other therapies, according to a new study published in the journal Brain Stimulation.
The small, but long-running study consisted of 8 patients who suffered from previously treatment-resistant depression. Typical treatments for the condition include medication, talk therapy, or a combination of both.
Read: Brain Stimulation And You: How Does It Work And Can It Really Juice Up Your Thinking Cap?​
Seven of the eight patients who received deep brain stimulation experienced an improvement in their depressive symptoms up to the point when they were last observed, four years into the study. This is the first long-term research on this form of therapy, Medical Xpress reported.
The region of the brain that is important for pleasure, motivation and quality of life was stimulated through electrodes that were surgically implanted in the subjects' heads. The intensity of the stimulation is controlled by a pacemaker-like device under the skin in your upper chest, according to Mayo Clinic.
To asses if if their symptoms were improving, the participants were rated on a 10-question diagnostic depression scale called Montgomery-Asberg Rating Scale (MARDS). On average, the patients' MARDS scores fell by over half in the first month. For the most part, their scores remained consistent throughout the study; however, during some months, three patients experienced increased depressive symptoms due to suddenly not taking antidepressants, and family or work issues.
One of the main side effects experienced by all of the participants was an eye movement disorder, and five of them experienced double vision. To combat these effects, the researchers reduced the intensity of the stimulation.
More research needs to be done on a larger group of people in order to confirm the effects and safety of brain stimulation for those with severe depression, the researchers note.
Deep brain stimulation is currently used to treat a number of conditions including Parkinson's disease, epilepsy, Tourette syndrome, and obsessive compulsive disorder. It's also being studied with hopes of treating those who suffer from a stroke, addiction, or dementia.
See also: Depression After A Heart Attack May Double Your Risk Of Dying, New Study Finds​
Yoga And Deep Breathing May Be The New Prescription For Depression, Study Reveals
Published by Medicaldaily.com