Two Weeks of Healthy Eating: The Amazing Effects on Your Body and Mind
Some may think a healthy diet is only for people who want to lose weight and stay fit. However, everybody needs to consume the nutrients their body needs to support their overall health. So, whether you're trying to lose weight or not, it's important to eat healthily to boost your energy, protect yourself from health problems and diseases, and live a longer life.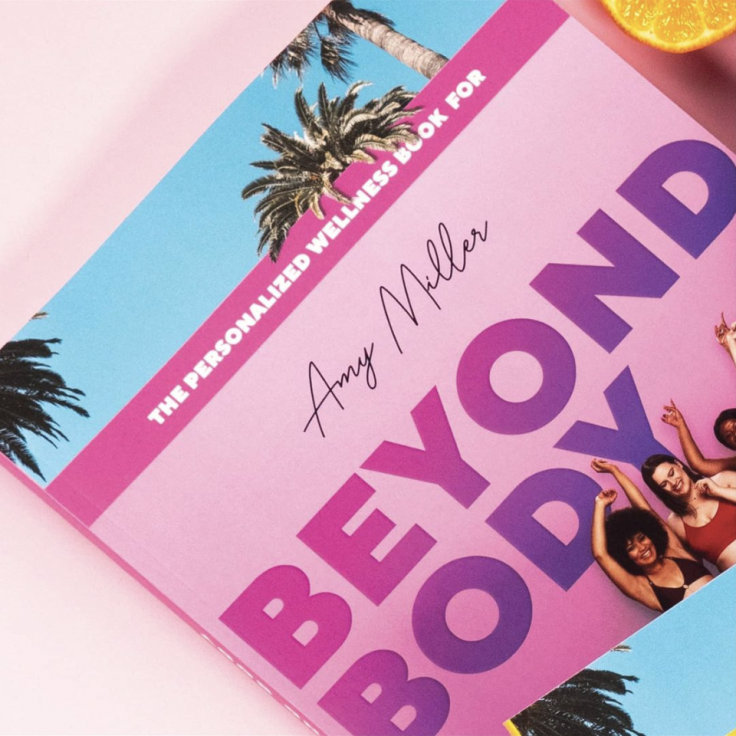 Although exercising is also part of a healthy lifestyle, there are times when people restrict themselves too much, skip meals, or consume so much unhealthy food that they don't get the nutrients their body needs. Keep in mind that no matter how often you exercise, you won't be able to live a healthy lifestyle if you don't nourish your body with healthy food.
As you work on your body goals, you need to monitor if your meals are balanced enough to supply your body with the right nutrients. If you need help doing this, a wellness program would be a great option to properly monitor your food intake. Don't know where to start? Beyond Body is here to help you maintain a balanced diet and reach your body goals in a healthy way.
How Beyond Body Can Help You Maintain a Healthy Diet
If you're not used to monitoring your food intake, switching to and maintaining a healthy diet can turn out to be a struggle. Without a doubt, it takes a lot of time and effort. However, once you find a method that caters to your health conditions and dietary preferences, it will become much easier. Through a personalized fitness and nutrition plan, Beyond Body allows you to achieve your ideal weight as you consume healthy food that suits your preferences.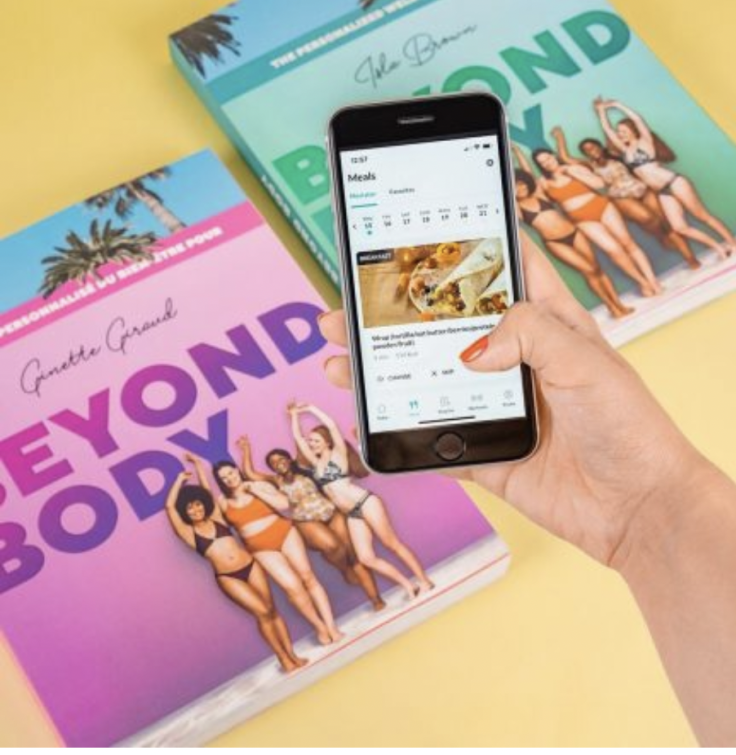 Simply take a 1-minute online quiz and answer some basic questions about your eating habits, work schedule, health condition, dietary preferences, and lifestyle to determine the diet and fitness plan that would work best for you. Then, a personalized meal plan will be created for you to guide you in your weight loss and wellness journey. With this 28-day meal plan, you can prepare healthy meals depending on your diet and preferences.
Additionally, you will receive a personalized wellness book with a compilation of your provided answers and information. It will contain a meal plan, nutritional guide, recipes, workouts, daily routines, and other helpful tips to follow and monitor your diet plan accordingly. You may get a PDF or a physical copy of your book as you see fit.
The Surprising Effects of Eating Healthy for Two Weeks
You might think it's impossible to see the effects of sticking to a healthy diet in just two weeks, but with Beyond Body, that's all it takes to see improvements in your health. More than 200,000 satisfied customers from different countries shared their inspirational weight loss stories in which they have successfully achieved their body goals and improved their health and eating habits thanks to the Beyond Body program.
Sustainable and Healthy Weight Management
Staying fit and losing weight shouldn't just be about looking good. You should also focus on getting your body the right nutrients to function well. Since some people worry too much about gaining weight or ruining their diet, they sometimes rely on snacks and meals that don't contain enough nutrients and vitamins. Unfortunately, this could lead to unhealthy eating habits that may affect your health.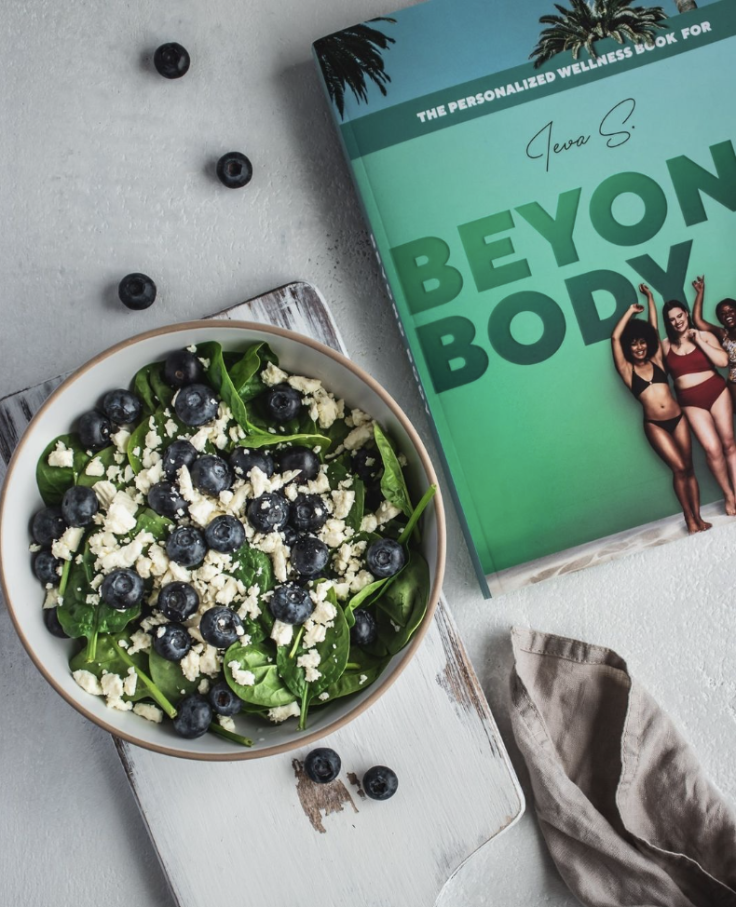 With Beyond Body's 28-day meal plan, you will be guided through every meal, snack, and drink you consume. Your personalized wellness book will include hearty recipes that were thoroughly prepared by considering your preferences and which can serve as your own personal recipe book. With it, you can easily achieve significant weight loss results.
Reduce Risks of Diseases
Healthy eating is one of the most effective ways to prevent diseases and health problems. According to the Centers for Disease Control and Prevention (CDC), healthy eating lowers the risk of obesity, heart disease, type 2 diabetes, and certain cancers. It can also help people with chronic diseases manage these conditions and avoid complications.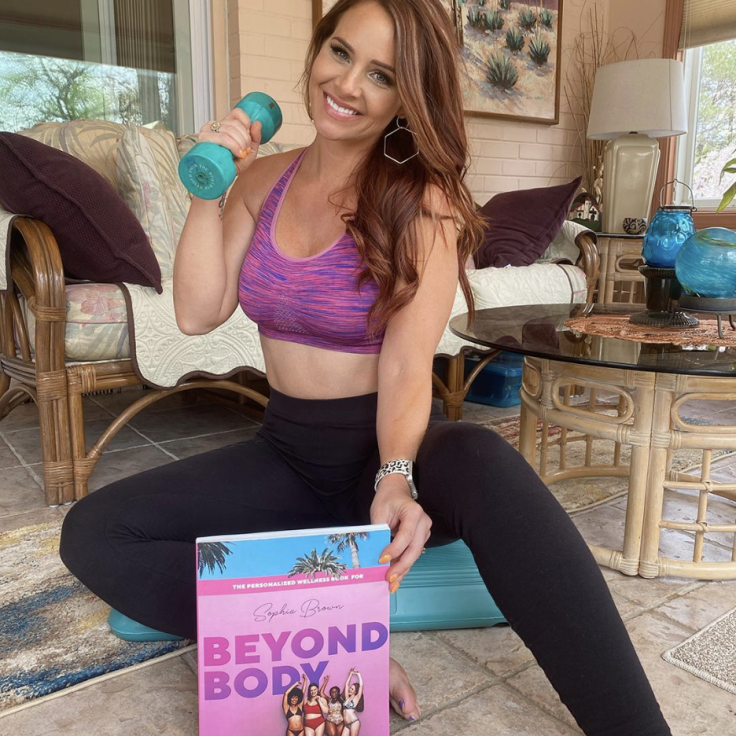 Consistently following a balanced diet for two weeks will already positively affect your health. It will distribute all the nutrients and minerals you consume in your body to support your muscles, strengthen your bones, and boost your immune system. Having a strong and healthy body will, in turn, make it easier for you to combat diseases and other health problems.
Good Mental Health
Maintaining a healthy diet won't just benefit your physical health. When your body receives the right amount of nutrients, your mental health will improve as well. One example of the positive effects food can have on your mental health is when you notice a quick shift in your mood when you satisfy your cravings or eat your favorite foods. Once you switch to healthy eating, where you can healthily eat all your favorite foods, you'll feel more satisfied overall.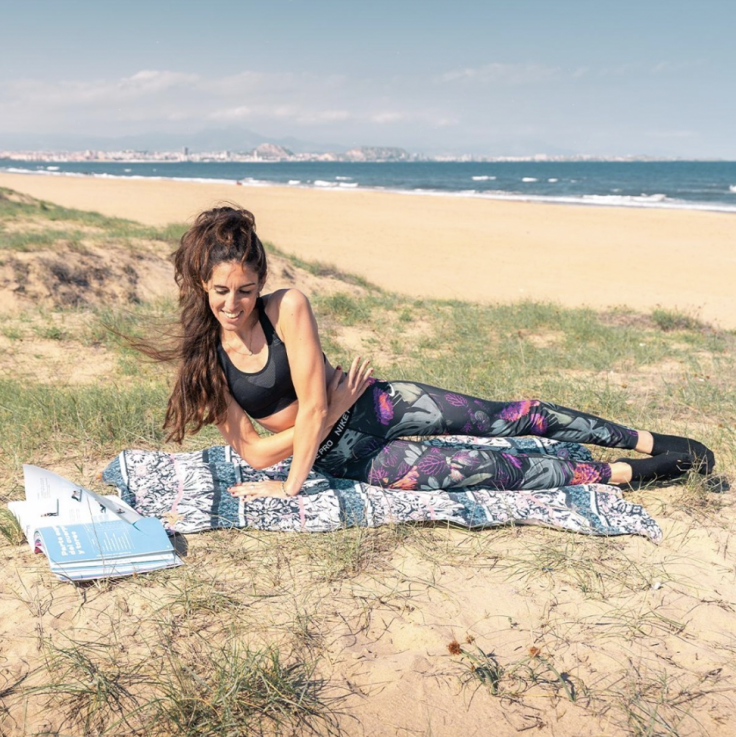 Beyond Body encourages you to enjoy your meals in the best way possible. In their online quiz, they will ask you if you eat meat and how often you eat it, as well as which foods you do and don't usually eat. This way, you get to choose the type of meals you eat on a daily basis so you can get the right amount of nutrients and lead a stress-free life.
Easily Adapts to a Healthy Lifestyle
Transitioning to a healthier lifestyle definitely isn't easy. Sometimes, you may feel discouraged, which is when you need to remind yourself about your goals. Keep in mind that it's better to start practicing healthy eating and sleeping habits before you get older, so you won't have trouble later on in life.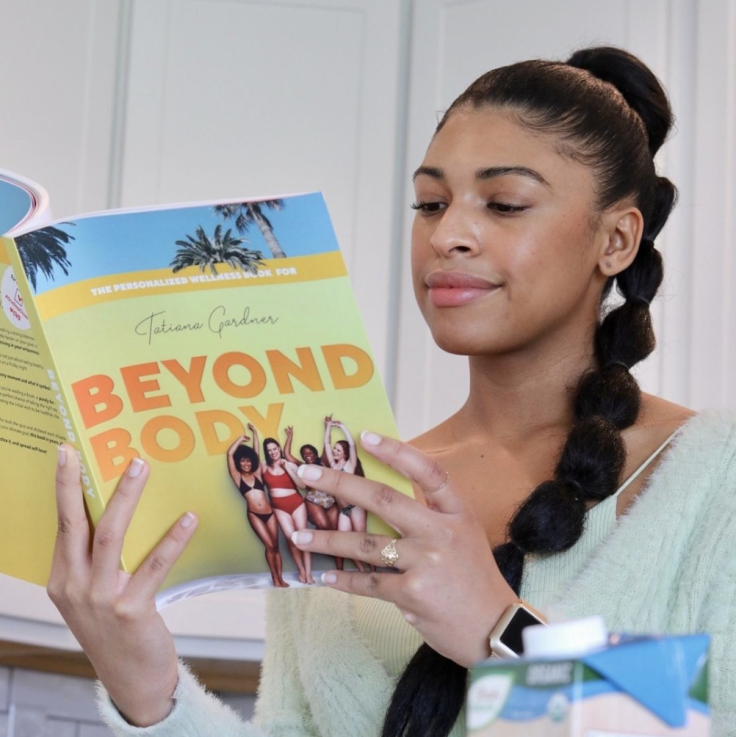 Beyond Body makes it more efficient to adapt to a healthy lifestyle as well since they won't pressure or deprive you throughout your weight loss journey. You can prepare and eat the meals that you love, engage in fun activities, and learn about proper nutrition and weight management. Since you have a personalized book, it should be easier to follow the right diet, exercise, and other healthy habits.
Build Self-Esteem
A lot of people struggle with feeling confident about how they look, but you need to remember that everyone is beautiful, regardless of their weight or physical appearance. In the end, your health is what matters. Overall, you will look better if you have a healthy body. Maintaining a healthy diet is the key to being your best version.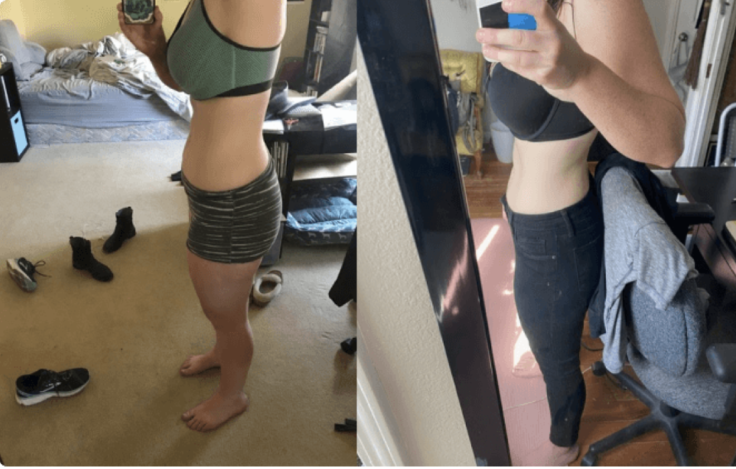 Beyond Body can help inspire you to reach your body goals and build your self-esteem at the same time since there is an online community of thousands of customers who encourage each other to feel good about themselves by switching to a healthy lifestyle.
Published by Medicaldaily.com