UN Secretary-General Increases Pressure on Syria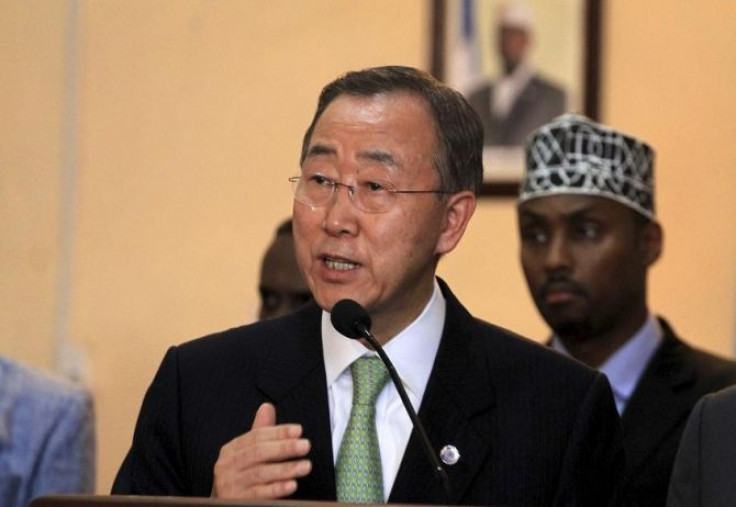 United Nations Secretary-General Ban Ki-moon reiterated his concern over escalating violence in Syria in light of two car bomb blasts in Damascus today, killing at least 40 people.
"The Secretary-General urges the need for a credible, inclusive and legitimate Syrian-led process of comprehensive political change that will address the democratic aspirations of the Syrian people," said a statement issued by his spokesperson.
Mr. Ban said the Syrian Government "should fully and speedily implement the peace plan put forward by the League of Arab States."
He added that a team of Arab League observers in Syria must be given unhindered access.
More than 5,000 people have been killed in Syria since the beginning of the unrest, according to the Office of the UN High Commissioner for Human Rights.
Published by Medicaldaily.com