U.S. Sells Dozens of New F-15 Fighter Jets to Saudi Arabia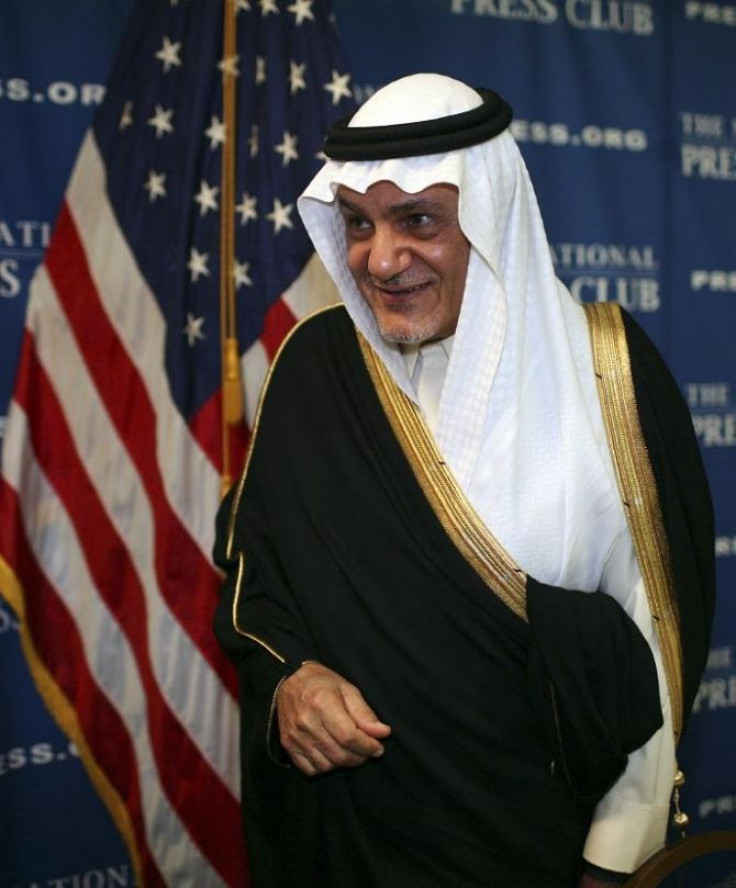 The United States announced an agreement on Thursday to provide advanced F-15SA combat aircraft to Saudi Arabia in a deal valued at $29.4 billion.
The agreement involves the production of 84 new aircraft and the modernization of 70 existing aircraft, as well as munitions, spare parts, training, maintenance and logistics.
"This agreement reinforces the strong and enduring relationship between the United States and Saudi Arabia, and demonstrates the U.S. commitment to a strong Saudi defense capability as a key component to regional security," said White House Principal Deputy Press Secretary Joshua Earnest.
According to Earnest, industry experts believe the agreement will support more than 50,000 American jobs, engage 600 suppliers in 44 states, and provide $3.5 billion in annual economic impact to the U.S. economy.
The F-15s are manufactured by The Boeing Company.
"For Boeing, this agreement represents the continuation of an enduring partnership between the company and the Kingdom that dates back to 1945 when President Franklin D. Roosevelt presented a DC-3 Dakota airplane to King Abdulaziz Al-Saud, the founder of the Kingdom of Saudi Arabia," said Boeing Chairman, President and CEO Jim McNerney.
"We appreciate the efforts of the Obama Administration and the trust of King Abdullah's government in finalizing the agreement, which will support tens of thousands of American jobs and help the Kingdom enhance its defense capabilities and diversify its workforce."
Published by Medicaldaily.com