US Space Force: Trump's Space Warfare Service Lacks This Role
It now turns out that organizing a United States Space Force as the sixth service branch of the United States Armed Forces can't be done without also organizing its own Space National Guard in many of the 50 States, as well.
This conundrum is the newest wrinkle delaying the establishment of the U.S. Space Force, which president Donald Trump is personally championing and which the Pentagon remains unenthusiastic about.
Only the U.S. Congress, however, can establish the U.S. Space Force via legislation. The only thing the Trump administration can do is to voice its support for this nascent service from the sidelines.
In mid-2018, U.S. Air Force officials and national security experts strongly opposed the creation of a separate Space Force as an additional bureaucracy that won't be worth the money to be spent on it. These people contended there's already the Air Force Space Command (AFSPC), which does much of what the proposed Space Force is supposed to do.
AFSPC is informally referred to as U.S. Space Command. It supports U.S. military operations worldwide through the use of satellites and cyber operations. The Department of Defense (DoD) recommended a plan to establish U.S. Space Command as a unified combatant command by the end of 2018.
However, Vice President Mike Pence said the administration is pushing forward with its plans to establish a Space Force.
Members of the U.S. Congress are stunned by a glaring omission in the Trump administration's plan to establish the Space Force: it doesn't create a Space National Guard.
DoD's position is that a Space National Guard will play a "critical role going forward" and guard space forces will be relied upon to support military operations. DoD remains unenthusiastic about a Space National Guard out of concern it will open the door for more states to want to orrgnize their own State Space National Guaard, resulting in a larger than needed bureaucracy.
"It is impossible for me to imagine a Space Force without a reserve component," Air Force Secretary Heather Wilson said.
DoD's and Wilson's statements only added to the confusion among members of Congress.
"The Department of Defense has not yet decided what role the Guard and Reserve will play in this new service," Sen. Jack Reed (D-RI), ranking member of the Senate Armed Services, said.
Sen. Joe Manchin (D-WV) said he was surprised to hear from committee staff DoD is "not really sure what the reserve components role would be" and that those decisions would be pushed until after the Space Force is activated.
He asked why DoD is asking lawmakers to vote on a proposal that doesn't have a "real plan for a National Guard or reserve."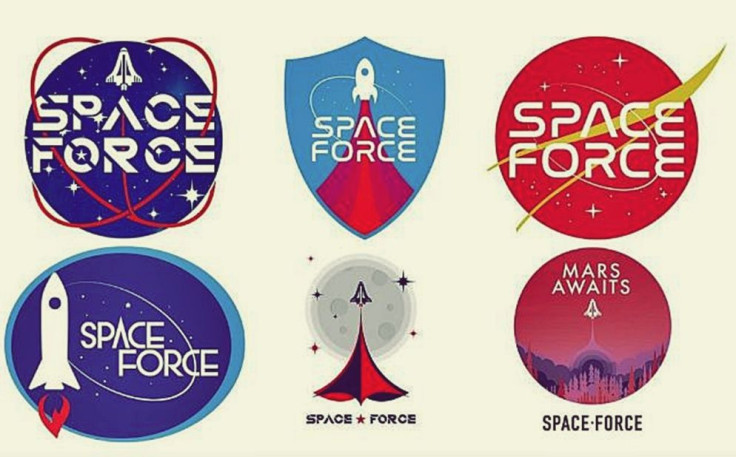 Not unexpectedly, the National Guard Bureau calls for the establishment of a Space National Guard as a reserve component to the Space Force. It argues a Space National Guard must be aligned with the Space Force as the parent service responsible to organize, train and equip forces.
Seven states have National Guard space units: Alaska, Arkansas, California, Colorado, Florida, New York and Ohio.
Acting Defense Secretary Patrick Shanahan, however, believes the Space National Guard question "needs further thought."
Published by Medicaldaily.com