Vaccines From Cat Saliva, Vodka? US Doctor Accused Of Administering Unapproved Vaccination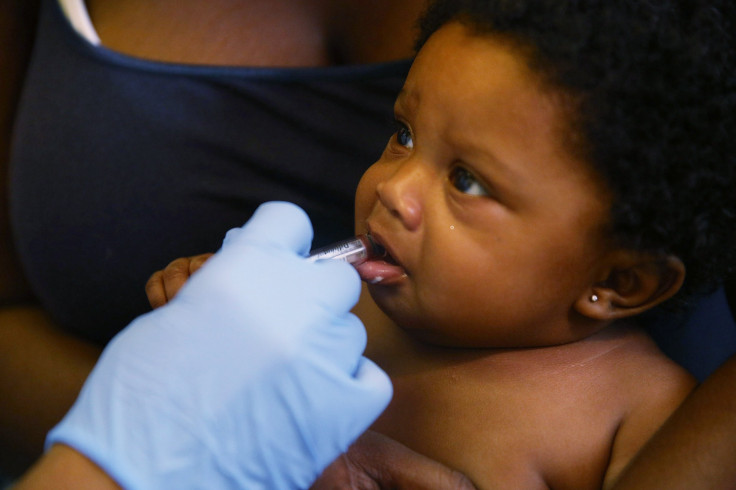 A Chicago doctor got his license suspended after health authorities found that he was allegedly treating patients with makeshift vaccines containing cat saliva and vodka.
Dr. Ming-Te Lin's practice was paid a visit by regulators after health care providers complained that he was treating children with oral versions of childhood shots, not approved by the U.S. Food and Drug Administration (FDA).
According to documents filed by the Illinois department of financial and professional regulation, authorities found "a box filled with vials and tubes that [Lin] was using to make his own vaccinations" at the unsterile and disorganized office, the Associated Press (AP) reported.
Lin told investigators that he routinely used cat salvia with alcohol to treat patients when they came to him with allergies. In cases where the patient had a history of autism, eczema or neurological disorder, Lin admitted to administering vaccines in an oral or nasal form. He used a "WaveFront" electronic remedy-testing device to rid the vaccinations of mercury.
The report mentioned that a 7-day-old baby had also been given one of these unregulated medications. The documents also showed that Lin did not inform his patients of the risks involved in failing to abide by vaccine guidelines.
Lin, whose methods are not approved by the FDA, is also accused of wrongfully signing state forms that certify that he had been administering the conventional shots to his pediatric patients.
A hearing before the Medical Disciplinary Board has been scheduled for Oct. 11 in Chicago, the AP reported.
Published by Medicaldaily.com