Vivus Shares Jump on FDA's Weight Loss Drug Decision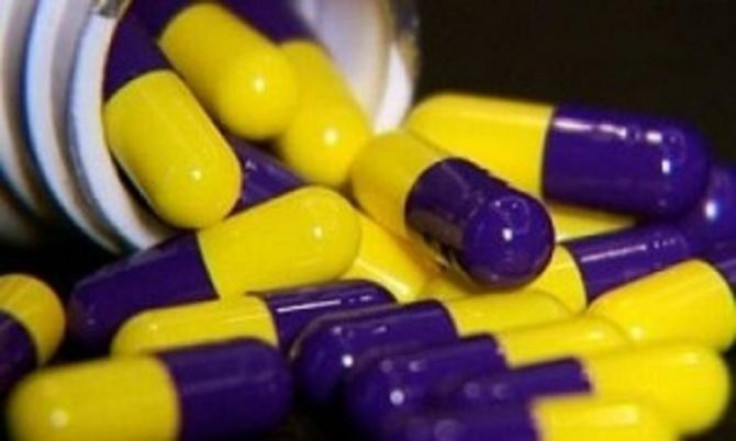 Shares of Vivus shot up more than 14 percent on Monday after the drug maker said U.S. regulators had asked for change to the label of proposed weight-loss pill Qnexa that would allow more women to the product.
The U.S. Food and Drug Administration's decision would remove a contraindication for women of childbearing age, although a contraindication would remain for pregnant women. Contraindications indicate a drug should not be used since the risk outweighs possible therapeutic benefit.
"The company's disclosure of this regulatory update should not be interpreted to mean that the potential for FDA approval of Qnexa has improved or that, if approved, that the final Qnexa label would not include contraindications or warnings for specific populations, including women of childbearing potential," Peter Tam, president of VIVUS, Inc. said in a released statement.
The biotech company has struggled to become the first drug developer to gain FDA approval for a weight drug in more than 10 years.
Last year, the company had announced an agreement with the FDA on a plan that allowed for an early resubmission of the Qnexa New Drug Application which allowed the company to seek approval for an initial indication that included obese men and women of non-childbearing potential. However VIVUS had resubmitted the weight drug in October and the FDA accepted the new application for review in November.
The company noted that the target date for the health agency to complete its review of the resubmitted Qnexa application is on April 17, 2012.
Published by Medicaldaily.com