Walmart Shooting: Police Identify Suspect Justine Boyd In 'Really Weird' Series Of Events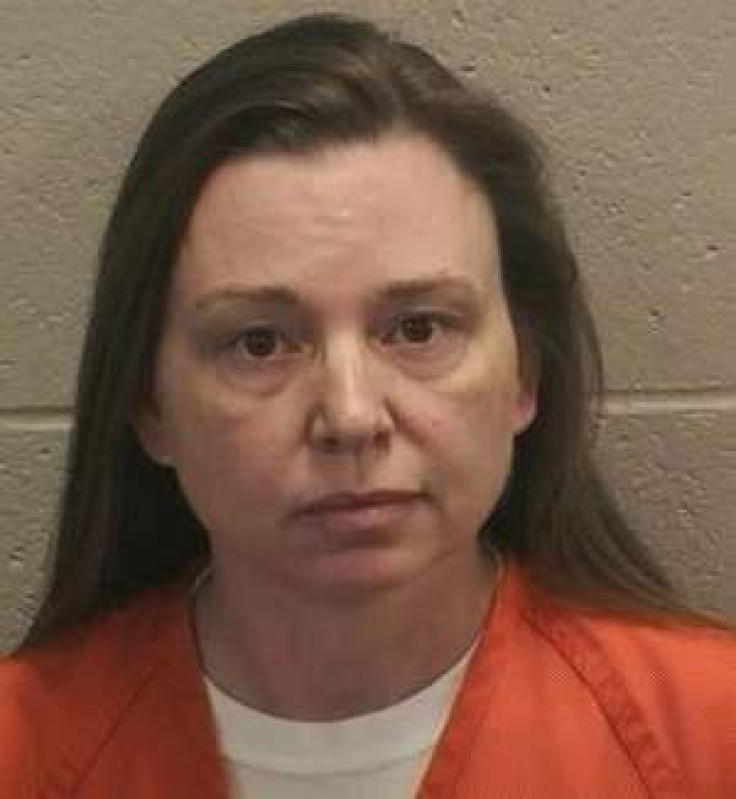 A shooting at a Walmart in Wisconsin has left a 56-year-old cashier in critical condition, and local police are still probing a motive behind the seemingly random attack. Police Chief Kevin Wilkinson has identified the shooter as 46-year-old Justine Boyd who worked in the store's liquor section with the victim, the Appleton Post-Crescent reported.
The victim, who received one gunshot wound to her midsection, was taken by ambulance to Theda Clark Medical Center where she remains in critical condition. "We're still very concerned for the victim," Wilkinson told Appleton Post-Crescent. "We're obviously all hoping and praying for the best for her."
Although both women knew each other from working in the Walmart's liquor section, police are still scrambling to find any explanation for the shooting. Wilkinson admitted that the whole situation "is really weird."
"We are in close contact with (the victim's) family at the hospital and trying to be as helpful as possible during this difficult time," Walmart spokeswoman Dianna Gee told the Appleton Post-Crescent.
"Our commitment right now is to work with law enforcement (to) provide them any information we have that might be useful for their investigation."
Boyd was booked into the Winnebago County Jail on a charge of attempted first-degree intentional homicide. Police said that she had no record prior to this event. Theda Clark Medical Center is expected to hold a press conference on Thursday with an update on the victim's condition.
Published by Medicaldaily.com