Why Are Young Girls Having Vagina Surgery? More Teens Opting For Labiaplasty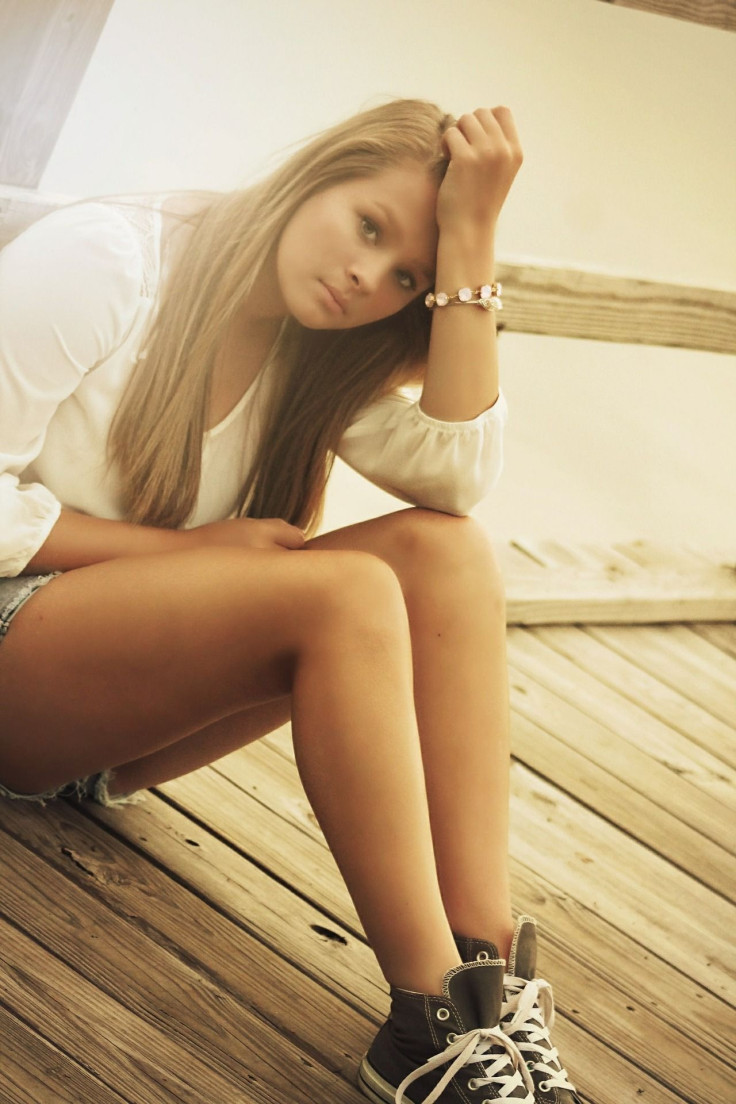 Girls as young as nine are turning to vagina surgery in an attempt to beautify their privates, reports BBC. Known as labiaplasty, the procedure reduces the size of the vaginal lips. According to the American Society of Plastic Surgeons, it's the most commonly performed genital plastic surgery. Dr Naomi Crouch, an adolescent gynecologist, told the BBC that an alarming number of young girls were needlessly undergoing the operation.
Read: Mayo Clinic Performs Its First Facial Transplant; Life-Changing Surgery Took More Than 50 Hours
"Girls will sometimes come out with comments like, 'I just hate it, I just want it removed,' and for a girl to feel that way about any part of her body - especially a part that's intimate - is very upsetting," she told BBC.
The outlet describes one girl referred to as Anna, though that's not her real name, who began considering labiaplasty at the age of 14.
"I just picked up from somewhere that it wasn't neat enough or tidy enough and I think I wanted it to be smaller," she explained to the media outlet. "People around me were watching porn and I just had this idea that it should be symmetrical and not sticking out."
Anna goes on to say that she assumed the images she'd seen on TV were what normal vaginas looked like and didn't consider how dangerous the surgery could be.
"I remember thinking, 'If there's surgery for it, then clearly I'm not the only one who wants this done, and maybe it won't be that big a deal.'"
Ultimately, Anna decided not to have the operation. "I'm totally glad I didn't get it done. I didn't need it. I look totally normal. Completely and utterly normal."
Physician Paquita de Zulueta, who has been practicing for more than 30 years, says the quest for a "better-looking" vagina has only become a trend over the past few years.
"Their perception is that the inner lips should be invisible, almost like a Barbie, but the reality is that there is a huge variation," she told BBC. "It's very normal for the lips to protrude."
BBC reports that the National Health Service in England does not allow the procedure to be performed for cosmetic reasons, which leads many teen girls to exaggerate their level of vaginal discomfort.
"There is awareness that they're more likely to get the operation if they say it's interfering with sex, with sport; they feel that will tick that box," de Zulueta told BBC.
Read: 3 Plastic Surgery Trends To Know In 2017, Including A Surprising Procedure For Lips
The trend has also hit the United States. Dr. Julie Strickland, the chairwoman of the American College of Obstetricians adolescent health care committee told the New York Times that doctors are baffled by the popularity of labiaplasty among teens.
"It should not be entertained until growth and development is complete," Strickland said, explaining that the surgery could have long-term effects like numbness, pain or scarring.
However, the doctors say there are actual medical reasons that teens should get the surgery. Teens who play sports and experience serious chafing or itching would get relief from the operation.
See Also:
Plastic Surgery Latest: What Are The Most Popular Cosmetic Procedures Around The World?
Popular Cosmetic Surgery Procedures Debunked: What Helps, What's Hype?
Published by Medicaldaily.com