Why You Should Start a Keto Diet (and How to Succeed Along the Way)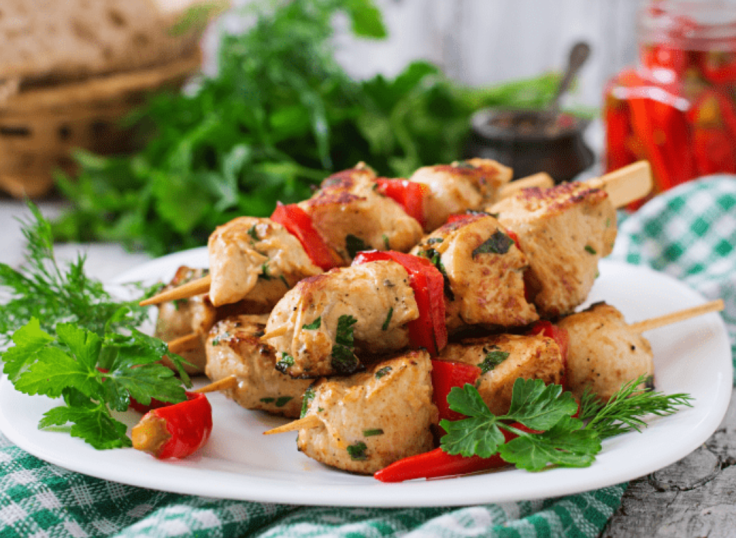 The ketogenic diet is a revolutionary low-carb and high-fat eating program that puts your body into ketosis–the state where you burn fat for energy. There are plenty of benefits of undergoing this diet: quick weight loss, better heart health, balanced hormones, lower blood sugar levels, more energy, and a clear and sharp mind. In a nutshell, the keto diet has the power to change your body in ways no other diet can. However, there are a lot of misconceptions about it that might get in the way of your health and body goals.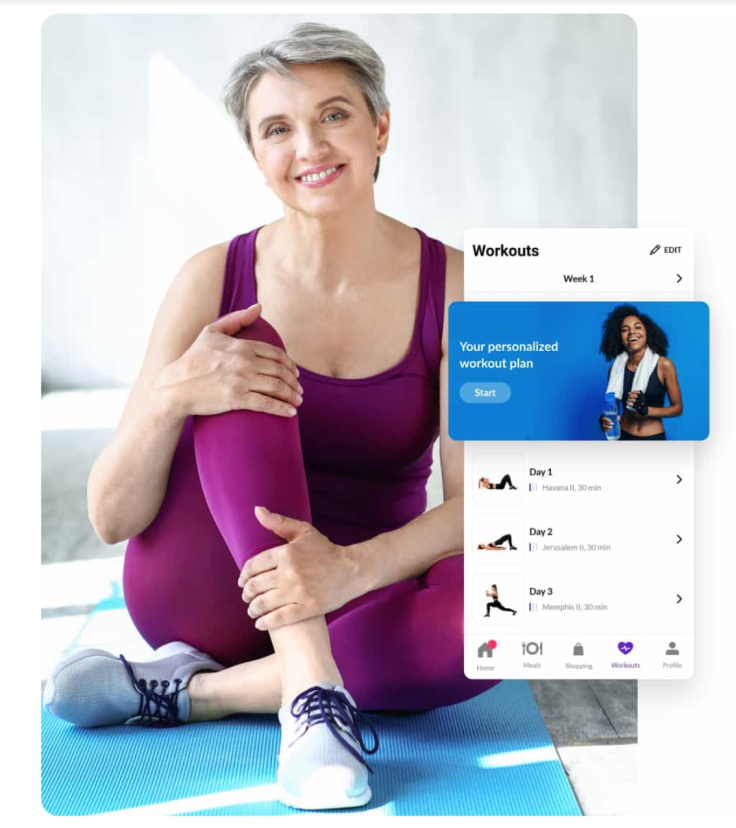 Most people are not aware that the keto diet must be combined with a personalized and guided approach. In order to turn your body into a fat-burning machine, Keto Cycle can guide you every step of the way. Keto Cycle is one of the most advanced ketogenic diet apps in the world. It basically takes care of the science and the planning, so you can focus on transforming your health. If you want to know why this application is essential to your diet, keep reading.
It is personalized.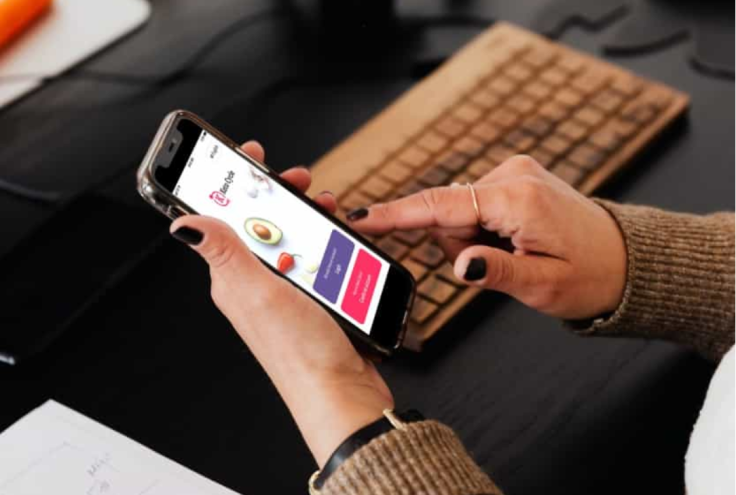 In case you didn't know yet, there is no one-size-fits-all approach to managing a diet. This is because diets aren't created with people's specific behaviors in mind. Thanks to Keto Cycle's innovation, however, you can get a customized plan based specifically on your lifestyle, health, and nutritional needs in order to get the best results. With over 10,000 recipes on the app, you can even personalize your meals to only include the foods that you love.
It is effective.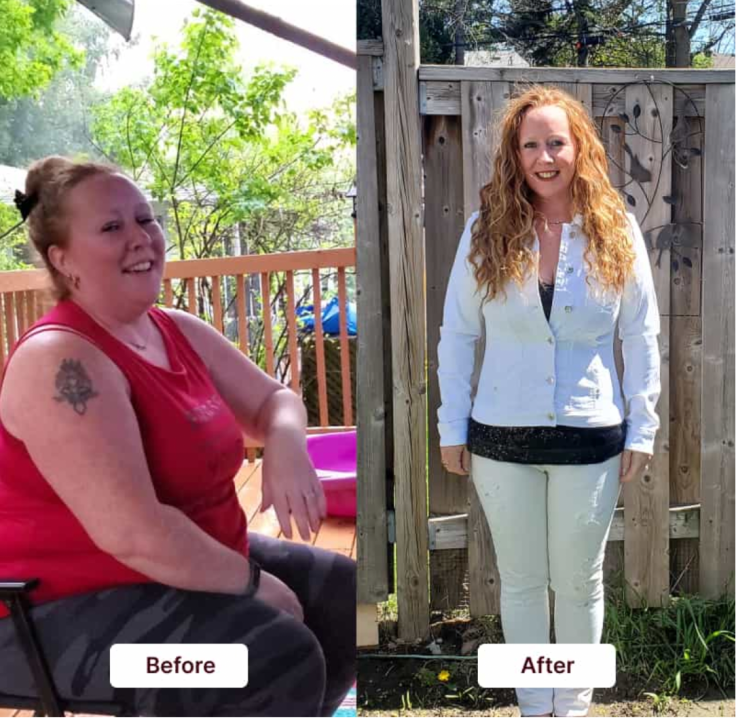 Even though some people are skeptical about it, the keto diet has proven to be an extremely effective way to lose weight, but only if you do it right. Fortunately, you don't have to do too much research in order to start with confidence because Keto Cycle has done the work for you.
Keto Cycle offers think-free keto plans with balanced and nutritious meals that will please your whole body and your tastebuds. With easy progress tracking, automatic meal planning, and smart insights for success, this is literally the only app you will need to seamlessly integrate keto into your life.
It is supportive.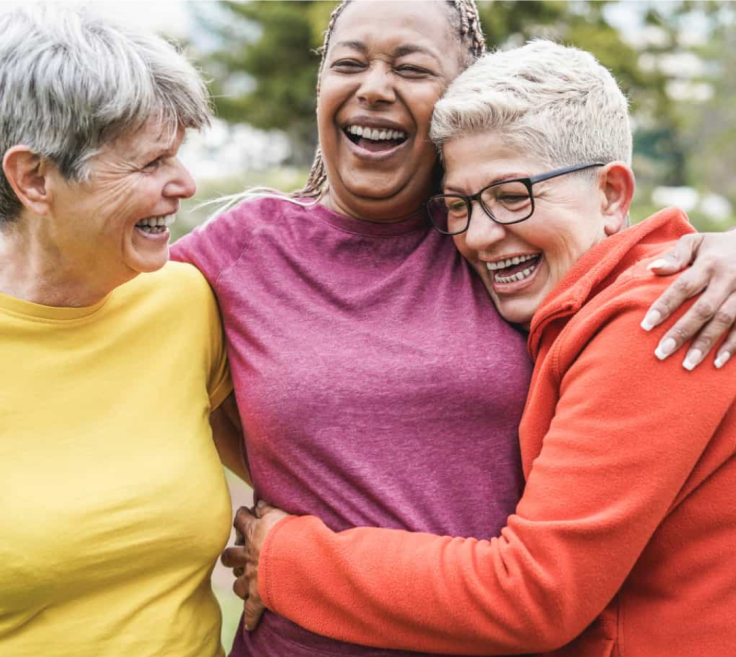 With Keto Cycle, you will never feel alone on your health journey. You will have access to nutritionists, coaches, and personal trainers who will be there by your side every step of the way. Additionally, you will have access to daily weight loss tips on the app. Plus, you will be joining a large and thriving community of people around the world who are determined to improve their lives the same way you are.
It is beginner-friendly.
Even if you are new to this diet, there is no need to worry. Joining the keto movement is easy. All you have to do is take a quiz to figure out your goals, pinpoint what and how you want to eat, and you can get your own personalized plan in a jiffy.
Keto Cycle will create a plan that is perfect for your goals, body, and needs, and will even give you step-by-step daily recommendations on how to lose weight and keep it off for good. With this app, you can truly achieve the health and body that you want.
It has everything you need.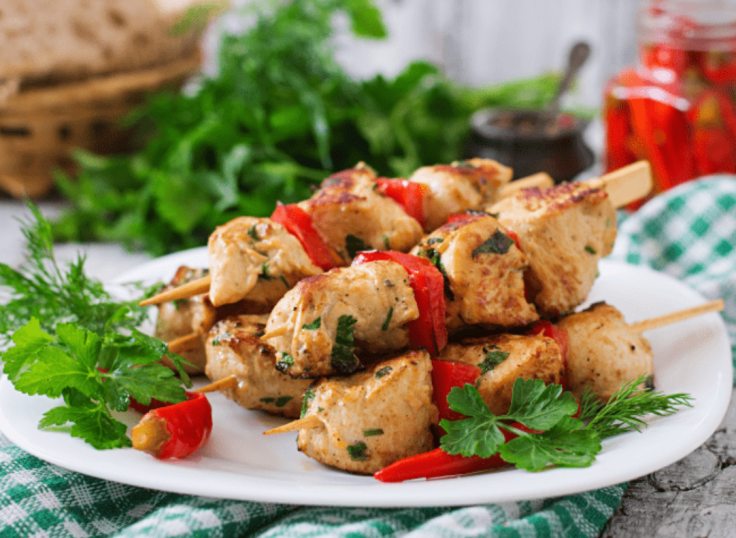 Keto Cycle has so many other helpful features, as well, like a shopping list for ingredients you need, an all-in-one data tracker for your health progress, and the Keto Academy, which is a detailed and expert-crafted guide for beginners. It also has a meal planner that consists of 10,000 delicious recipes, effective workouts for faster weight loss with visible results, and support from nutritionists so you can get help and advice from a whole team of keto experts.
Many people keep switching from diet to diet, hoping to find one that works. What some fail to understand is that it is actually easy as long as you have the right help. To achieve the health and body that you deserve, do it the smart way–with Keto Cycle. The brand believes that it is important to know that keto is more than just a diet; it is also a recipe for healthy living. So, what are you waiting for?
Published by Medicaldaily.com